The second renewable energy tender issued by the Hungarian Energy and Public Utilities Regulatory Authority (MEKH) has received a phenomenal response. The 390 GWh tender was oversubscribed by 1,755 GWh, receiving bids for 2,145 GWh.
According to a government statement, the tender was oversubscribed by 5.5 times, and the vast majority of the applicants plan to build solar power projects. The total capacity offered for solar projects was 1.34 GW. The government also received bids for a power project utilizing geothermal and landfill gas.
The tender was floated in July, and the last date for submitting the bids was October 15, 2020.
The bid prices offered by the bidders were aggressive despite the ongoing COVID-19 pandemic and the weak foreign exchange rates. The lowest bid submitted was Hungarian Forint (HUF) 16.18 (~$0.05)/kWh, and the highest bid was HUF 26.65 (~$0.08)/kWh. The average bid price was HUF 21.69 (~$0.07)/kWh.
Earlier in 2019, the tender floated by the Hungarian Renewable Energy Support System (METAR) saw the average bid price offered of HUF 23.58 (~$0.08)/kWh and the average bidding price of the winning bidders ended up as HUF 24.81 (~$0.08)/kWh in the small category and HUF 21.69 (~$0.07)/kWh in the large category.
The government expects the bids for the 2020 tender to decrease significantly when compared to last year.  The results of this tender and the names of the successful bidders will be announced in January 2021.
European countries are eyeing major renewable expansion in the coming decade. Recently, the European Commission announced that it would launch a €1 billion (~$ 1.16 billion) European Green Deal call for research and innovation projects to tackle the climate crisis and safeguard Europe's ecosystem and biodiversity.
Also, the European Investment Bank recently said that it would provide €3 billion (~$3.55 billion) for renewable energy projects across Europe. This would be a part of EIB's €12.6 billion (~$14.93 billion) plan for new funding for transport, clean energy, and urban development.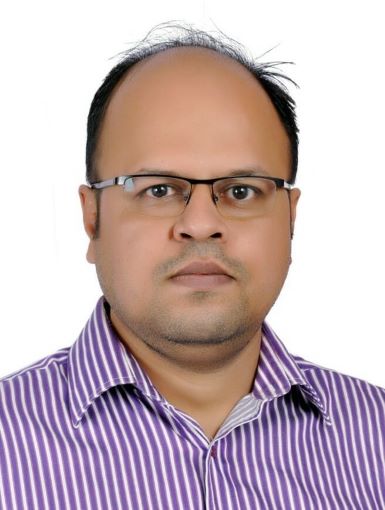 Rakesh Ranjan is a staff reporter at Mercom India. Prior to joining Mercom, he worked in many roles as a business correspondent, assistant editor, senior content writer, and sub-editor with bcfocus.com, CIOReview/Silicon India, Verbinden Communication, and Bangalore Bias. Rakesh holds a Bachelor's degree in English from Indira Gandhi National Open University (IGNOU). More articles from Rakesh Ranjan.