The solar photovoltaic and electric vehicle sectors have been a steady source of silver demand over the past decade. The demand is expected to continue in the coming years as these sectors grow across the globe and in developing nations, in particular.
Silver is expected to see a demand rise in 2021 as the solar photovoltaics, and electric vehicle sectors take off globally.
Silver in Solar Photovoltaics:
According to the Australian Renewable Energy Agency (ARENA), solar manufacturing consumes 20% of the world's total annual industrial silver consumption.
Silver is a crucial raw material in solar module manufacturing thanks to its unparalleled electrical and thermal conductivity. For example, silver paste – made from powdered silver – is used to form a conductive layer on the front and rear sides of the silicon wafer to carry the electricity generated from the modules.
"The silver market has benefited from strong clean energy for several years – this is nothing new for the silver market. In particular, as far back as 2010, silver PV demand was already around the 1,600-ton level. In 2020, we believe it exceeded 3,000 tons," said Philip Newman, Managing Director at Metals Focus.
The Silver Institute has forecasted a global demand of over 1 billion ounces of silver in 2021. Spot silver prices stood at $26.11/ounce on March 15, 2021. The Institute had reported that silver prices hit $31.10/ounce, an eight-year high, in February. It said that the outlook for silver is encouraging and that it expects the average annual price to jump 46% to a seven-year high of $30/ounce.
"For global photovoltaics new capacity installations, we saw a decent recovery during in the second half of 2020, which has carried over into early 2021. As a result, we estimate that PV silver demand edged 2% last year. For 2021, a 4% growth is forecast," Newman said, adding, "we forecast a 10% rise in 2021 to a six-year high in global silver supply."
However, solar module and cell makers have been trying to reduce the usage of silver in their products to keep the cost of raw materials low lately. According to The Silver Institute, the amount of silver used in PV has reduced from 521 milligrams (mg) per cell in 2009 to about 111 mg in 2019. It expects this to drop further to 80 mg per cell by 2024.
Producers have even tried to switch to alternatives like copper and aluminum, but they were not as effective as silver and could not match the energy output per panel. The Silver Institute also said that the savings made using substitutes were offset by the lower efficiency and the consequent need for more panels to match capacity.
Automotive Applications for Silver:
The precious metal is also invaluable in the automotive sector. It is used in switches, conductive pastes, circuitry, welding applications, electromagnetic interference shielding, among others, across all kinds of internal combustion engine (ICE) based vehicles. Electric vehicles tend to use more silver than their ICE-based counterparts, and now that there is a higher need for them, silver demand is expected to grow further.
ICE-based vehicles use anywhere between 18 – 34 grams of silver per light vehicle, and battery electric vehicles are expected to use between 25 – 50 grams per vehicle, per the report.
Now that most nations have a sustainability plan to transition to renewable energy and adopt electric vehicles, the market for silver is expected to remain steady for the foreseeable future. The economic recovery post-COVID-19 is also expected to boost demand further.
In 2020, silver automotive demand was estimated at around the 1,600-ton level and is expected to continue rising for the foreseeable future, according to The Silver Institute's report on silver auto demand.
Outlook in India:
Meanwhile, India's growing market for photovoltaics and electric vehicles is also expected to bolster demand for the precious metal. The nation's ambitious target of achieving 100 GW of solar generation capacity by 2022 and 450 GW of installed renewable energy capacity by 2030 will continue to fuel demand for some time.
A total of 15 states – Andhra Pradesh, Bihar, Haryana, Karnataka, Kerala, Maharashtra, Madhya Pradesh, Meghalaya, Delhi, Orissa, Punjab, Tamil Nadu, Telangana, Uttar Pradesh, Uttarakhand – have already announced or adopted policies targeted at increasing the adoption of electric vehicles.
Additionally, central initiatives like the Faster Adoption and Manufacturing of Electric Vehicles (FAME)-II program aim to push for early adoption and market creation for both hybrids and EVs through incentives.
These programs will be augmented further by the production-linked incentive (PLI), aiming to boost critical sectors, including high-efficiency solar photovoltaic modules, advanced chemistry cell batteries, automobiles, & auto components. Factoring all of this, the Indian solar and EV markets will keep the silver market buoyed in the long-term.
"Following the pandemic, we expect to see a partial recovery in the Indian silver market in 2021. In particular, Indian silverware and jewelry demand will strengthen this year, but will both remain well below pre-pandemic levels," Newman noted.
A recent report by the World Bank Group explained that solar photovoltaics (PV) are highly mineral-intensive technologies, and they rely heavily on silver, aluminum, and copper. It said that by 2050, most solar PV deployments are expected to take place in non-OECD countries, especially in China and India, and there will be a lot of demand for these minerals there.
Mercom's flagship event Mercom India Solar Summit, to be held virtually on April 8th and 9th, has an exclusive session to discuss "Solar Modules to Make or Not to Make in India?" The discussion will revolve around how Indian manufacturers are gearing up to set up new production units backed by government push led by a production-linked incentive program, among other topics. You can click here to register for the event.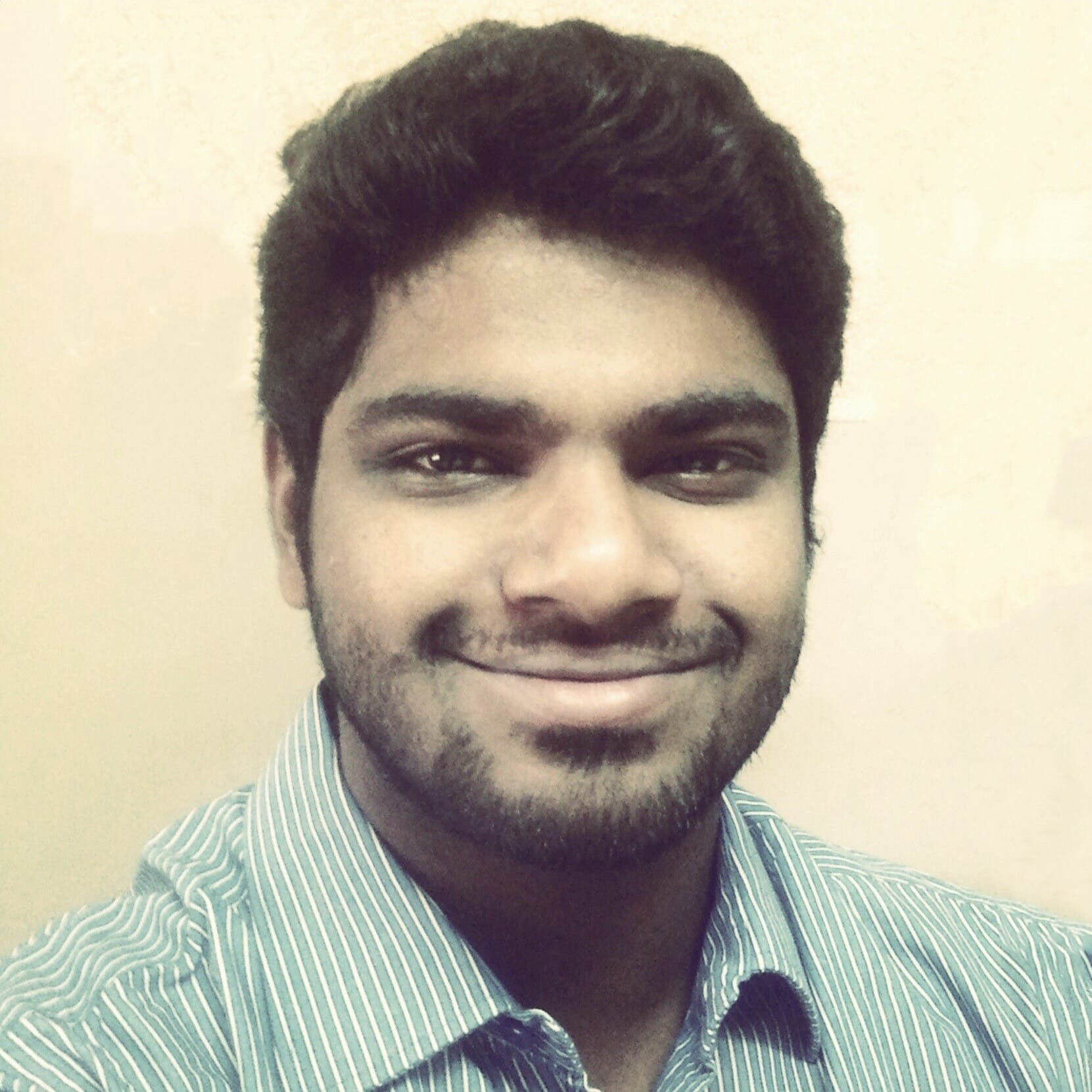 Nithin Thomas is a staff reporter at Mercom India. Previously with Reuters News, he has covered oil, metals and agricultural commodity markets across global markets. He has also covered refinery and pipeline explosions, oil and gas leaks, Atlantic region hurricane developments, and other natural disasters. Nithin holds a Masters Degree in Applied Economics from Christ University, Bangalore and a Bachelor's Degree in Commerce from Loyola College, Chennai. More articles from Nithin.