Government agencies announced nearly 6 GW of solar tenders during the second quarter of 2020 (Q2 2020), a 58% decline compared to 13.4 GW in the previous quarter, according to Mercom India Research's latest Q2 2020 India Solar Market Quarterly Update report.
As a consequence of the ongoing Coronavirus pandemic, about 10 GW of projects scheduled for auction during the quarter were pushed to Q3 2020, the report noted. This included auctions for 5 GW of renewable projects bundled with thermal power generation.
Tenders in Q2 2020:
Most state agencies did not float tenders during the quarter to meet their renewable purchase obligations (RPOs) on account of the COVID-19 crisis and the accompanying lockdown. Central government agencies announced a majority of the tenders during this period.
The Solar Energy Corporation of India (SECI) announced the most tenders in this period, accounting for 45.2% of all projects floated during the quarter.
In April, SECI announced the largest tender during the quarter for the development of 2.5 GW of interstate-connected solar projects under ISTS- Tranche X at the Ultra Mega Renewable Energy Power Park (UMREPP) in Koppal district of Karnataka.
Meanwhile, the Railway Energy Management Company Limited (REMCL) was second in terms of the number of tenders floated with a 42.9% share. The company has been assigned with the responsibility of setting up 3 GW of solar projects on vacant Indian Railways lands and has announced about 2.4 GW of tenders during the quarter for this.
NTPC Limited contributed to 10.7% of all tenders floated during the quarter, while the remaining 1.2% of tender activity came from other government agencies.
The report added that there were no major tender cancellations or retenders during the quarter.
Auctions in Q2 2020:
The quarter saw over 4 GW of solar auctions, up nearly 20% from the same quarter last year, which saw 3.7 GW of activity. Auction activity was also up 26% from Q1 2020, which saw 3.5 GW of auctions.
During the quarter, SECI's 2 GW tender for solar projects (ISTS- Tranche IX) was oversubscribed by 3.3 GW while its 400 MW round-the-clock (RTC) renewable power tender was oversubscribed by 550 MW. The report said that these were the result of the Ministry of new and Renewable Energy's (MNRE) decision to remove tariff caps.
In April, NHPC discovered an L1 (lowest) tariff of ₹2.55 (~$0.034)/kWh quoted by four developers in its auction for 2 GW of the interstate transmission system (ISTS) connected solar projects.
In June, SECI's auction for 2 GW of ISTS-connected solar projects (Tranche IX) saw a record-low bid of ₹2.36 (~$0.032)/kWh.
Mercom's latest report also showed that India added only 205 MW of solar capacity in the second quarter of 2020 (Q2 2020), an 81% decline from the previous quarter's 1,090 MW of additions.
Subscribe to Mercom's India Solar Tender Tracker to stay on top of tender activity in real-time.
Image credit: Unsplash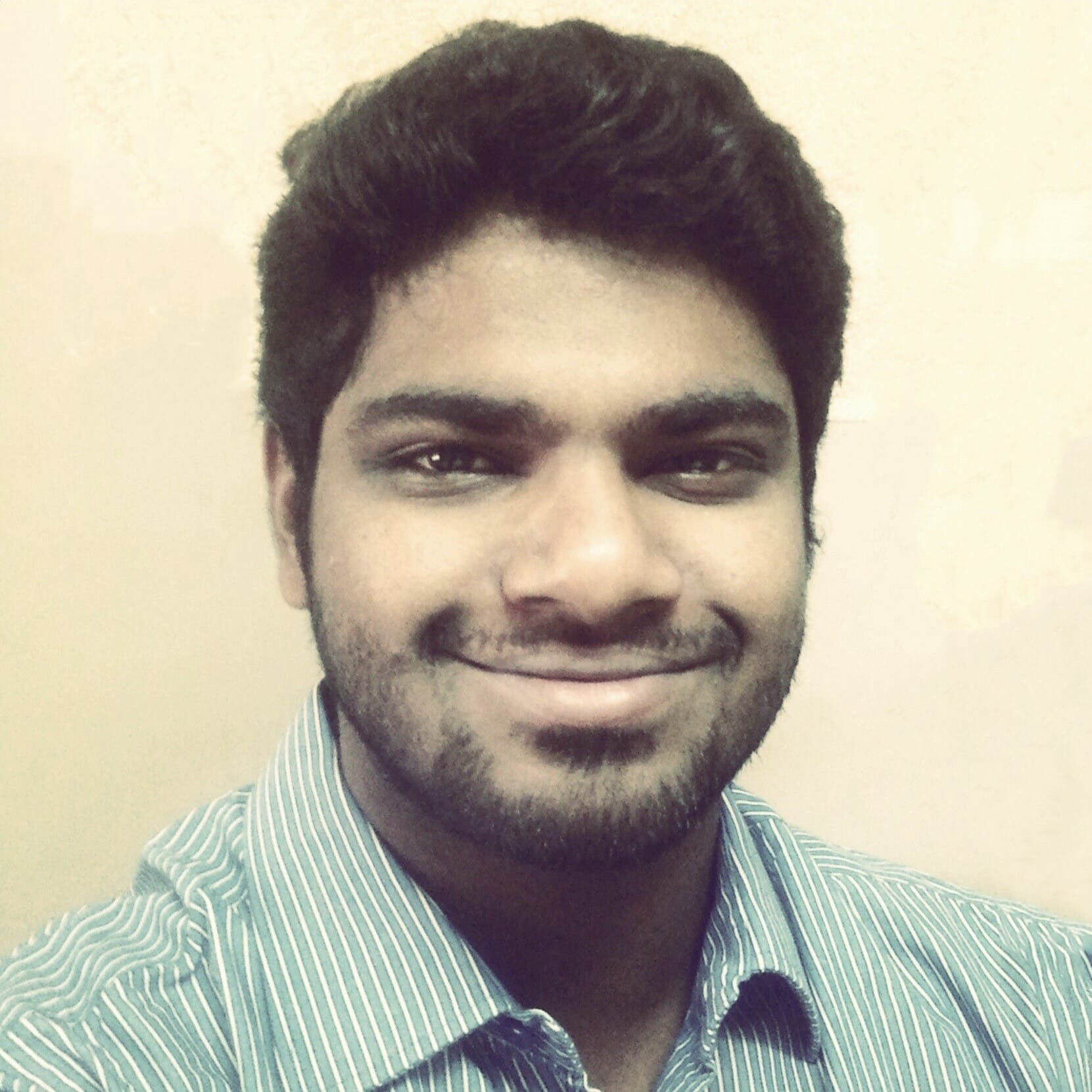 Nithin Thomas is a staff reporter at Mercom India. Previously with Reuters News, he has covered oil, metals and agricultural commodity markets across global markets. He has also covered refinery and pipeline explosions, oil and gas leaks, Atlantic region hurricane developments, and other natural disasters. Nithin holds a Masters Degree in Applied Economics from Christ University, Bangalore and a Bachelor's Degree in Commerce from Loyola College, Chennai. More articles from Nithin.