SJVN Limited, a joint venture between the central government and the government of Himachal Pradesh, has issued a notice inviting bids for the purchase or lease of 1,250 acres of land for setting up solar power projects in Bihar.
Interested bidders must submit an earnest money deposit of ₹590,000 (~$8,093). Bids can be submitted online until February 15, 2021, for online bids. Offline bids can be submitted until February 22, 2021.
The land must come with the requisite statutory clearances for purchase or a 28-year lease. It must also include chain link fencing around the periphery. Applicants can place bids for a maximum of five land patches at different locations, with each patch being at least 250 acres.
The land must be within an aerial distance of 20 kilometers from the Bihar State Power Transmission Company Limited's grid substation. The land must not be located in any prohibited areas, and there must be no government restrictions against setting up solar power projects. The purchase or lease process for the land must be completed within six months from the date of issuing the letter of approval.
SJVN said it intends to use the land to develop solar power projects under Bihar Renewable Energy Development Agency's tender to procurement 250 MW of power from grid-connected solar power projects. The tender was first floated in June 2019.
Firms registered or incorporated under the Companies Act, 1956; registered or limited liability partnerships; persons or shops registered under the Shops and Establishments Registration Act; societies under the Bihar Societies Registration Act; or individuals who are citizens of India are allowed to participate in the tender.
According to Mercom's India Tender Tracker, SJVN Limited has tendered 1.2 GW of solar power projects.
In October 2020, SJVN had invited bids to purchase 1,500 acres of land within 20 km from the Rajasthan Vidyut Prasaran Nigam's state transmission utility grid substation for setting up solar power projects in Rajasthan.
Predominantly a hydropower generator, SJVN has been working towards diversifying into solar power generation. The company is not only pursuing the development of projects but also the acquisition of existing projects.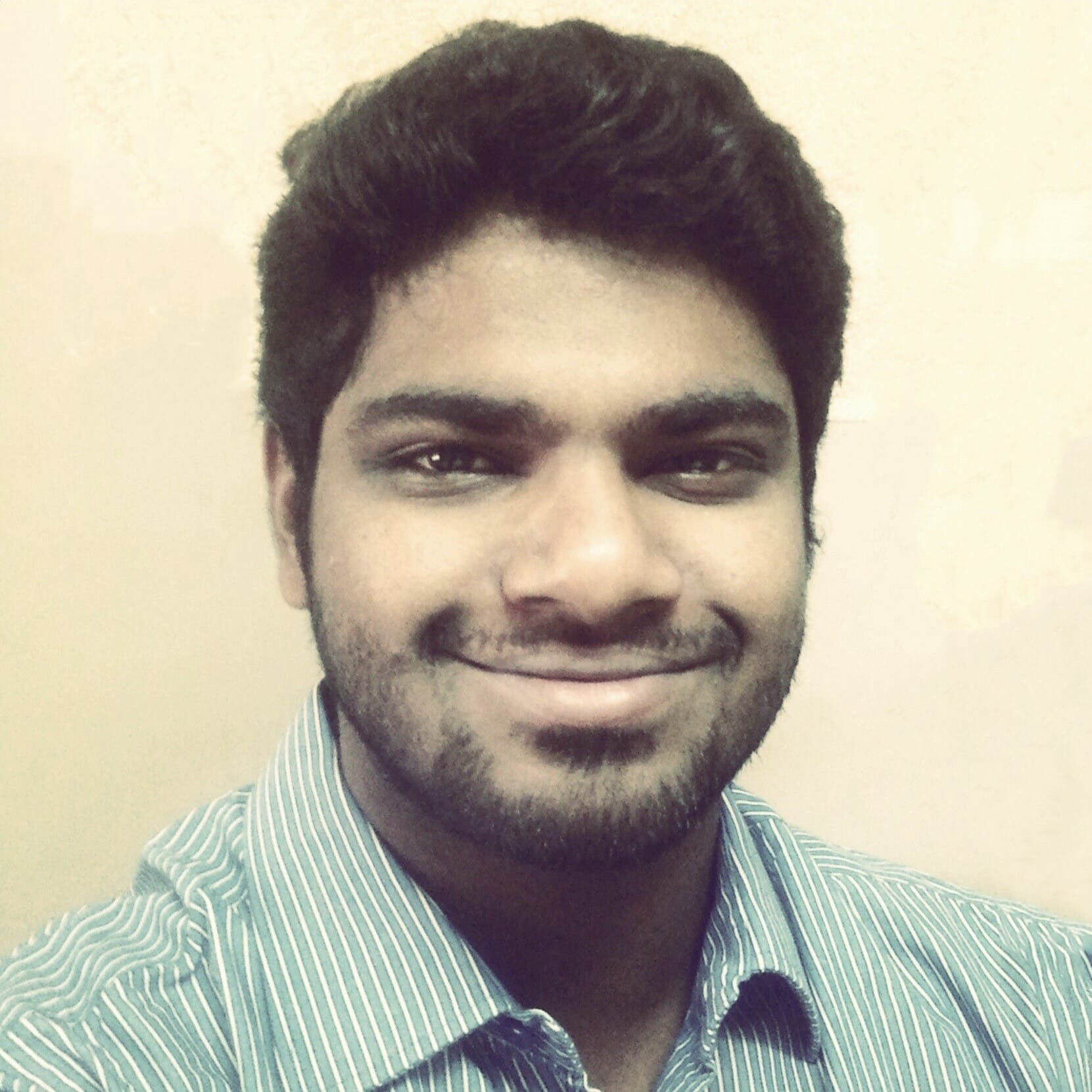 Nithin Thomas is a staff reporter at Mercom India. Previously with Reuters News, he has covered oil, metals and agricultural commodity markets across global markets. He has also covered refinery and pipeline explosions, oil and gas leaks, Atlantic region hurricane developments, and other natural disasters. Nithin holds a Masters Degree in Applied Economics from Christ University, Bangalore and a Bachelor's Degree in Commerce from Loyola College, Chennai. More articles from Nithin.