Siemens Gamesa Renewable Energy (SGRE), a wind turbine maker, has reported a 7.7% fall in revenue in the second quarter of the financial year 2020 (January-March) as a result of the ongoing global COVID-19 pandemic on its operations and commercial activity.
According to the company's press release, its revenue fell to €2.20 billion (~$2.39 billion) in the second quarter of FY 2020 from €2.39 billion (~$2.59 billion) in the same period last year. The fall in revenue was a result of lower wind turbine generator sales due to the pandemic, the company said.
The Spain-based renewable energy giant said that the crisis led to a direct impact of €56 million (~$60.9 million) on the company's profitability and brought about challenges in its onshore businesses, mainly in India and Northern Europe.
However, it noted that this loss was partially offset by an agreement between Areva and Adwen to resolve all disputes, obligations, and liabilities and any past, present, and future claims between them.
It said its earnings before interest and taxes (EBIT) pre-PPA and before integration and restructuring costs also slipped to €33 million (~$35.9 million) from €178 million (~$193.5 million) previously.
"The decline in profitability includes the €56 million direct impact of the coronavirus (equivalent to 2.5% of revenues in the quarter) as well as additional costs derived from the slowdown in the Indian market and the execution of projects in Northern Europe.
Additionally, it reported net a net loss of €165 million (~$179.3 million), from a net profit of €49 million (~$53.3 million) in the same period last year.
"We are experiencing a situation without precedent that has changed our lives in just weeks. Siemens Gamesa considers that the renewables industry must play a key role in the economic recovery to move towards a sustainable energy model that generates quality jobs. It is in our hands to avoid another crisis: the climate crisis," said Markus Tacke, CEO of Siemens Gamesa.
Previously, Mercom reported that Siemens Gamesa secured an order with Alfanar for the supply of 206 units of the SG2.2-122 wind turbines for two wind farms totaling 453 MW in India.
Earlier, the company started the operation of its electric thermal energy storage system. The newly-opened pilot project in Hamburg-Altenwerder in northern Germany can store 130 MWh of energy for up to one week while the storage capacity of the system remains constant throughout the charging cycles.
Image credit: Siemens Gamesa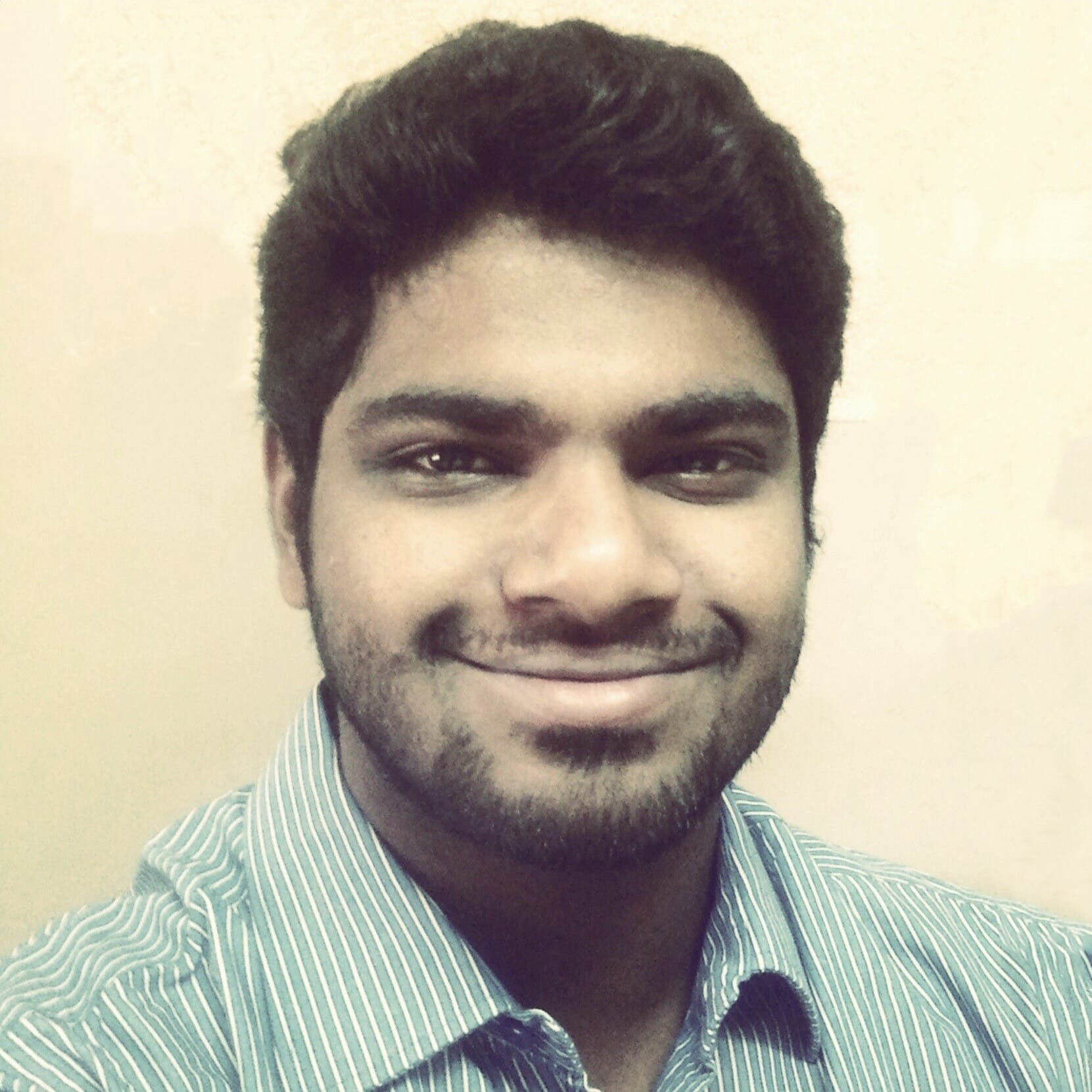 Nithin Thomas is a staff reporter at Mercom India. Previously with Reuters News, he has covered oil, metals and agricultural commodity markets across global markets. He has also covered refinery and pipeline explosions, oil and gas leaks, Atlantic region hurricane developments, and other natural disasters. Nithin holds a Masters Degree in Applied Economics from Christ University, Bangalore and a Bachelor's Degree in Commerce from Loyola College, Chennai. More articles from Nithin.