Shapoorji Pallonji has proposed to sell 2,370,787 equity shares having a face value of ₹1 (~$0.013) each, amounting to a 1.25% equity it holds in its solar engineering and construction arm Sterling and Wilson Renewable Energy.
The offer for sale will take place on a separate window of BSE and NSE on August 12 for non-retail investors. The floor price of the offer will be ₹270 (~$3) per share.
Non-institutional investors, including the retail category, must deposit 100% of the bid value in cash upfront with the clearing corporation when placing bids for the offer. Institutional investors will have the option of placing bids without any upfront payment.
The settlement will take place on a trade-for-trade basis. For bids received from the non-retail category, the settlement will occur on the day after the trade. In the case of institutional investors who place bids without depositing 100% of the order value upfront, the settlement must be completed on the second day after the trade.
Individual investors can bid both in the retail category and non-retail category. However, if the cumulative bid value by an individual retail investor across both categories exceeds ₹200,000 (~$2,511), the bids in the retail category will become ineligible. Further, if the cumulative bid value by an individual investor in the retail category across BSE and NSE exceeds ₹200,000 (~$2,511), such bids will be rejected.
In case of default in pay-in, 10% of the order value will be charged as a penalty from the investor and collected from the broker.
IIFL Securities and DAM Capital Advisors will act as the brokers for Shapoorji Pallonji.
In February, Reliance New Energy Solar, the green energy arm of Reliance Industries, completed the 40% stake acquisition in Sterling and Wilson Renewable Energy. Reliance acquired the stake through a primary investment, a secondary purchase, and an open offer. In October 2021, Reliance made an open offer for a 25.9% public shareholding in Sterling and Wilson Renewable Energy.
Sterling and Wilson was the top utility-scale solar engineering, procurement, and construction service providing companies in 2021, according to Mercom's recently released India Solar Market Leaderboard 2022.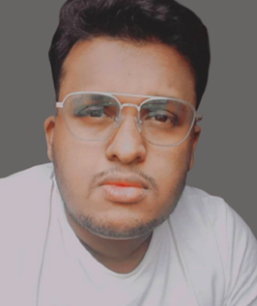 Arjun Joshi is a staff reporter at Mercom India. Before joining Mercom, he worked as a technical writer for enterprise resource software companies based in India and abroad. He holds a bachelor's degree in Journalism, Psychology, and Optional English from Garden City University, Bangalore. More articles from Arjun Joshi.