The Solar Energy Corporation of India Limited (SECI) has issued amendments to its tender for setting up 10 MW of solar power projects at Bagru in Jaipur district of Rajasthan.
In its amendments, it lowered the maximum tariff payable to the project developer to ₹3.14 (~$0.042)/kWh for 25 years from ₹3.20 (~$0.043)/kWh, earlier. It added that bids would be evaluated for each project based on the tariff quoted and the bidder that quotes higher than ₹3.14 (~$0.042)/kWh would be rejected.
Among other amendments, SECI also changed the connection point of the project. The project is now to be connected at a voltage level of 33kV of the 33kV/220kV Rajasthan State Industrial Development and Investment Corporation (RIICO) grid substation at Bagru where it interconnects to the Rajasthan Rajya Vidyut Prasaran Nigam Limited's (RVPNL) or the state transmission utility's (STU) network.
Previously, the projects were to be connected at the RVPNL grid substation at Bagru from where it could interconnect to the RVPNL's or STU's network of 33/11kV substation at Bagru.
The amendments also said that transmission Line could be constructed through the National Highways Authority of India (NHAI) and RIICO Industrial area routes. SECI noted that underground cables might be needed in some patches of the RIICO Industrial area route, where laying overhead transmission lines might not be possible.
Tariff caps are still being imposed even after MNRE announced in March that upper ceiling tariffs or tariff caps would no longer be prescribed in future bids.
Background: 
SECI had issued the request for selection (RfS) for setting up 10 MW of grid-connected solar power projects at Bagru back in June.
The tender documents said that the project is to be installed on a build, own, operate (BOO) basis on the Renewable Energy Service Company (RESCO) model. The last date for the submission of bids was July 24, 2020. The project should be commissioned within eight months of the signing of the power purchase agreement (PPA).
The documents also said that the SPV modules used in the projects must qualify the testing standards prescribed by the government. SECI has mentioned that crystalline silicon, thin-film modules, or concentrated photovoltaic, with or without trackers, can be installed.
According to Mercom's India Solar Project Tracker, Rajasthan has about 4.9 GW of large-scale solar projects in operation, and approximately 7.4 GW capacity is currently under the development pipeline, as of June 2020.
Recently, SECI issued a request for selection to set up 1,070 MW of grid-connected solar projects in Rajasthan (Tranche-III).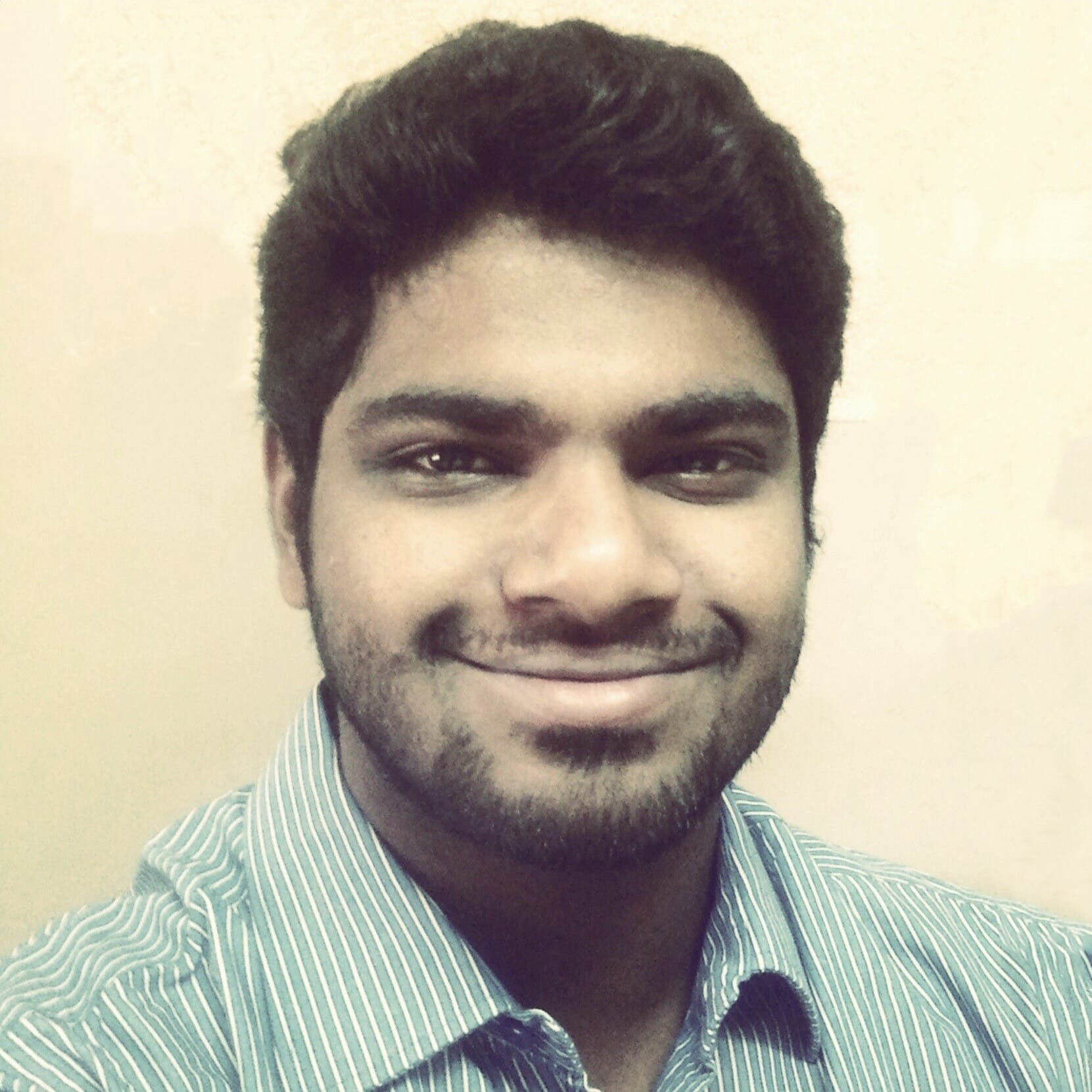 Nithin Thomas is a staff reporter at Mercom India. Previously with Reuters News, he has covered oil, metals and agricultural commodity markets across global markets. He has also covered refinery and pipeline explosions, oil and gas leaks, Atlantic region hurricane developments, and other natural disasters. Nithin holds a Masters Degree in Applied Economics from Christ University, Bangalore and a Bachelor's Degree in Commerce from Loyola College, Chennai. More articles from Nithin.