ReNew Wind Energy (TN) Private Limited, a subsidiary of ReNew Power, has filed a petition with the Central Electricity Regulatory Commission (CERC) asking it to issue orders restraining the Solar Energy Corporation of India (SECI) from encashing its bank guarantee following delays in project implementation due to force majeure events.
ReNew stated that due to force majeure events, including delays in allocation of revenue land for the projects, commissioning of transmission systems, tariff adoption, and the outbreak of the COVID-19 pandemic, have delayed its projects for over 20 months so far. It subsequently terminated its power purchase agreement (PPA) with SECI, as these events made it impossible to commission the projects within the stipulated timeline.
As per the terms of the PPA, ReNew is entitled to terminate the PPA if force majeure events continue for over nine months. It added that invoking the bank guarantee despite the force majeure events would violate the terms of the PPA.
In its response, SECI contended that the grounds on which ReNew seeks to terminate the PPA unilaterally did not constitute force majeure events. It added that since the developer failed to complete the projects before the scheduled commercial operation date (SCOD) – February 29, 2020, SECI was entitled to encash the bank guarantee.
SECI also explained that if ReNew is willing to perform its obligations under the PPA, then both parties could mutually decide on whether to invoke the bank guarantee or not. It added that if ReNew decides to go ahead with the unilateral termination, however, SECI would be entitled to encash the bank guarantee.
CERC heard the issues raised by both parties and directed ReNew to serve a copy of the petition to SECI. It then directed SECI to file their reply by August 25, 2020, and ReNew to file a rejoinder, if any, by September 10, 2020.
ReNew had also submitted an interim application seeking a stay order against SECI from invoking the bank guarantee or from taking any coercive steps against them. The Commission, after considering the contentions of both parties, granted this request and directed SECI not to encash the bank guarantee until the next hearing. It also directed ReNew to keep the bank guarantee valid for this period.
The Commission concluded that the petition would be listed for hearing later, and a separate notice would be issued for the same.
Meanwhile, amid the COVID-19 crisis, the Maharashtra Electricity Regulatory Commission recently exempted ACME Heergarh Powertech Private Limited from its contractual obligations under force majeure provision of its power purchase agreement with the Maharashtra State Electricity Distribution Company Limited. ACME, a special purpose vehicle of ACME Solar Holding Limited, had signed a PPA with MSEDCL for setting up a 300 MW solar power project in Rajasthan's Bhadla.
Previously, it was reported that the MNRE was considering alternative arrangements for earnest money deposits and performance guarantees submitted by developers to SECI and NTPC for solar, wind, and hybrid power projects. This was in response to developers' requests to ease liquidity in the sector.
Image credit: Unsplash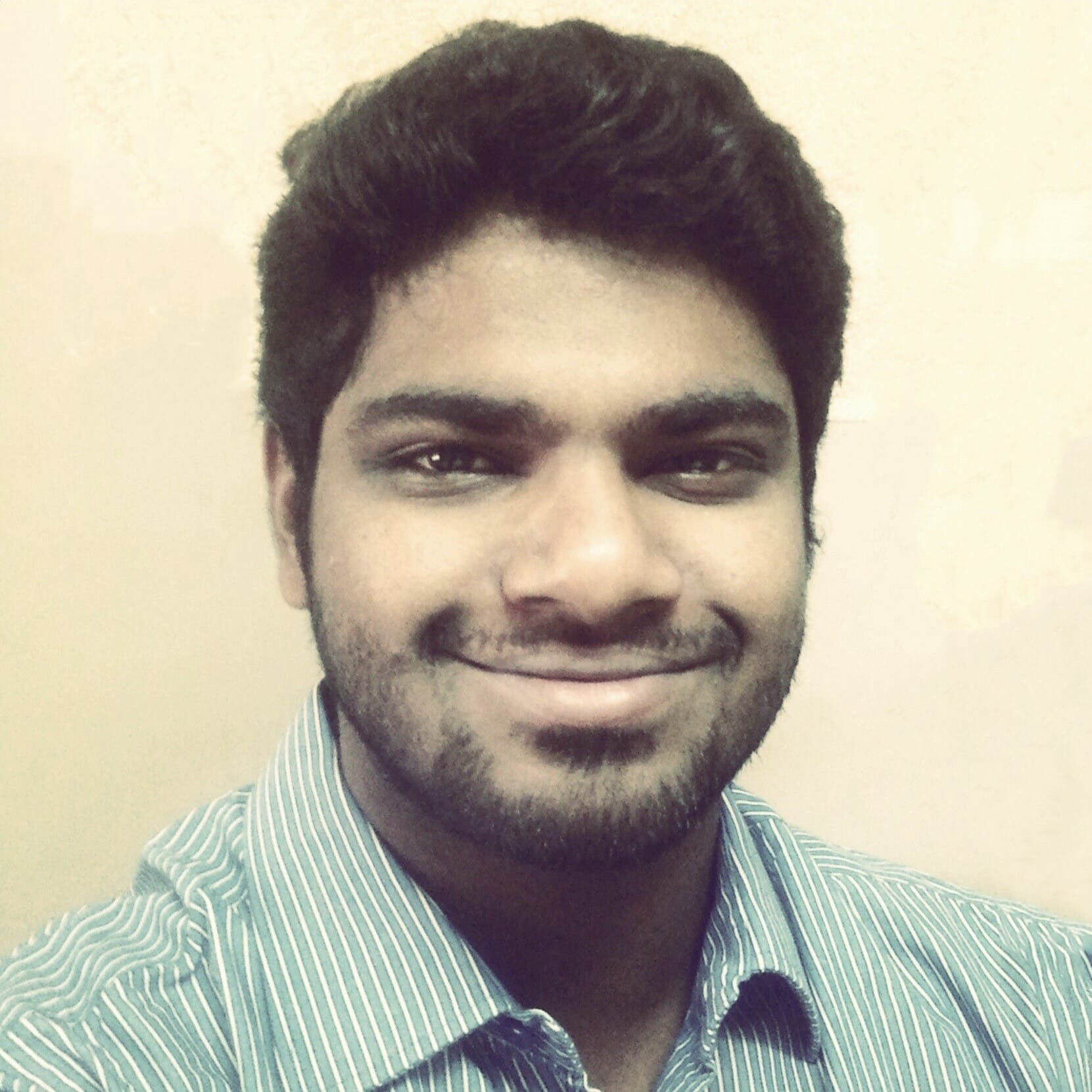 Nithin Thomas is a staff reporter at Mercom India. Previously with Reuters News, he has covered oil, metals and agricultural commodity markets across global markets. He has also covered refinery and pipeline explosions, oil and gas leaks, Atlantic region hurricane developments, and other natural disasters. Nithin holds a Masters Degree in Applied Economics from Christ University, Bangalore and a Bachelor's Degree in Commerce from Loyola College, Chennai. More articles from Nithin.