Sasol South Africa Limited (Sasol) and Air Liquide Large Industries, South Africa, have invited bids to procure 1,800 GWh per annum of renewable energy (solar and wind) from independent power producers (IPPs) for the first tranche of their 'Renewable Energy Implementation Program'.
Sasol and Air Liquide will procure power with the envisaged allocation to Sasol (600 GWh) and Air Liquide (1,200 GWh) per annum.
As per the tender document, the independent power producers will design, finance, build, own, operate, and maintain these renewable energy facilities.
Bidders with the relevant experience and expertise can submit suitably developed projects ready for development and application for a generation license for consideration by the buyers. The individual projects must show a generation capacity of at least 200 GWh per annum to be implemented across South Africa with a targeted commercial operations date from March 2023 to December 2024.
The buyers' energy demand profile will be optimized in terms of the energy generation profile from the IPP, based on the time of generation, and is expected to result in an annual offset saving, which is the difference between the costs of power supplied by the IPP, compared with the cost of procuring the same amount of energy at the corresponding times from Eskom, a South African electricity public utility, at the Eskom Megaflex Tariff structure price.
The last date to submit the bids is May 21, 2021. The pre-bid meeting will take place on May 7.
To participate in the bidding process, the bidder must provide up to ten examples of their experience in project development, financing, design, construction, commissioning, operation, maintenance, and administration of solar and wind power projects. The examples must be of projects where the bidder or one consortium member were directly involved in the project either as an engineering, procurement, and construction contractor or as a project developer in the last ten years. The project examples must be for solar and wind facilities with a minimum capacity of 40 MW.
The power purchase agreement term will be for 20 years from the commercial operations date. However, the bidder may provide tariffs for shorter terms of 10 or 15 years. The minimum local content requirement for the tender is 40%, and bidders with proven experience in delivering large projects in South Africa will be preferred.
Recently, South Africa opened the country's fifth renewable energy bidding window to procure 2.6 GW of clean energy projects. Out of the 2.6 GW capacity, 1.6 GW will be sourced from wind, and 1 GW will be sourced from solar projects under South Africa's renewable energy independent power producer procurement program.
In August last year, Sasol issued a request for a proposal to develop two solar projects of 10 MW at its Secunda and Sasolburg facilities. The scope of work included the design, finance, construction, operation, and maintenance of solar projects.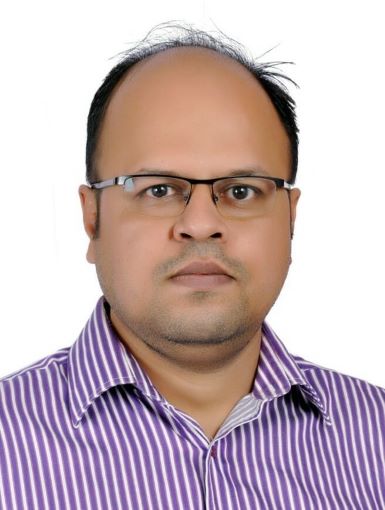 Rakesh Ranjan is a staff reporter at Mercom India. Prior to joining Mercom, he worked in many roles as a business correspondent, assistant editor, senior content writer, and sub-editor with bcfocus.com, CIOReview/Silicon India, Verbinden Communication, and Bangalore Bias. Rakesh holds a Bachelor's degree in English from Indira Gandhi National Open University (IGNOU). More articles from Rakesh Ranjan.