Researchers at the Australian National University (ANU) claim to have set a new conversion efficiency record of 27.7% in mechanically-stacked perovskite-silicon tandem cells.
This would only need to improve slightly, to around 30%, the technology could be ready to be rolled out around the world, said Professor Kylie Catchpole, one of the researchers.
"In comparison, typical solar panels being installed on rooftops at the moment have an efficiency around 20%," Professor Catchpole said, adding, "this result demonstrates the potential of tandem solar cells. They can make better use of certain parts of the solar spectrum – for example, high energy blue photons."
"The coverage area of solar panels is the main contributor to the cost. So, if successfully commercialized this technology could lead to a significant reduction in the cost of solar electricity, as well as lower energy bills," she added.
The university said that the team is currently working on achieving even higher conversion efficiency rates while working on improving the stability of the new solar cells.
The main advantage of a solar perovskite cell is that it has the structural advantage as its thickness is a minuscule part of the crystalline silicon solar cells. It uses organic and inorganic materials, while a silicon solar cell is made of only inorganic materials.
Recently, Mercom reported that researchers at the National Renewable Energy Laboratory (NREL) have come up with a technology that could sequester the minuscule quantity of lead used in developing perovskite solar cells. This development might mark the beginning of an efficient emerging photovoltaic technology.
Previously, the Panasonic Corporation announced that it had achieved the world's highest energy conversion efficiency of 16.09% for a perovskite solar module by developing a lightweight technology using a glass substrate and large-area coating method based on inkjet printing. This was carried out as a part of the project of the New Energy and Industrial Technology Development Organization (NEDO).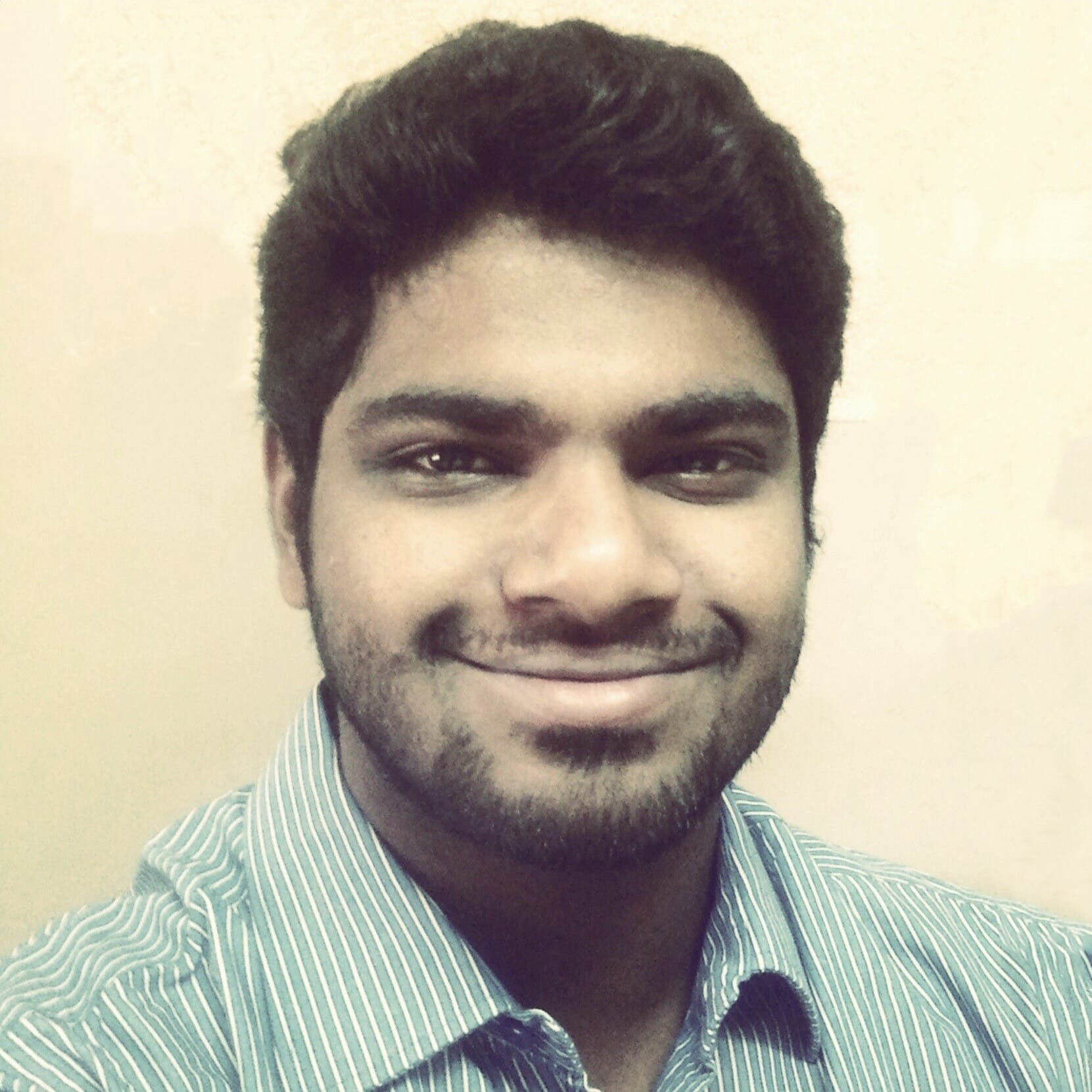 Nithin Thomas is a staff reporter at Mercom India. Previously with Reuters News, he has covered oil, metals and agricultural commodity markets across global markets. He has also covered refinery and pipeline explosions, oil and gas leaks, Atlantic region hurricane developments, and other natural disasters. Nithin holds a Masters Degree in Applied Economics from Christ University, Bangalore and a Bachelor's Degree in Commerce from Loyola College, Chennai. More articles from Nithin.