Hindustan Coca-Cola Beverages (HCCB) has announced that 50% of all energy requirements at its factories in the country are being met through renewable power.
The company has offset 46,500 tons of carbon emissions per annum using solar and wind energy and about 30,000 tons of emissions per year using biomass-based sources. It equated this achievement to a reduction in global warming achievable by 3.5 million trees in a year.
Nearly 50% of the energy needs of eight out of 15 factories of HCCB are met from renewable and clean sources.
It noted that the achievement was in line with the company's plans to reduce its carbon emissions by 25% by 2030 from a 2015 base year. The soft-drink maker said its total installed annual power generation from renewable energy sources rose from about 70 million units in 2019 to 93 million units in 2020.
"This is a significant milestone in our journey towards a sustainable future. At HCCB, we believe that investing in renewable energy is not just good for the planet; it is a business imperative, as well. We are aware of our responsibility and excited about the potential that exists in our system to drive renewable energy into the manufacturing supply chain," said Alok Sharma, Executive Director, Supply-Chain, HCCB.
Some of the measures the company has taken to move towards renewable energy include converting its furnace oil boiler to piped natural gas, using agricultural waste briquettes to power boilers, installing rooftop solar systems at sites, entering into power purchase agreements for sourcing wind and solar power through state grids, using LED lights, among others.
In December 2020, HCCB commissioned seven additional renewable energy projects at its different factories. These projects are expected to source 23.5 million units of power through PPAs with various state grids. It expects its renewable energy projects to avoid around 200,000 tons of carbon emission annually.
Many companies in India are taking steps to reduce their carbon footprint by using renewable sources to meet their energy needs. In November 2020, Infosys, a leading Indian information technology company, announced that it had become carbon neutral 30 years ahead of the Paris Agreement's target year of 2050.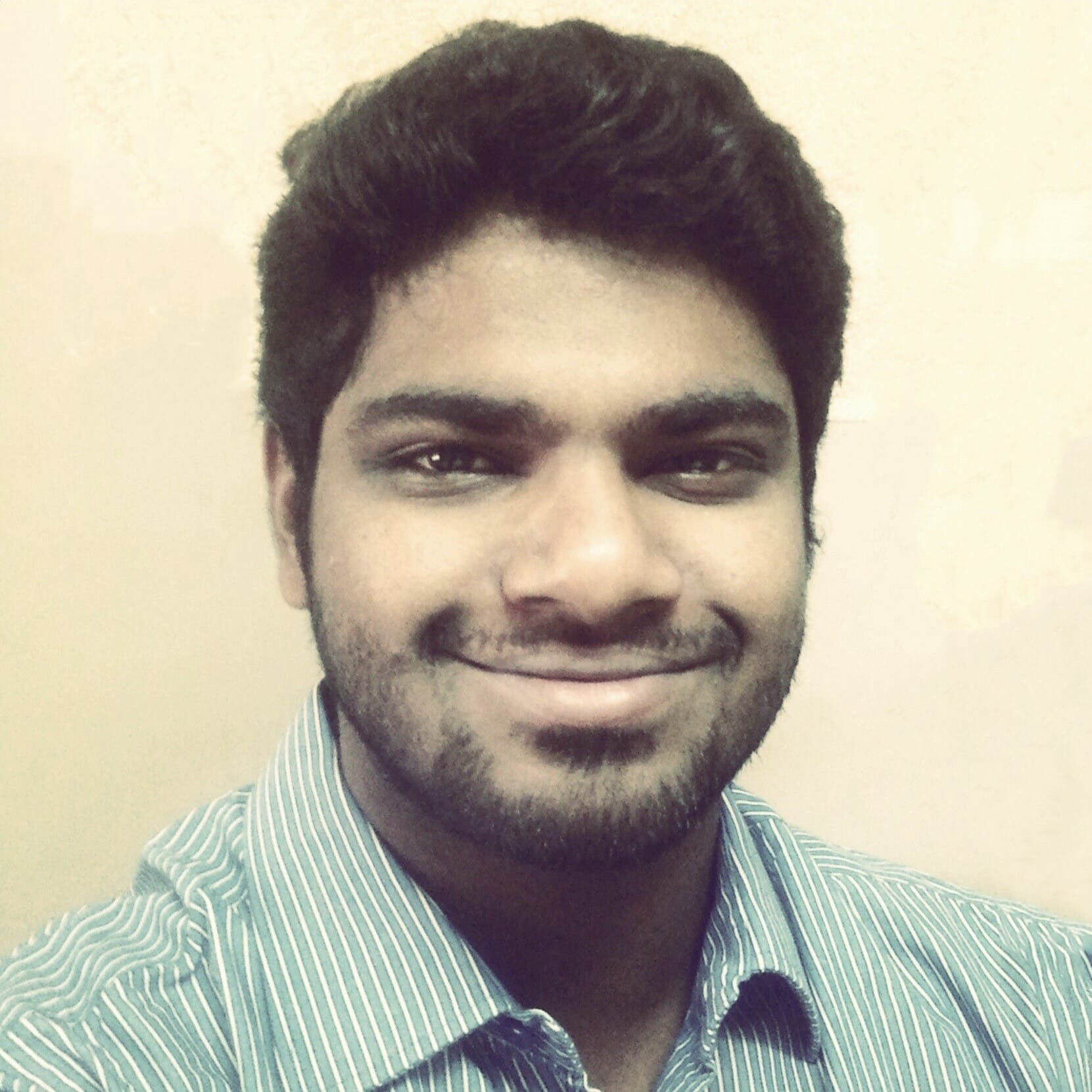 Nithin Thomas is a staff reporter at Mercom India. Previously with Reuters News, he has covered oil, metals and agricultural commodity markets across global markets. He has also covered refinery and pipeline explosions, oil and gas leaks, Atlantic region hurricane developments, and other natural disasters. Nithin holds a Masters Degree in Applied Economics from Christ University, Bangalore and a Bachelor's Degree in Commerce from Loyola College, Chennai. More articles from Nithin.