ReNew Power Private Limited, a domestic renewable project developer, has raised $450 million (~₹31.96 billion) through a dollar bond issuance. Mercom confirmed the deal with the parties involved.
The bonds were priced at a coupon rate of 5.875% and will be issued in two tranches with an average maturity of five-and-a-half years.
ReNew intends to use the proceeds from the dollar notes to refinance existing borrowings, including trade credit facilities of the holding company. It added that part of the proceeds of nearly $65 million (~₹4.61 billion) would be used to meet future capital expenditure requirements.
Commenting on the development, D Muthukumaran, the Chief Financial Officer of ReNew Power told Mercom, "The strong demand for our bonds is a vote for the company's business strategy and its healthy leverage levels. Interests from big investors from the U.S. and Europe is an added positive indicating availability of sustained long term capital for companies with strong fundamentals like ours."
As of December 2019, ReNew Power had a portfolio of over 2 GW of large-scale solar projects in operation in the country, with about 1.7 GW capacity under development, according to Mercom India's Solar Tracker.
According to Mercom India's India Market Leaderboard 1H 2019, ReNew Power was second in terms of large-scale solar projects installed in India in the first half of the year with a market share of 12.9%.
Previously, ReNew Power announced a joint venture partnership with South Korea's GS E&C for the construction of a 300 MW solar power project in Rajasthan. 
Earlier, the company announced that it raised $300 million through a rights issue. A rights issue is when a company issues its existing shareholders a right to buy additional shares in the company. According to its press statement, Goldman Sachs, Abu Dhabi Investment Authority (ADIA), and Canada Pension Plan Investment Board (CPPIB) subscribed to the issue with each of the shareholders infusing $100 million into it.
In February 2019, ReNew Power raised debt financing of up to $350 million (~₹24.91 billion) from the Overseas Private Investment Corporation (OPIC) to support the construction of new wind and solar power projects in India. In April 2019, the company, through its wholly-owned subsidiary Ostro Energy acquired two subsidiaries of Suzlon Energy; Shreyas Solarfarms Limited (20 MW) and Aalok Solarfarms Limited (10 MW).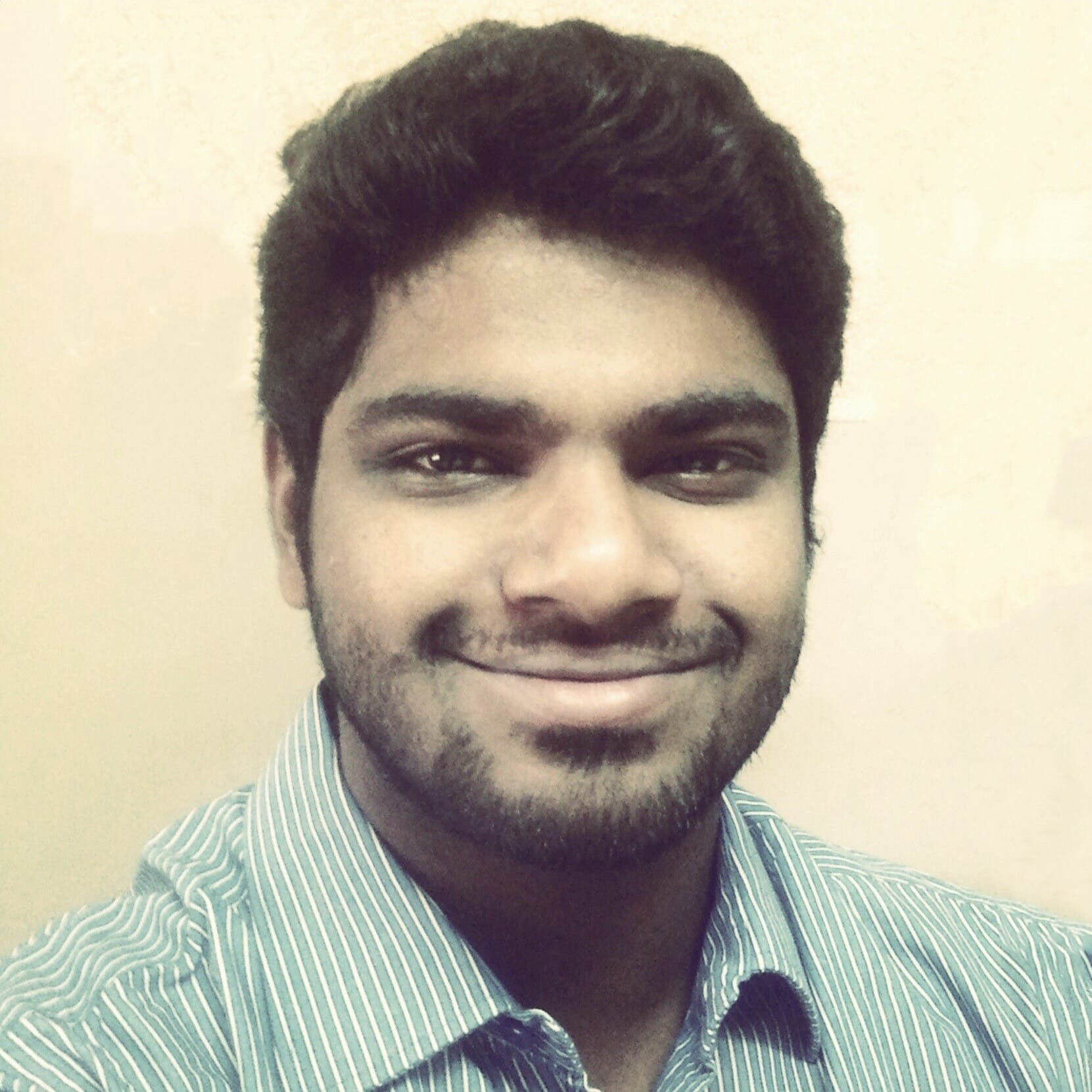 Nithin Thomas is a staff reporter at Mercom India. Previously with Reuters News, he has covered oil, metals and agricultural commodity markets across global markets. He has also covered refinery and pipeline explosions, oil and gas leaks, Atlantic region hurricane developments, and other natural disasters. Nithin holds a Masters Degree in Applied Economics from Christ University, Bangalore and a Bachelor's Degree in Commerce from Loyola College, Chennai. More articles from Nithin.