ReNew Power, NLC India, and Azure Power emerged as the top utility-scale solar project developers in India in terms of installed capacity in the calendar year (CY) 2019, according to Mercom's recently released report: India Solar Market Leaderboard 2020. Together, these three developers accounted for nearly 35% of total large-scale installations in 2019.
The top ten utility-scale project developers in 2019 accounted for approximately 70% of installed capacity. Total large-scale capacity additions amounted to 6.2 GW, of which the top ten developers contributed about 4.3 GW. Large-scale solar installations represented 85% of total installations, and rooftop solar made up the remaining 15%.
While three companies installed more than 500 MW, none of the developers installed more than a GW in a year when utility-scale solar installations declined year-over-year (YoY) by 7%.
India's solar installations, including both rooftop and large-scale recorded in the calendar year 2019, stood at around 7.3 GW, a 12% decline YoY, and the country's cumulative installed solar capacity rose to 35.7 GW.
According to the report, Adani, ACME Solar, and ReNew Power were the top three utility-scale solar project developers in terms of overall cumulative installed capacity as of December 2019. Three developers in India have installed more than 2 GW each, and another five developers have installed more than 1 GW of large-scale projects each.
In terms of the utility-scale project pipeline, Azure Power had the largest development pipeline followed by SB Energy, NTPC, ACME Solar, and ReNew Power. Three developers have a project pipeline of more than 2 GW, and four developers have a pipeline of over 1 GW each.
In the first half of 2019 (1H 2019), Azure Power was the top project developer, according to Mercom's India Market Leaderboard 1H 2019.
India's cumulative large-scale installation capacity reached approximately 31.3 GW by the end of 2019. Land acquisition, transmission, and successfully acquiring approvals remain a challenge to commission large-scale projects on time.
In 2019, Karnataka was the top state for solar installations, followed by Rajasthan and Tamil Nadu. Karnataka accounted for 29% of the total installed solar capacity in 2019.
Mercom's India Solar Market Leaderboard 2020 report goes into a detailed breakdown of top developers, capacity additions, and their growth profile.
A complete list of developers and their portfolio is available through Mercom's India Solar Market Share Tracker.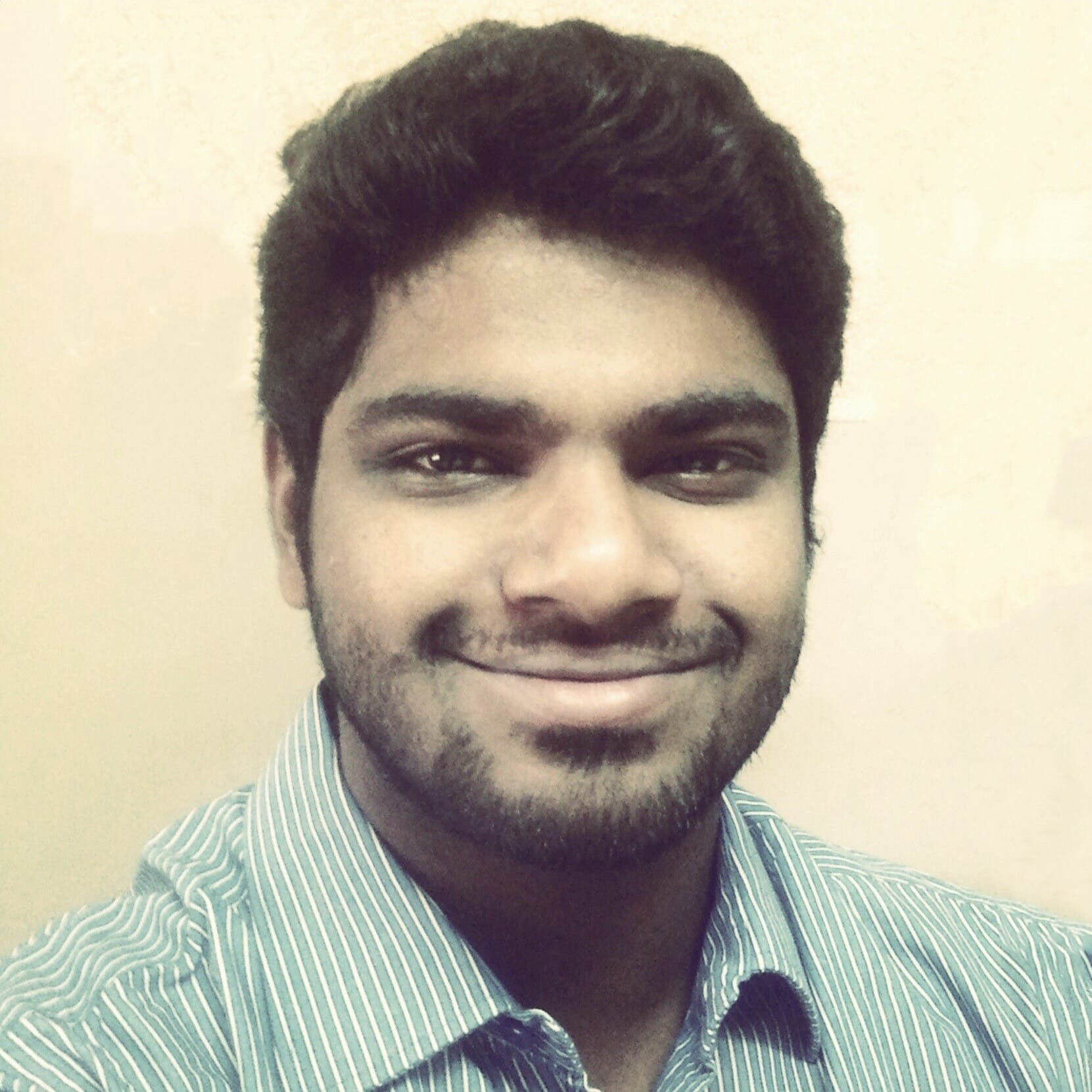 Nithin Thomas is a staff reporter at Mercom India. Previously with Reuters News, he has covered oil, metals and agricultural commodity markets across global markets. He has also covered refinery and pipeline explosions, oil and gas leaks, Atlantic region hurricane developments, and other natural disasters. Nithin holds a Masters Degree in Applied Economics from Christ University, Bangalore and a Bachelor's Degree in Commerce from Loyola College, Chennai. More articles from Nithin.