Reliance New Energy Solar, Ola Electric Mobility, Hyundai Global Motors, and Rajesh Exports have been approved by the Ministry of Heavy Industries (MHI) for receiving incentives under the production-linked incentive (PLI) program for advanced chemistry cells (ACC) for energy storage, according to Mercom sources.
Ola and Hyundai will receive incentives for setting up ACC capacities of 20 GWh each, while Reliance New Solar and Rajesh Exports have been awarded incentives for 5 GW capacity each. The total capacity under the program is set at 50 GWh with an outlay of over ₹181 billion (~$2.47 billion).
The firms that have been selected under the PLI program will have to set up the manufacturing capacity within two years. The incentive will be disbursed after that over a period of five years on the sale of batteries.
In June 2021, the Department of Heavy Industry issued a notification for the PLI program 'National program on ACC battery storage' to implement ACC manufacturing facilities for EVs. The department allocated a total of ₹181 billion (~$2.47 billion) as the program's total incentive pay-out for five years.
A total of ten companies, including Reliance New Energy Solar, Ola Electric Mobility, Hyundai Global Motors, Rajesh Exports, Lucas-TVS, Mahindra & Mahindra, Amara Raja Batteries, Exide Industries, Larsen & Toubro, and India Power Corporation, had submitted their bids for the tender.
The MHI's tender to select manufacturers for setting up production capacities for at least 50 GWh of ACC for energy storage under the PLI program was oversubscribed by 2.6 times with 130 GWh capacity.
The PLI programs launched by the government for ACC and the automotive sector, along with the Faster Adaption of Manufacturing of Electric Vehicles (FAME) program, intend to help the country transition smoothly to EV-based transportation and build an efficient EV ecosystem.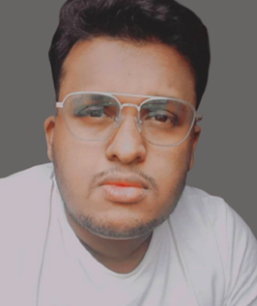 Arjun Joshi is a staff reporter at Mercom India. Before joining Mercom, he worked as a technical writer for enterprise resource software companies based in India and abroad. He holds a bachelor's degree in Journalism, Psychology, and Optional English from Garden City University, Bangalore. More articles from Arjun Joshi.