The Rajasthan Electronics and Instruments Limited (REIL) has invited bids for the supply of 200,000 multicrystalline solar cells of 4.50W and 4.60W capacity under the domestic content requirement (DCR) category.
The scope of work under the DCR category includes the supply of 100,000 multicrystalline solar cells, each of 4.50W and 4.60W.
The last date to submit the bids is December 21, 2020, and the opening of bids will take place on December 22, 2020.
The 4.50W solar cells should be four to five busbars in length and 156*156 ± 1.0mm or 156.75*156.75 ± 1.0 mm in dimensions for capacity greater than 4.50W. The thickness of the solar cells should be 200 +/- 20 µm.
Similarly, the 4.60W solar cells should be five busbars in length and 156*156 ± 1.0mm or 156.75*156.75 ± 1.0 mm in dimensions for capacity greater than 4.60W solar cells.
The cells should be free from any crack or pinholes, edge chipping, smudges of paste on the front side of the cell, and visible mismatch in the cell's color or pattern.
The vendors who have not supplied these cells earlier should submit a sample of 140 of each watt category of solar cells to REIL for evaluation and acceptance before the tender's due date. Only those vendors whose samples qualify the acceptance criteria will be considered for selection.
As per the tender documents, 25% of the tendered quantity has been earmarked for micro and small enterprise (MSE) suppliers. Out of the 25% reserved for MSE suppliers, 20% has been allocated for procurement from MSEs owned by SC/ST entrepreneurs.
According to Mercom's India Solar Tender Tracker, REIL has so far floated tenders for 500,000 solar cells under the DCR category as of now.
Recently, REIL invited bids for the supply of 5,000 monocrystalline passivated emitter and rear cell (PERC) solar cells of 5.8 W capacity and 200,000 multicrystalline silicon solar cells of 4.60 W capacity.
Earlier, REIL had invited bids for the supply of 300,000 solar cells with wattages of 4.5W, 4.6W, and 4.67W under the DCR category.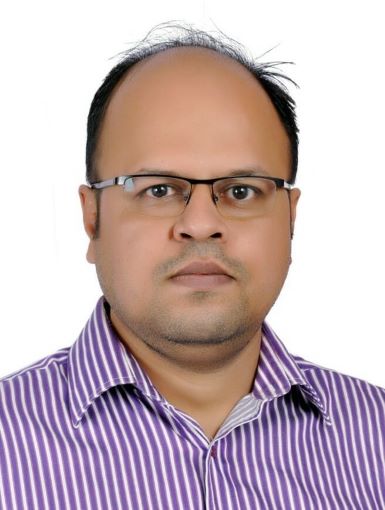 Rakesh Ranjan is a staff reporter at Mercom India. Prior to joining Mercom, he worked in many roles as a business correspondent, assistant editor, senior content writer, and sub-editor with bcfocus.com, CIOReview/Silicon India, Verbinden Communication, and Bangalore Bias. Rakesh holds a Bachelor's degree in English from Indira Gandhi National Open University (IGNOU). More articles from Rakesh Ranjan.