REC Limited has announced that it has registered a net profit of ₹22.6 billion (~$310.9 million) in the third quarter (Q3) of the financial year (FY) 2021, an increase of 38% over the net profit in the same quarter the previous year.
The Q3 FY 2021 profit was the company's highest-ever recorded for a quarter.
REC said that its net profit for the same period last year was ₹16.42 billion (₹225.9 million). In Q2 2021, net profits stood at ₹21.9 billion (~$301.3 million).
The company attributed the rise in profit to healthy operational performance during the quarter.
REC is an infrastructure finance company involved in financing projects in the complete power sector value chain. It also provides financial assistance to state electricity boards, state governments, central/state power utilities, independent power producers, rural electric cooperatives, and private sector utilities.
The company's total income at the end of Q3 2021 stood at ₹90.47 billion (~$1.24 billion), up 18% from ₹76.53 billion (~$1.05 billion) in Q3 2020. Its total income was up about 3% from ₹87.91 billion (₹1.21 billion) in the previous quarter.
"The company has been resilient during the challenging times, consistently posting all-time high profits for three quarters consecutively. With a rebound in the economic activity leading to a rebound in the power consumption levels, we continue to remain optimistic over the future outlook of the power sector," said Sanjay Malhotra, Chairman and Managing Director, REC Limited.
"The reforms-based result-linked distribution sector scheme announced in the Union Budget with an expected outlay of more than ₹3 trillion (~$41.3 billion) over five years is also expected to be positive for the entire power sector value chain," Malhotra added.
In the first nine months (9M) of FY 2021, REC's total income stood at ₹262.6 billion (~$3.6 billion), up 19.1% from ₹220.5 billion (~$3.03 billion) in 9M 2020. Net profits in 9M 2021 rose to ₹62.9 billion (~$865.3 million), up 41.3% from ₹44.5 billion (~$612.2 million) in the same period the previous year.
In terms of loans, REC said that as of January 27, 2021, it had approved ₹659.3 billion (~$9.1 billion) and disbursed ₹242 billion (~$3.3 billion) in loans to distribution companies (DISCOMs) as part of the Government of India's liquidity package to support DISCOMs during the COVID-19 crisis.
In FY 2020, REC reported a 15.2% fall in net profit because of market volatility in the wake of the coronavirus pandemic. Its net profit fell to ₹48.86 billion (~$649.5 million) from ₹57.64 billion (~$766.17) in the previous year, due to a sharp depreciation in the Indian rupee during Q4 2020.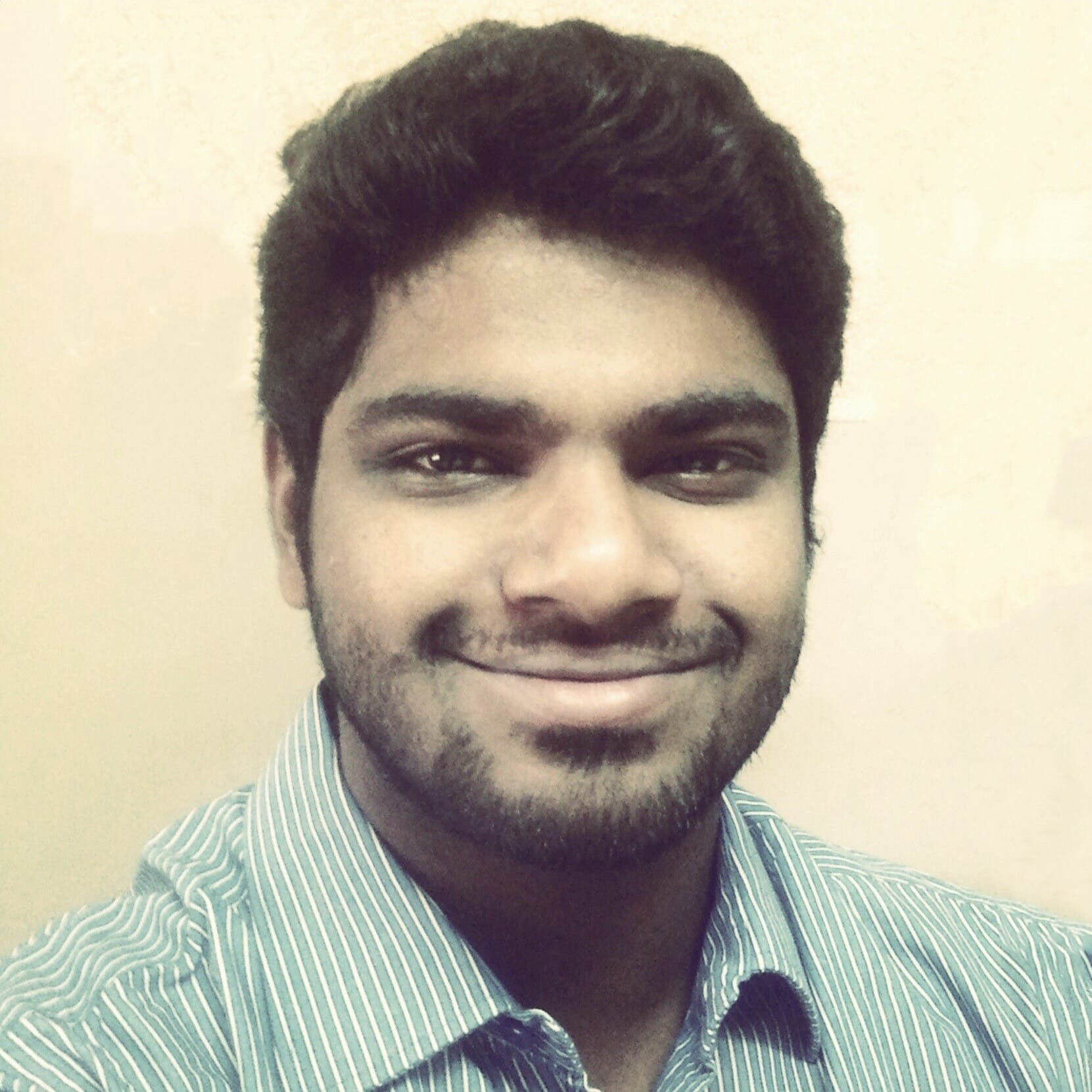 Nithin Thomas is a staff reporter at Mercom India. Previously with Reuters News, he has covered oil, metals and agricultural commodity markets across global markets. He has also covered refinery and pipeline explosions, oil and gas leaks, Atlantic region hurricane developments, and other natural disasters. Nithin holds a Masters Degree in Applied Economics from Christ University, Bangalore and a Bachelor's Degree in Commerce from Loyola College, Chennai. More articles from Nithin.