The Rajasthan Electricity Regulatory Commission (RERC) has issued an order directing stakeholders to adopt measures to ease the burden on power consumers, generators, transmission licensees, and distribution companies (DISCOMs) in the state amidst the ongoing coronavirus crisis.
The Commission stated that to make things easier for all parties in these difficult times, a normative rate equivalent to the interest rate on working capital should be adopted in place of the current penal rate of late payment surcharges (LPS).
It explained that to alleviate burden across the board; the state government has announced various measures, including the delay of fixed charges for industrial and non-domestic customers, deferment of payment of power bills entirely for agricultural and domestic consumers consuming up to 150 units and rebates for timely bill payment, alongside financial support.
In its order, the Commission directed generators and transmission licensee to lower the rate of late payment surcharges (LPS) payable to them by DISCOMs for delayed payments between March 22, 2020, and June 30, 2020. This only applied to payments that were overdue during this period and not for prior delayed payments.
The RERC, however, clarified that if the 45-day grace period for delayed payments expires before or after the specified period, DISCOMs would still be liable to pay LPS as applicable under RERC Tariff Regulations 2019, noting that rebates as per these regulations would still be available for DISCOMs that make their payments on time.
It also stated that DISCOMs that have claimed refuge under the 'force majeure' clause under their respective power purchase agreements (PPAs) or transmission service agreements (TSAs) were allowed to claim relief from its obligations regarding the rate at which the LPS is to be paid for delayed payments between March 22, 2020, and June 30, 2020.
A 'force majeure' is declared in the event of unforeseeable circumstances that prevent parties from fulfilling a contract. The phrase is French for "a superior force."
Additionally, in its directions to DISCOMs, the commission ordered them to adopt the measures suggested by the state to provide relief to customers and for their continued smooth operations. These included prompt payments rebate of 0.15% on energy and fixed charges in the succeeding bill if payment is received before seven days from the due date and 0.35% if received ten days in advance.
The Commission also noted that the government of Rajasthan has also provided for a rebate of 5% to agricultural and domestic consumers who pay their bills before May 31, 2020. Additionally, the Commission directed DISCOMs to provide a 1% rebate to consumers of all other categories in they pay their power bills for April and May by May 31, 2020.
Among other measures, the Commission asked DISCOMs to bear all types of banking charges or processing fees for all digital bill payments between March 22, 2020, and May 31, 2020.
Recently, given the ongoing lockdown caused to arrest the COVID-19 pandemic, the Central Electricity of Regulatory Commission (CERC) reduced the rate for LPS payable by DISCOMs power generators. The LPS has now been reduced to 12% per annum from the earlier 18% if the due date falls between March 24, 2020, and June 30, 2020. The CERC stated that if there's any delay in the payment to the generating companies and inter-state transmission licensees beyond 45 days from the date of presentation of the bills (between March 24, 2020, and June 30, 2020), then the DISCOMs can make the payment of LPS at a reduced rate of 1% per month instead of 1.5%.
Following CERC's announcement, many states like West Bengal, Punjab, Madhya Pradesh, Goa, and the union territories have decided to follow suit.
Earlier, Mercom reported that the Ministry of Power (MoP) issued a clarification regarding letters of credit (LoC) to be given by distribution companies (DISCOMs). It stated that DISCOMs are expected to deposit LoCs for 50% of the cost of power they want to be scheduled, while the remaining 50% will have to be paid within 45 days of the presentation of the bill or as specified in the power purchase agreement (PPA). If the payment is not made as specified, the late payment surcharge will apply.
In March, the Ministry of New and Renewable Energy (MNRE) had issued an official memorandum, which stated that the time extensions in scheduled commissioning of renewable projects due to the disruption of supply chains would be treated as a 'force majeure' event.
The ongoing pandemic is proving to be the solar industry's biggest challenge this year, and the repercussions are being felt across industries all over the globe. Track the latest developments and initiatives taken by the government to fight the economic repercussions of the pandemic in the renewable industry here.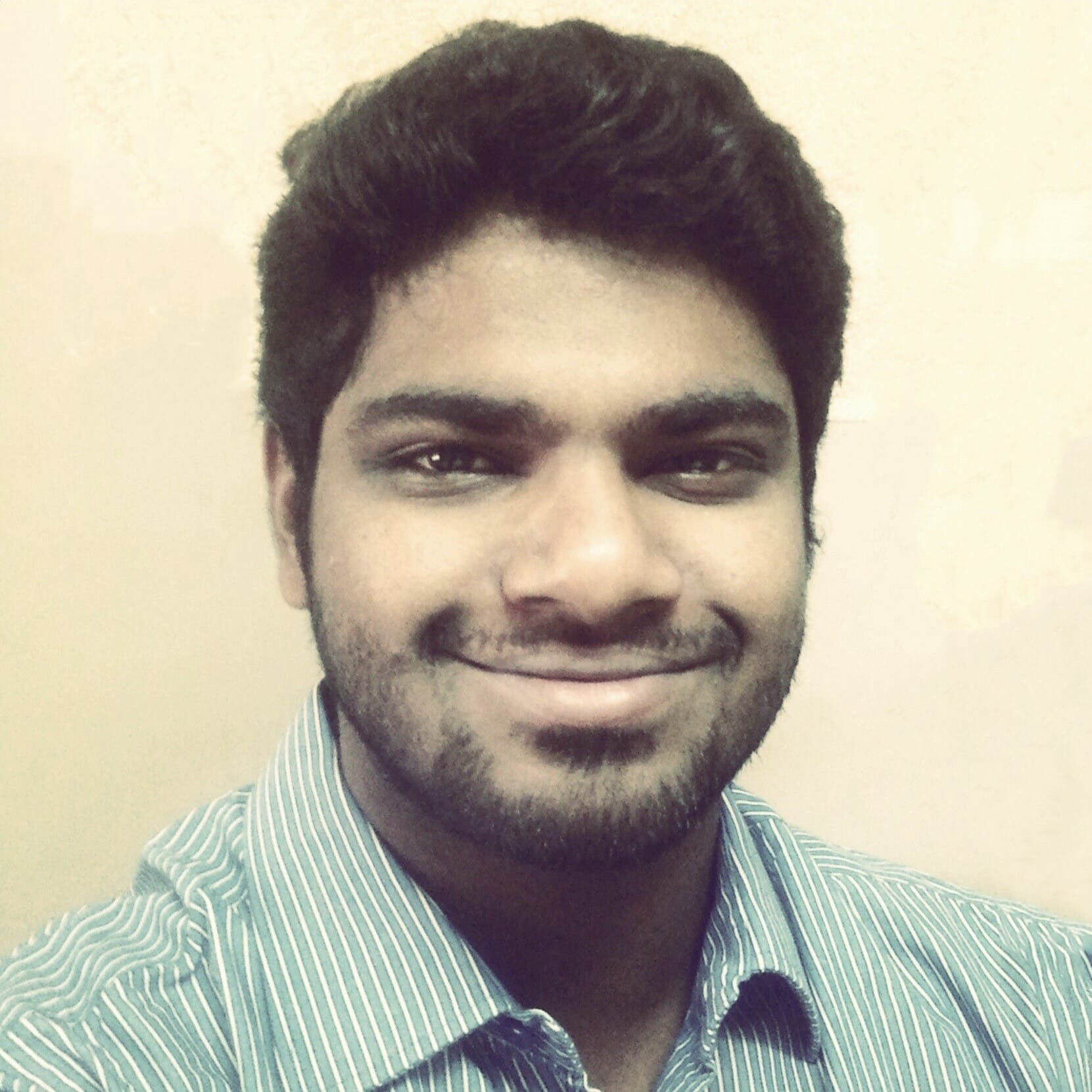 Nithin Thomas is a staff reporter at Mercom India. Previously with Reuters News, he has covered oil, metals and agricultural commodity markets across global markets. He has also covered refinery and pipeline explosions, oil and gas leaks, Atlantic region hurricane developments, and other natural disasters. Nithin holds a Masters Degree in Applied Economics from Christ University, Bangalore and a Bachelor's Degree in Commerce from Loyola College, Chennai. More articles from Nithin.