The Rajasthan Electronics and Instruments Limited (REIL), a joint venture between the Government of India and the Government of Rajasthan, has invited bids for the contract manufacturing of 3,250 polycrystalline solar modules.
The selected bidders are expected to enter into a manufacturing contract for 72-cell polycrystalline solar modules in a 12×6 matrix with wattage output ranging between 305 Wp and 330 Wp.
The last date to submit the bids is April 26, 2021. Bids will be opened on April 27.
The selected bidder will have to submit an amount of ₹500,000 (~$6,691) as the security deposit.
The glass used for the modules should be a high transmission, low iron, tempered glass ≥3.2 mm in thickness, and transmission should be greater than 91.0%. The frame should be white anodized aluminum with anodized thickness greater than 15 microns.
Each module deployed must use a radio frequency identification (RFID) tag for traceability, and the tag should be laminated inside the module.
The supplier should also provide a warranty for manufacturing defects for five years and six months from the date of supply. The solar modules must be warranted for their output peak watt capacity, which should not be less than 90% at the end of ten years and 80% at the end of 25 years.
As per the tender document, the solar modules should perform satisfactorily with ambient temperatures between -10°C and +85°C and should withstand gust up to 170 Km/h on the surface of the panel.
The modules should be free from breakage, cracks, air bubbles, or de-lamination, cells overlapping one another or cells touching the edge frame, scratches, glue marks on glass or frame, and inconsistent cell colors.
REIL said that 20% of the tendered quantity has been reserved for medium and small enterprise (MSE) suppliers. Out of the 20% tendered quantity reserved for MSE suppliers, 4% will be earmarked for procurement from MSE owned by Scheduled Caste and Scheduled Tribe  entrepreneurs.
The bidder should be an Indian module manufacturer and have a minimum of 50 MW per annum solar module automated in-house manufacturing facility. The vendor should have manufactured and supplied a cumulative capacity of 5 MW solar modules in the last year. The vendor should have manufactured and supplied solar modules built using indigenous or imported cells, which must have been in successful operation for at least 24 months as of the last date of the previous financial year.
The total quantity should be supplied within three months from the date of the issue of the purchase order on a partial shipment basis as mutually agreed. A test report and quality certificate must accompany all consignments from the product manufacturer, indicating compliance with the required specification.
In February this year, REIL invited bids for contract manufacturing of 6,500 polycrystalline solar photovoltaic modules.
Earlier, REIL had issued a tender for the manufacture and supply of 6,500 polycrystalline solar photovoltaic (PV) modules with a wattage of 330 W.
According to Mercom's India Solar Tender Tracker, REIL has floated tenders for 45,500 solar photovoltaic modules as of March 2021.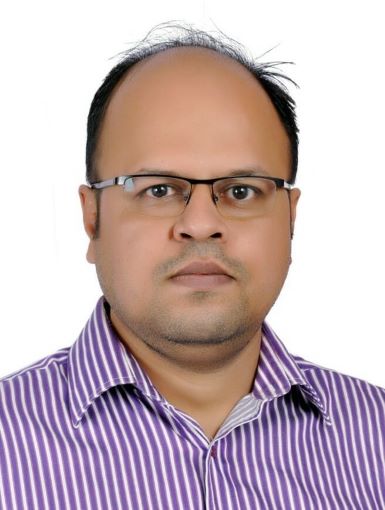 Rakesh Ranjan is a staff reporter at Mercom India. Prior to joining Mercom, he worked in many roles as a business correspondent, assistant editor, senior content writer, and sub-editor with bcfocus.com, CIOReview/Silicon India, Verbinden Communication, and Bangalore Bias. Rakesh holds a Bachelor's degree in English from Indira Gandhi National Open University (IGNOU). More articles from Rakesh Ranjan.