In response to a petition filed by Rajasthan Patrika Private Limited (RPPL) against Rajasthan Vidyut Prasaran Nigam Limited (RVPNL) to waive surrender charges for the reallocation of for captive consumption, the state electricity regulatory commission ordered not to levy charges if the open-access capacity remains the same after the changes.
Rajasthan Patrika had set up a captive solar project of 4 MW with long-term open access agreements with RVPNL for each location of its captive power consumption. A Wheeling and banking agreement was also executed between Rajasthan Patrika and three distribution companies (DISCOMs) for the 4 MW power along with the breakup of the power consumption points into nine separate long term open access agreements (LTOA).
Rajasthan Patrika later requested one of the DISCOM to reallocate the points where the power is drawn for captive consumption by installing three additional units retaining the 4 MW open access capacity.
In its response to the petition, the RVPNL stated that the Rajasthan Patrika would have to enter into a supplementary agreement to commission the reallocation. It also levied charges for the surrender of open access capacity at the point where the demand was being reduced and said that Rajasthan Patrika would have to submit a new application for the new points.
It further noted that to avoid capacity surrender charges, Rajasthan Patrika should have entered into a shorter-term open access agreement if the requirement at the points where the power is drawn from were not finalized for the long-term.
The Rajasthan DISCOM had cited that as per the state's Open Access Regulations, 2016, parties are not allowed to make changes to the allotted capacity on short notice.
The RERC, in its decision, said that if the open access capacity at these points from remains the same, then a reduction in power drawn will not be considered as the relinquishment of rights or surrender of the capacity, thereby nullifying the surrender charges levied on Rajasthan Patrika.
It concluded that only in the event of a change in open access capacity at power withdrawal points, the open access customer has to enter into a supplementary agreement with the respective DISCOM.
Meanwhile, the state commission recently said that renewable generators would be required to pay 50% of deviation settlement charges from October 2019 to March 2020.
Previously, Mercom also reported that the RERC had dismissed petitions filed by captive solar project developers seeking relief from applicable wheeling and banking charges.
Image credit: James Rock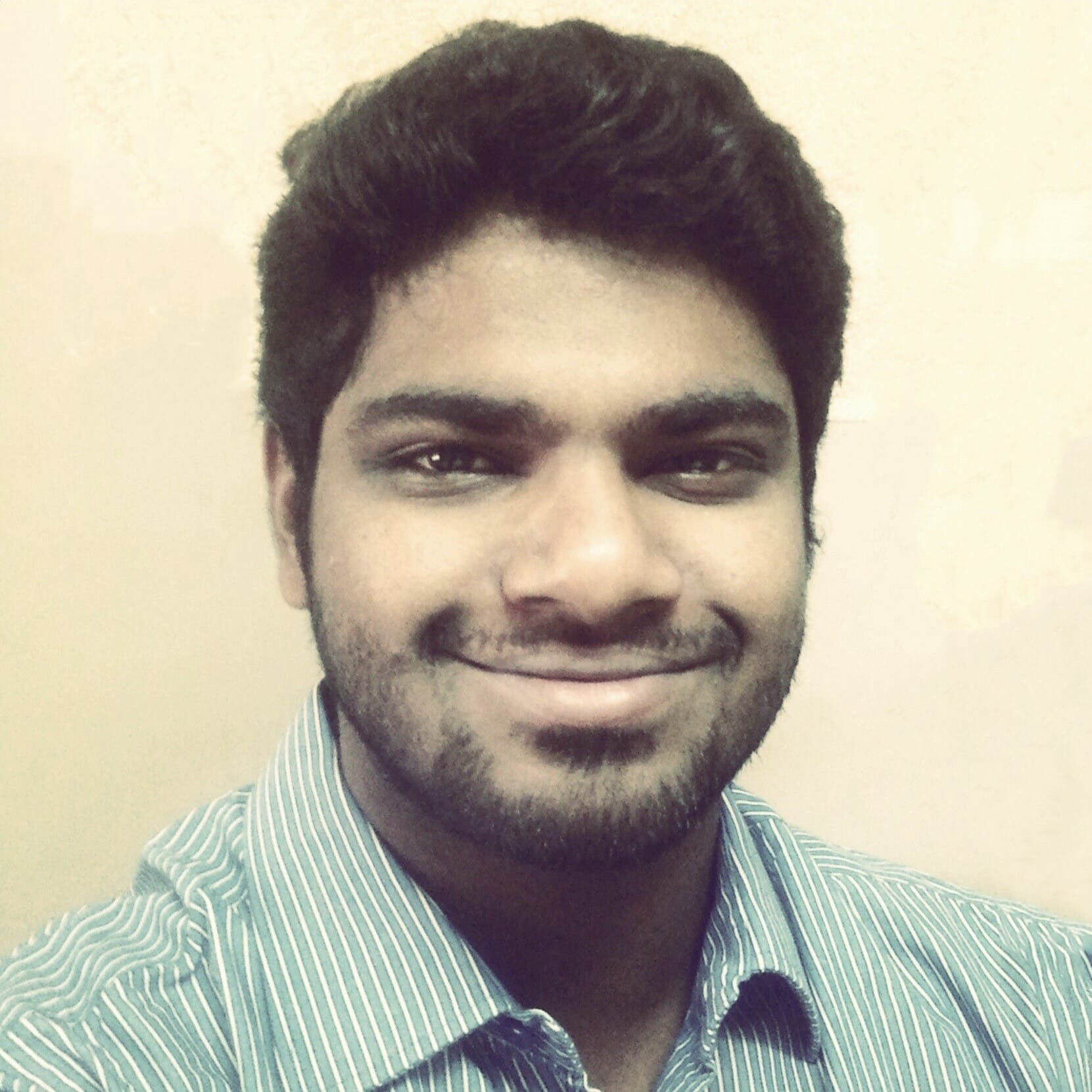 Nithin Thomas is a staff reporter at Mercom India. Previously with Reuters News, he has covered oil, metals and agricultural commodity markets across global markets. He has also covered refinery and pipeline explosions, oil and gas leaks, Atlantic region hurricane developments, and other natural disasters. Nithin holds a Masters Degree in Applied Economics from Christ University, Bangalore and a Bachelor's Degree in Commerce from Loyola College, Chennai. More articles from Nithin.