The Punjab Energy Development Agency (PEDA) issued a request for proposal (RfP) to set up 10 MW of grid-connected rooftop solar systems atop both government and private buildings in the state.
The solar systems will be used to sell power under the RESCO model and will be installed at multiple locations across the state. The RESCO model is a system where the developer owns the solar project, and the consumer only has to pay for the energy generated.
Bidders must take up a minimum overall capacity of 500 kW and a maximum of 1 MW.
PEDA has specified that interested bidders are required to pay an earnest money deposit (EMD) of ₹200,000 (~$2,823), and the last date for the submission of bids is December 4, 2019.
The RfP states that the winning bidder would be responsible for the supply, installation, and commissioning of various capacities of rooftop solar projects in Punjab along with operating and maintaining the projects for 25 years.
The supply, installation, and commissioning of the project must be completed within 150 days from the date of signing the Power Purchase Agreement, and the size of each project must be between 1 kW and 1 MW, PEDA added.
PEDA's eligibility criteria state that any interested bidder must be a system integrator, project developer, RESCO company, or a body incorporated in India under the Companies Act and must have been engaged in the solar power business for at least three years. They are also expected to have a turnover of ₹15 million (~$211,773)/MW in the last three years. Moreover, consortia cannot participate in this tender.
Previously, the state issued a similar tender to set up rooftop solar projects totaling 1,699 kW on various buildings owned by Punjab State Transmission Corporation Limited These rooftop solar PV projects will also be developed under the RESCO model.
Recently, PEDA also issued a Request for Proposal for the approval of rates of different capacities of grid-interactive rooftop solar PV projects in the state.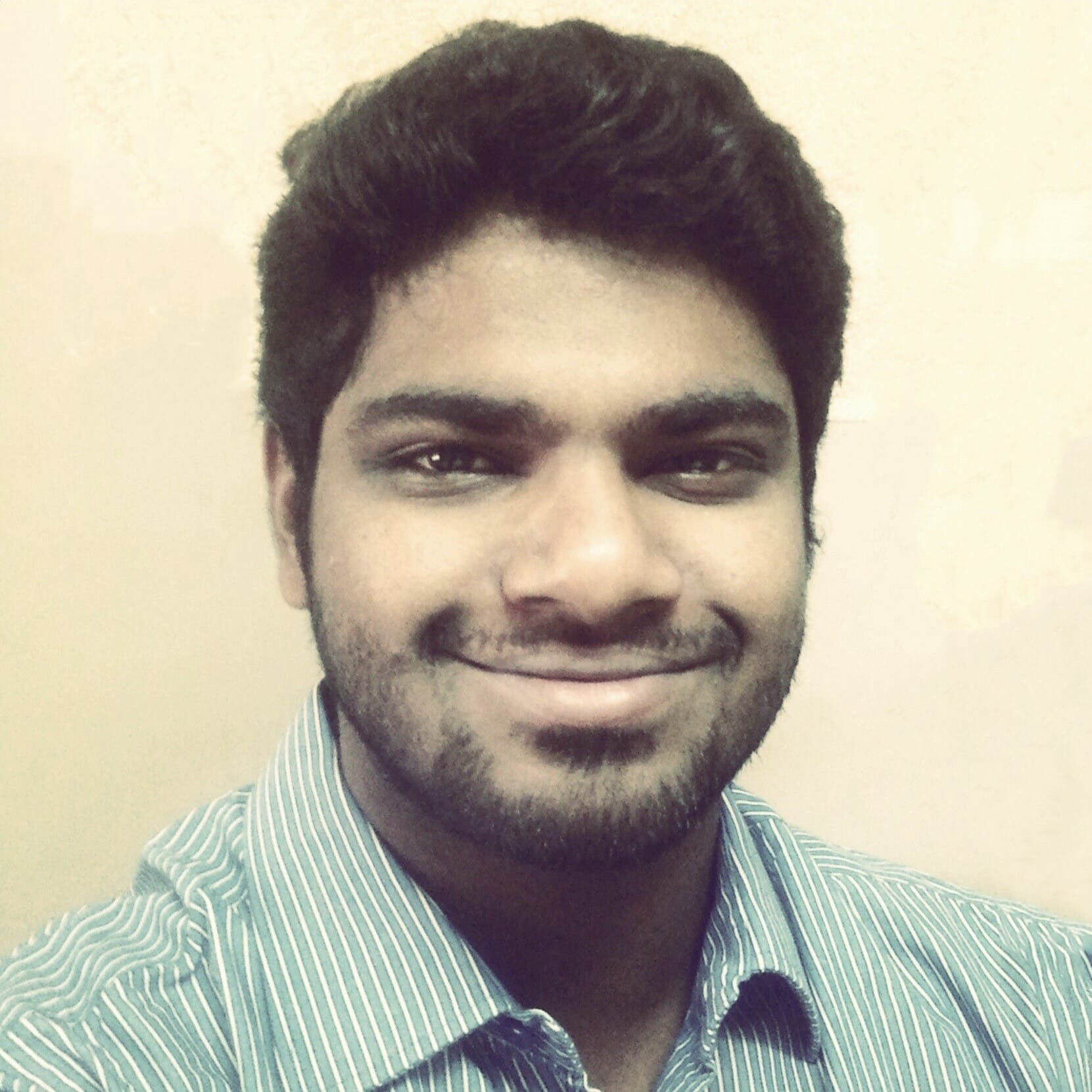 Nithin Thomas is a staff reporter at Mercom India. Previously with Reuters News, he has covered oil, metals and agricultural commodity markets across global markets. He has also covered refinery and pipeline explosions, oil and gas leaks, Atlantic region hurricane developments, and other natural disasters. Nithin holds a Masters Degree in Applied Economics from Christ University, Bangalore and a Bachelor's Degree in Commerce from Loyola College, Chennai. More articles from Nithin.