As renewable installations in the country rise, it is crucial to ensure adequate energy storage solutions are in place to support renewables integration into the power mix. While the Indian government has taken several steps to promote renewable power generation, there is a lack of focus on promoting energy storage systems.
Mercom reached out to renewable executives to find out what the future holds for the energy storage companies. Most were optimistic expect storage solutions to play a crucial role in integrating renewable energy into India's power mix.
New Value Streams
Firms in the energy storage space say that with the right policy environment and adequate government support, new value streams in grid-balancing, ramping, peak-shifting, and frequency regulation capabilities must be developed to create a stronger business case for batteries. This, in turn, will contribute significantly to renewable energy penetration in the Indian market.
Vineet Mittal, Chairman, Avaada Group, said, "Energy storage is expected to play a critical role, as managing grid variability takes center stage with increased penetration of renewable assets. As prices decline, storage is expected to play a broader role in the energy markets, moving from niche uses such as grid balancing to broader ones like replacing conventional power generators for reliability, providing power-quality services, and supporting renewables integration."
Vish Ganti, Head, AutoGrid India, a smart energy solutions provider, said, "Currently, the only business and market case we have for batteries is increasing self-consumption of solar or wind generation. Although batteries can be used for ancillary services like frequency regulation, peak shaving, and boosting power quality, there are no mechanisms in the country to earn revenue using these additional value streams today. We have the capability, but we are underutilizing it. Additionally, the return on investments will take much longer since these additional value streams cannot currently be utilized to create a strong business case."
Nishit Mehta, Head – Strategy & Governance, Sterlite Power, said, "The government has taken cognizance of the need for energy storage assets for various high-value applications such as frequency regulation, grid stability, and renewables-integration. We expect to see this manifest in energy storage as grid-asset projects are announced and awarded in 2021. At Sterlite Power, we are closely working with different stakeholders to create the right construct for deploying energy storage as a grid asset."
Sunil Badesra, Business Head, Sungrow (India), opined, "The last decade saw a boom in renewable energy in almost all parts of the globe. The next decade will be the decade of battery energy storage for efficient integration of volatile renewable power to the grid and also faster adoption of electric mobility. The government must focus on policy certainties related to duties, taxes, and other fiscal measures, float more tenders on solar and battery storage, and incentivize local manufacturers to have an ecosystem to create globally competitive products."
Rucas Wang, Regional Director, Growatt, said, "We believe energy storage is the future for solar, and the sector will continue to grow with economic recovery on the horizon and government policies to promote clean energy. However, there are some issues with the BIS standards certification. The fee is high, and the long certification period will slow the introduction of new products into the Indian solar market. The time for BIS certification should be in accordance with the product life cycle."
The market for energy storage in India is well behind the US, Europe, and China. Even though there is a great need for energy storage, the lack of a policy framework has prevented the battery energy storage market from taking off.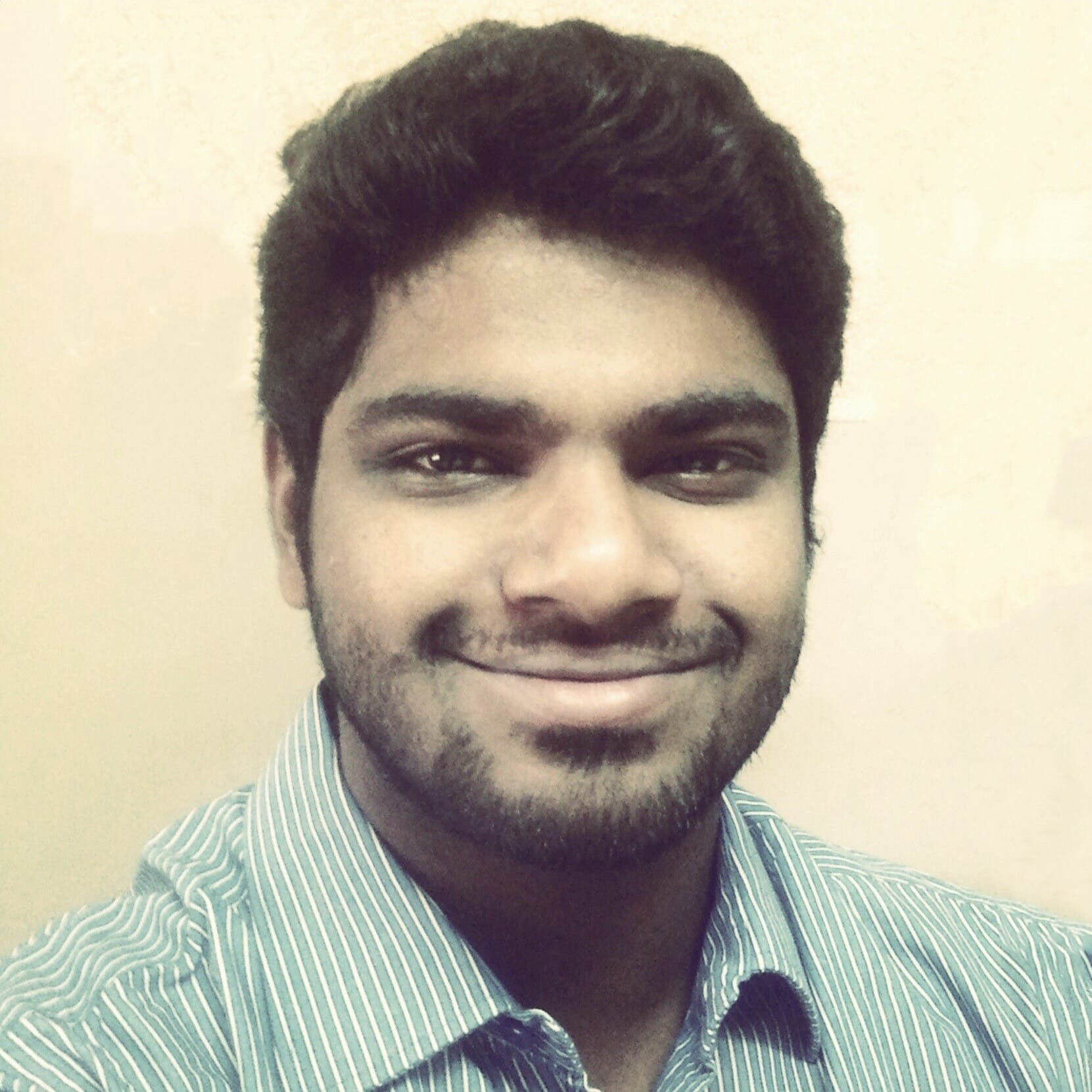 Nithin Thomas is a staff reporter at Mercom India. Previously with Reuters News, he has covered oil, metals and agricultural commodity markets across global markets. He has also covered refinery and pipeline explosions, oil and gas leaks, Atlantic region hurricane developments, and other natural disasters. Nithin holds a Masters Degree in Applied Economics from Christ University, Bangalore and a Bachelor's Degree in Commerce from Loyola College, Chennai. More articles from Nithin.