NTPC Limited has won 90 MW of solar projects in the Kerala State Electricity Board Limited's (KSEB) reverse e-auction for 200 MW. It won the capacity for the lowest (L1) discovered tariff of ₹2.97 (~$0.04)/kWh, according to Mercom's sources.
The remaining capacity will be awarded to Tata Power, which quoted the second-lowest tariff (L2) but later matched the L1 price. The company had originally quoted bids for 200 MW. As per the tender guidelines, Tata Power will be awarded 110 MW of projects.
"KSEB was hoping to see a lower tariff in the auction stage, but after seeing the response from the developers and given the current COVID-19 situation, we are satisfied with the results," a KSEB official said.
Another source familiar with the matter explained that the tariff would seem more justified after factoring in the revised safeguard duty (SGD) and fluctuations in solar module prices. He added that this tariff was in line with the ₹2.55 (~$0.0335)/kWh tariff discovered in NHPC's tender for 2 GW interstate transmission system (ISTS) connected solar projects.
Background: 
KSEB had invited bids to procure 200 MW power from solar projects on a long-term basis for 25 years in September. It had filed a petition on October 14, 2019, seeking approval for modifications in the standard bidding documents to procure 200 MW of solar power from anywhere in the country.
KSEB had previously floated the tender on March 02, 2019, and CIAL infrastructures emerged as the lone bidder with a bid of 10 MW. However, KSEB canceled the tender after receiving an unsatisfactory response from the generators.
Later, to achieve its solar renewable purchase obligation (RPO) targets and to ensure better participation, KSEB decided to float a revised tender for the project. The preference was to be given to projects to be set up within the state of Kerala.
In August, the Kerala State Electricity Regulatory Commission approved KSEB's request for inviting bids for procuring 200 MW solar power. The Commission also approved the modified bidding documents and draft PPA submitted by KSEB on July 30, 2020.
According to Mercom India Tender Tracker, Kerala has floated tenders for about 1.2 GW of solar projects as of June 2020.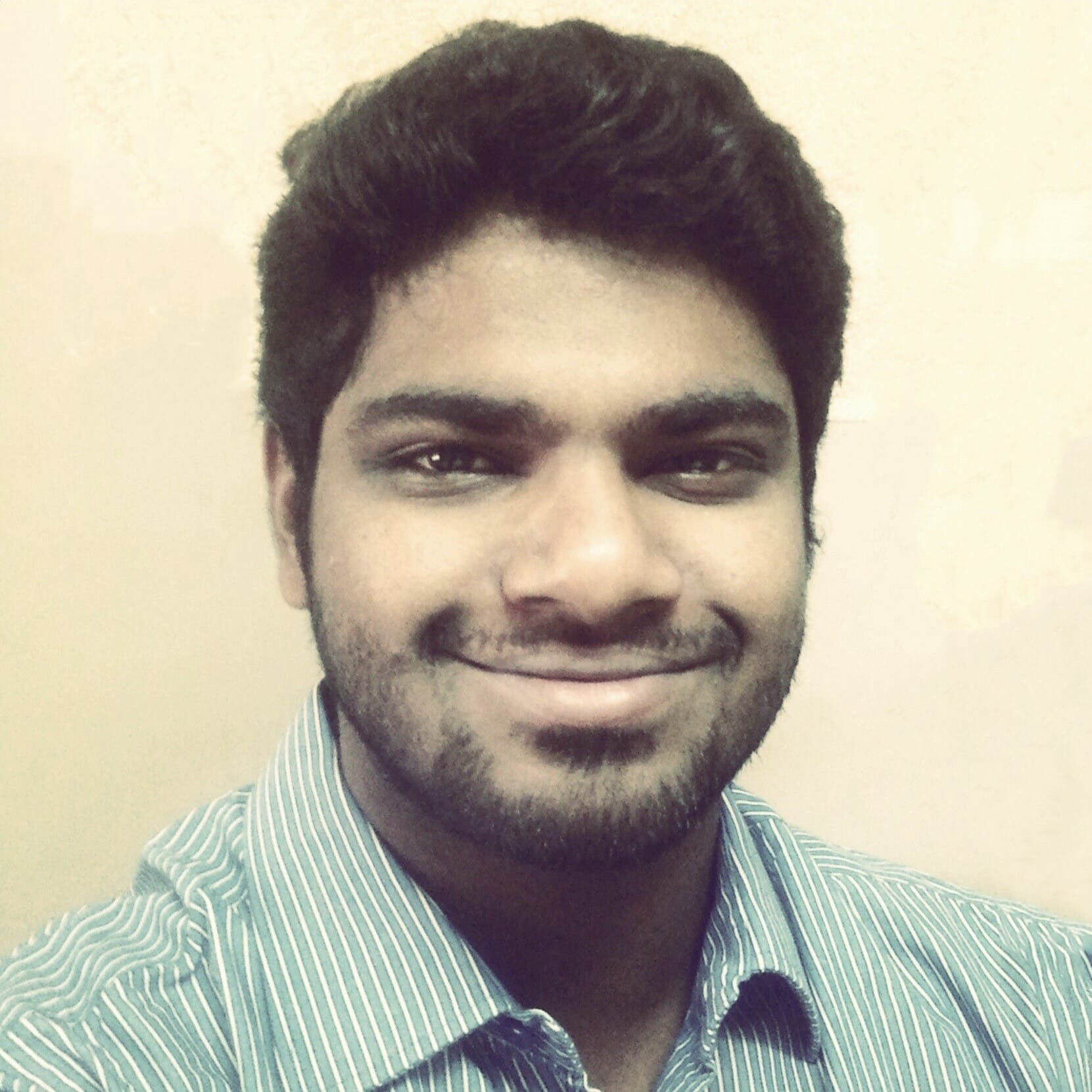 Nithin Thomas is a staff reporter at Mercom India. Previously with Reuters News, he has covered oil, metals and agricultural commodity markets across global markets. He has also covered refinery and pipeline explosions, oil and gas leaks, Atlantic region hurricane developments, and other natural disasters. Nithin holds a Masters Degree in Applied Economics from Christ University, Bangalore and a Bachelor's Degree in Commerce from Loyola College, Chennai. More articles from Nithin.