NTPC Limited has invited bids for biomass pellets to use as fuel alongside coal at its thermal power stations. This would help mitigate the air pollution caused by farmers burning crop residue in the open.
Interested bidders are expected to specify the number of projects they plan to undertake and to submit a bid security amount of ₹100,000 (~$1,359) for each. The deadline for the submission of bids is October 19, 2020.
The scope of work includes supplying, loading, transporting, and delivering the agro residue-based biomass pellets at the specified sites. NTPC said it plans to fund this project through domestic funds.
According to the tender documents issued by the NTPC, bidders must be at least 21 years of age of Indian nationality or a corporate entity with a registered office in India.
In a separate statement, the Ministry of Power said that NTPC plans to use five million tons of pellets in the current year at 17 of its power projects in the country, including ones in Chhattisgarh, West Bengal, Uttar Pradesh, and Karnataka. The ministry noted that suppliers from Punjab and Haryana would be given preference.
A co-firing project is one where a certain percentage of fuel in a thermal project is replaced with an alternative fuel. In this case, NTPC intends to substitute a percentage of coal with biomass pellets in its thermal projects.
The MoP said that NTPC had conducted a pilot program for this initiative in 2017 for biomass co-firing by replacing some of the coal with pellet-based fuel at its project in Dadri, Uttar Pradesh. The test-firing was carried out in four phases, with the percentage of pellets being gradually increased from 2.5% to 10%. NTPC has fired more than 7,000 tons of these agro residue-based pellets towards this initiative so far.
NTPC also believes that this move can help create large-scale rural employment opportunities in the processing and supply chains for biomass.
The practice of burning old rice crop stubble by farmers in the states of Haryana, Punjab, and Uttar Pradesh after harvesting season was banned late last year by the central government. The move came after the process contributed to a significant increase in air pollution and deterioration in air quality in New Delhi and its surrounding areas.
This new initiative could prove to be a good way for farmers to get rid of their agricultural waste while avoiding the adverse effects of crop burning.
In April, a recent study published in Science Advances, a peer-reviewed multidisciplinary open-access scientific journal, concluded that the harmful effects of burning wood for energy on the climate could be mitigated with efficiently designed climate policy.
Previously, the Central Electricity Authority wrote to all states and union territories across the country and asked them to promote the use of biomass pellets at all of their thermal power plants, whether public or private.
More recently, the Ministry of New and Renewable Energy extended the validity of its biomass-based cogeneration program. The program was extended until March 31, 2021, or until the recommendations of the 15th Finance Commission come into effect, whichever comes first. The program was set to end in March 2020.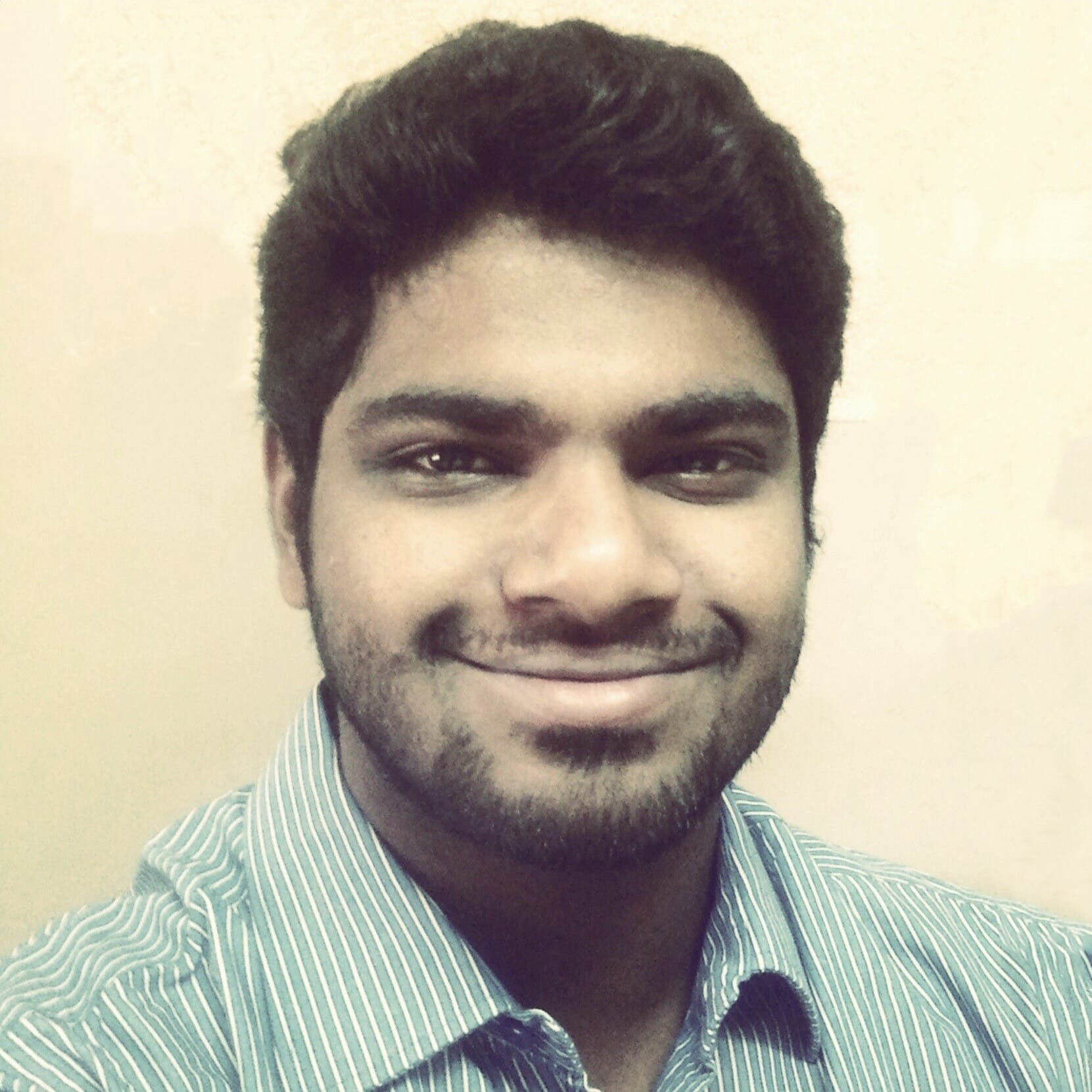 Nithin Thomas is a staff reporter at Mercom India. Previously with Reuters News, he has covered oil, metals and agricultural commodity markets across global markets. He has also covered refinery and pipeline explosions, oil and gas leaks, Atlantic region hurricane developments, and other natural disasters. Nithin holds a Masters Degree in Applied Economics from Christ University, Bangalore and a Bachelor's Degree in Commerce from Loyola College, Chennai. More articles from Nithin.