NTPC Limited has invited bids for 33.6 MW of solar photovoltaic (PV) modules for a solar project in Solapur, Maharashtra.
The scope of work includes the manufacturing, supply, packing, forwarding, transporting, and supervising the installation and commissioning of the modules at the project site.
An NTPC official confirmed to Mercom that the solar project would have a nominal DC capacity of 33.6 MW.
The modules must use crystalline technology and must have a wattage of 330W, and a DC voltage of 1500 kV. The tender has been floated under the open category, and domestic content requirement (DCR) has not been mandated.
Interested bidders are expected to submit an earnest money deposit of ₹10 million (~$133,677). The last date for the submission of bids is May 24, 2020.
To be eligible to place bids, the applicants must have experience of manufacturing and supplying at least 26 MW of solar modules, of which at least one supply order should have been at least 6 MW. This reference 6 MW order must have been in successful operation for at least six months before the date of techno-commercial bid opening.
Alternatively, the bidder can be a group company, holding company, or a subsidiary of a module manufacturer who meets the above criteria. Bidders are also expected to have an annual turnover of not less than ₹5.5 million (~$73,522) in the last three financial years with net worth not less than 100% of their paid-up capital as of the last day of the preceding financial year.
Recently, the NTPC floated an invitation for bids for a high tension switchgear package for its solar project at Solapur.
In April 2020, the NTPC invited bids for the installation and commissioning package of a solar PV project at Solapur in Maharashtra.
Earlier, NTPC had invited bids for an inverter transformer package for the Solapur solar PV project in Maharashtra.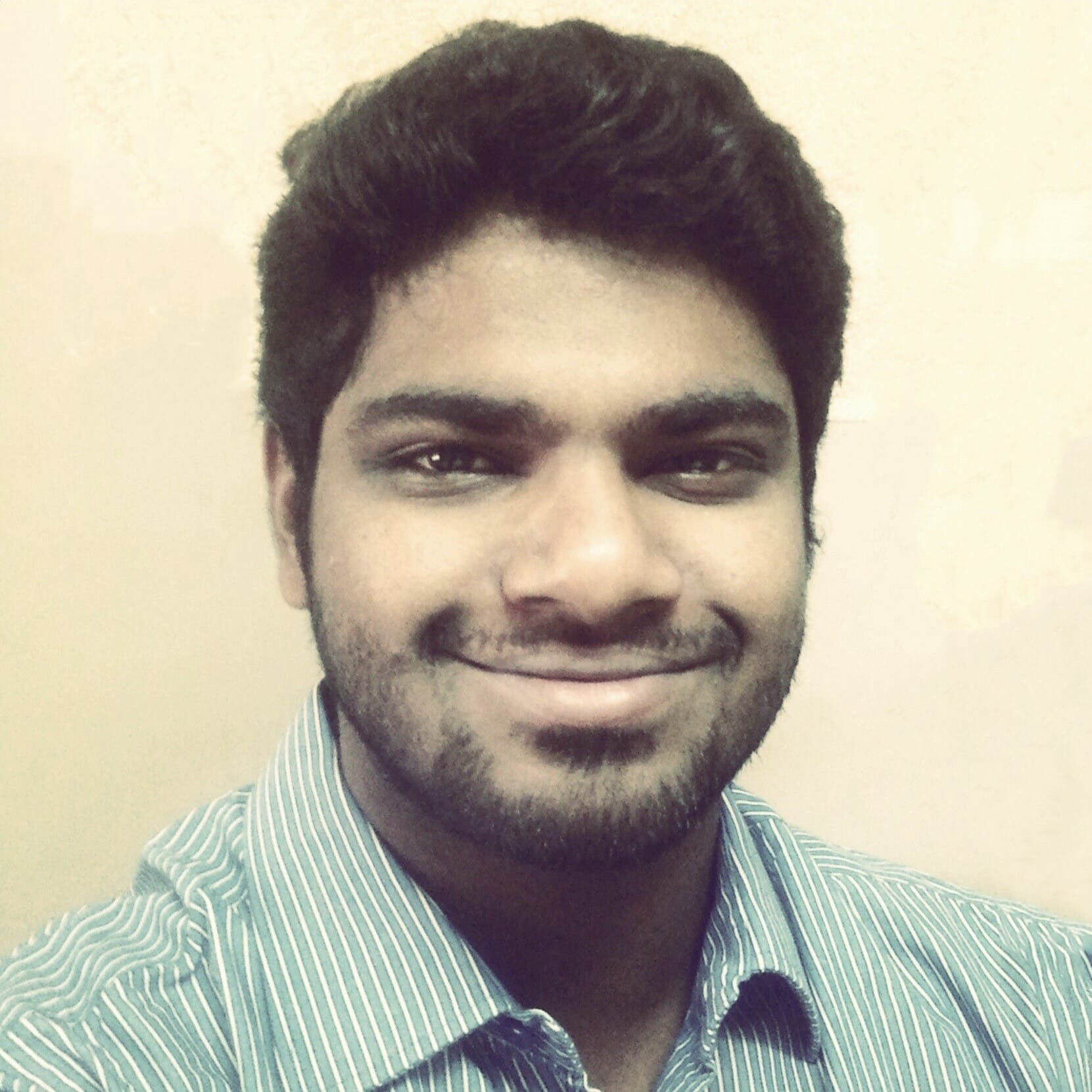 Nithin Thomas is a staff reporter at Mercom India. Previously with Reuters News, he has covered oil, metals and agricultural commodity markets across global markets. He has also covered refinery and pipeline explosions, oil and gas leaks, Atlantic region hurricane developments, and other natural disasters. Nithin holds a Masters Degree in Applied Economics from Christ University, Bangalore and a Bachelor's Degree in Commerce from Loyola College, Chennai. More articles from Nithin.