The National Institute of Wind Energy (NIWE) has invited tenders for sensors and data loggers with accessories to assess wind and solar resources across the country.
The scope of work includes the supply and delivery of anemometers, wind vanes, temperature sensors with a radiation shield, pressure sensors, precipitation sensors or rain monitors, pyranometers, and data loggers with a communication device with spare 32 Megabyte (MB) memory cards.
Interested bidders are expected to make an earnest money deposit (EMD) of ₹910,000 (~$12,755). The last date for the submission of bids is March 2, 2020.
To be eligible to take part in the competitive bidding process, applicants must have had an annual turnover of ₹10 million (~$140,168) in the last three financial years. They must also have successfully completed at least three similar projects costing not less than ₹14.5 million (~$203,243), two related works not less than ₹18 million (~$252,302) or one such project not less than ₹29 million (~$406,486) in the last five years.
The tender added that the contract would be awarded to the applicant whose bid has been determined to be substantially responsive and to the be the lowest evaluated bid.
According to Mercom India Research, over 5 GW of wind projects were tendered in CY 2019, of which 3 GW was auctioned in 2019, due to under-subscription of tenders. In 2019, wind power tariffs were at ₹2.80 (~$0.039)/kWh range. Mercom last year reported that approximately 9.5 GW of wind projects were auctioned as of December 2018 since the inception of e-reverse auctions.
The government has set a target of installing 60 GW of wind power capacity by 2022. According to MNRE, cumulative wind power installations in India have crossed 37 GW mark and stood at 37,090.03 MW as of October 2019. As per Mercom's recent article, wind power accounts for nearly 10.1% of the overall power capacity mix in India.
Meanwhile, Mercom recently reported, based on its industry sources that in a meeting with the developers of solar and wind projects, the Ministry of New and Renewable Energy (MNRE) had proposed the removal of tariff caps. If it happens, it will bring huge relief for both solar and wind developers in the country.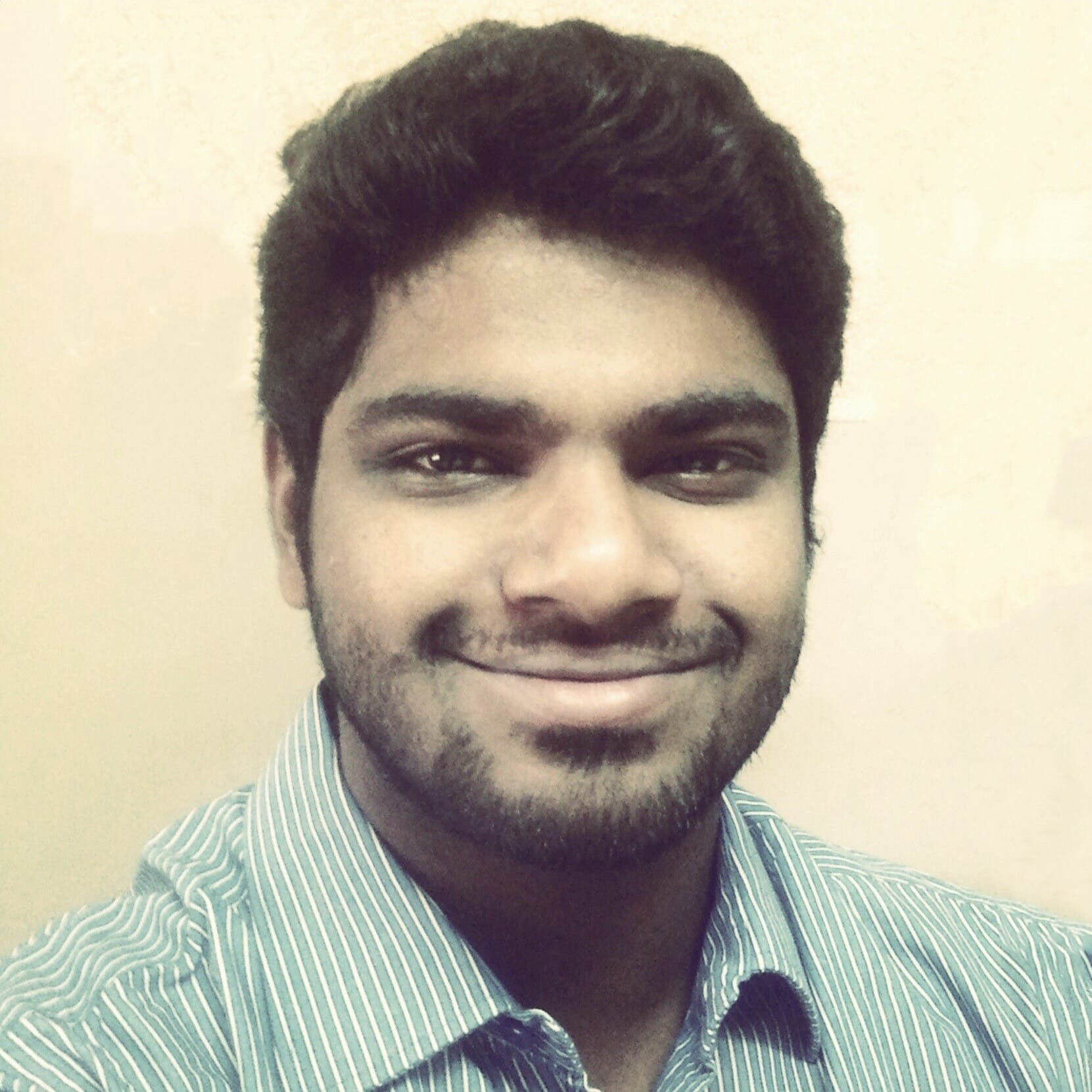 Nithin Thomas is a staff reporter at Mercom India. Previously with Reuters News, he has covered oil, metals and agricultural commodity markets across global markets. He has also covered refinery and pipeline explosions, oil and gas leaks, Atlantic region hurricane developments, and other natural disasters. Nithin holds a Masters Degree in Applied Economics from Christ University, Bangalore and a Bachelor's Degree in Commerce from Loyola College, Chennai. More articles from Nithin.