Nemji Solar, a new entrant into the solar industry has announced that it plans to start operating a 1 GW solar module manufacturing facility by April 2020.
The Gujarat-based company also said that it plans to invest around $170 million (~₹12.15 billion) towards the backward integration for solar cell and wafer production, depending on the government of India's announcements for capital and interest subsidy.
It plans to spend about $50 million (~₹3.57 billion) in two phases by 2021 towards the 1 GW module manufacturing unit. The company has decided to invest around $500 million (~₹35.75 billion) by 2025.
"The inclination of the present government in promoting solar energy will help India to achieve installations of at least 20 GW of solar per year. Whereas, the announcement of timely and favorable policies could lead to as high as 30 GW of installations annually," Nemji Solar's managing director Chetan Shah told Mercom.
The new module manufacturing facility is expected to produce next-gen PV modules like half-cut cell modules, bifacial modules, and BIPV modules.
Nemji also added that it plans to set up projects worth 500 MW by 2025, with an estimated investment of about $280 million (~₹20.02 billion).
The company added that apart from its own branding, it would be doing original equipment manufacturing (OEM) for a very limited set of clients with long-term tie-ups.
According to Mercom's India 1H 2019 Solar Market Leaderboard, the top 10 solar module suppliers in India cumulatively shipped over 24.7 GW of solar modules as of June 2019.
The report goes into a detailed breakdown of top developers and their growth profile. A complete list of developers and their portfolio is available through Mercom's India Solar Market Share Tracker.
Image credit: See page for author [CC BY 3.0]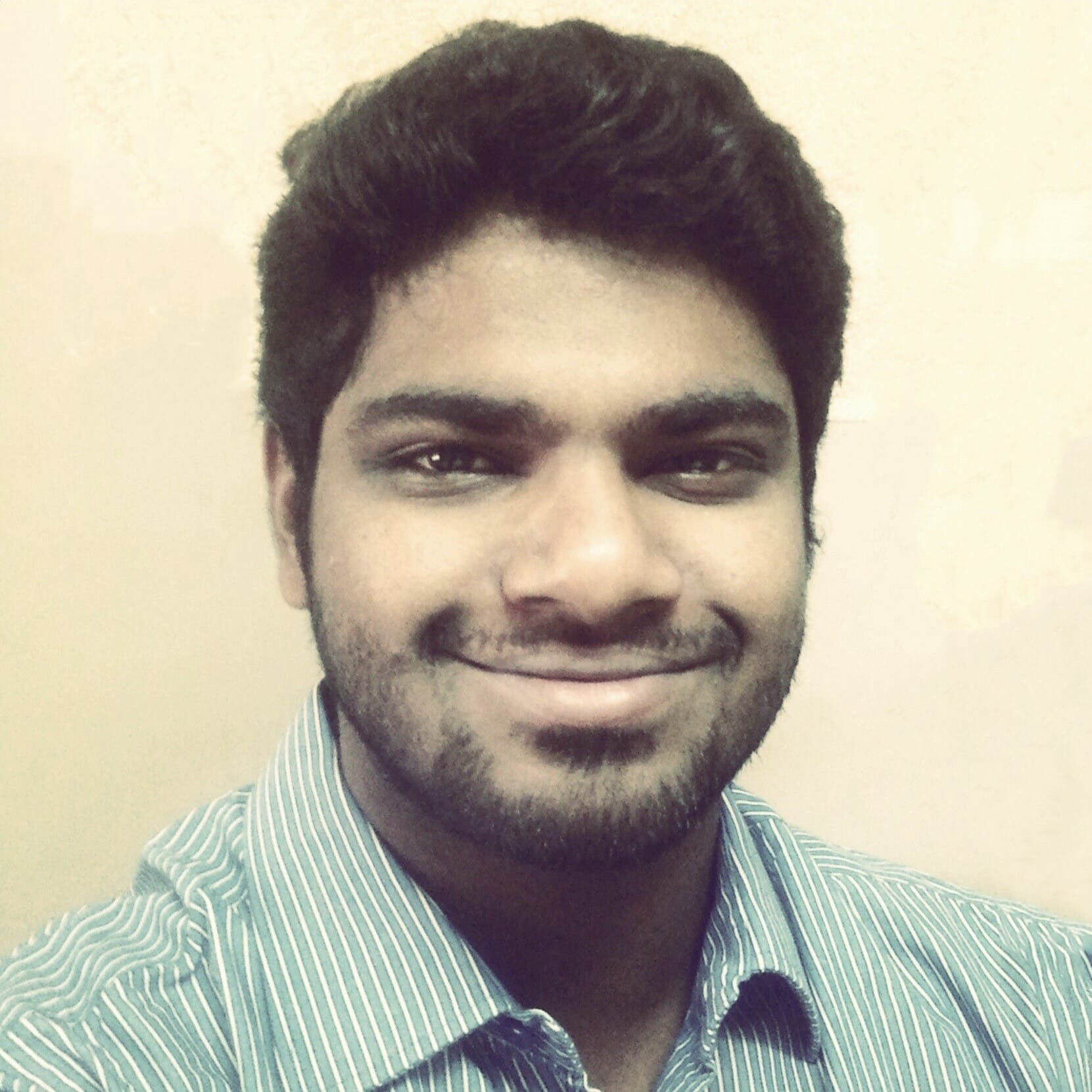 Nithin Thomas is a staff reporter at Mercom India. Previously with Reuters News, he has covered oil, metals and agricultural commodity markets across global markets. He has also covered refinery and pipeline explosions, oil and gas leaks, Atlantic region hurricane developments, and other natural disasters. Nithin holds a Masters Degree in Applied Economics from Christ University, Bangalore and a Bachelor's Degree in Commerce from Loyola College, Chennai. More articles from Nithin.