The Fundo de Energia (FUNAE), a public institution to promote the conservation, rational and sustainable management of power resources in Mozambique, has issued a request for expression of interest (EoI) to conduct feasibility studies and draft projects for 11 solar mini-grids in the country.
These projects are part of the Government of Mozambique's efforts to use the financing it has received from the World Bank towards its Energy for All (Proenergia) project. It said it intends to apply part of these proceeds for consulting services.
The scope of work also includes the preparation of bidding documents and providing technical assistance once the tender is floated. The FUNAE invited eligible consulting firms to indicate their interest in providing the services. EOIs must be submitted in a written form or through e-mail by May 19, 2020.
Interested parties are expected to provide information demonstrating that they have the required qualifications and relevant experience to provide the required services. The shortlisting evaluation criteria as per the FUNAE's announcement are:
Experience with rural distribution systems and costs, and knowledge of renewable generation systems covering detailed engineering design, tendering, procurement and/or construction
Knowledge of international best practices on the design and deployment of mini-grids
Successful completion of feasibility studies and similar assignments in the developing countries context
Demonstrated expertise in renewable generation systems, in particular with technologies for solar generation and battery storage systems, and experience with power distribution transactions
FUNAE said that key experts would not be evaluated at the shortlisting stage, adding that a consultant would be selected based on the Quality and Cost-Based Selection (QCBS) method set out in the Procurement Regulations.
Previously, the United States Trade and Development Agency (USTDA) awarded a grant to WHN Solar, S.A., for a feasibility study to assess the viability of solar projects of up to 100 MW. The project will be developed in increments of 20-40 MW. It will include an associated energy storage facility located on the property of Nacala International Airport in Nampula Province in northeastern Mozambique.
Previously, Mercom reported that the African Development Bank (AfDB), the European Commission, KfW, the Clean Technology Fund, Norfund, and others had pledged $160 million (~₹11.84 billion) for the Facility of Energy Inclusion to improve energy access in Africa by using small scale renewable projects and mini-grid projects. The initial projects will be developed in Burundi, Cape Verde, Madagascar, Malawi, and Mozambique.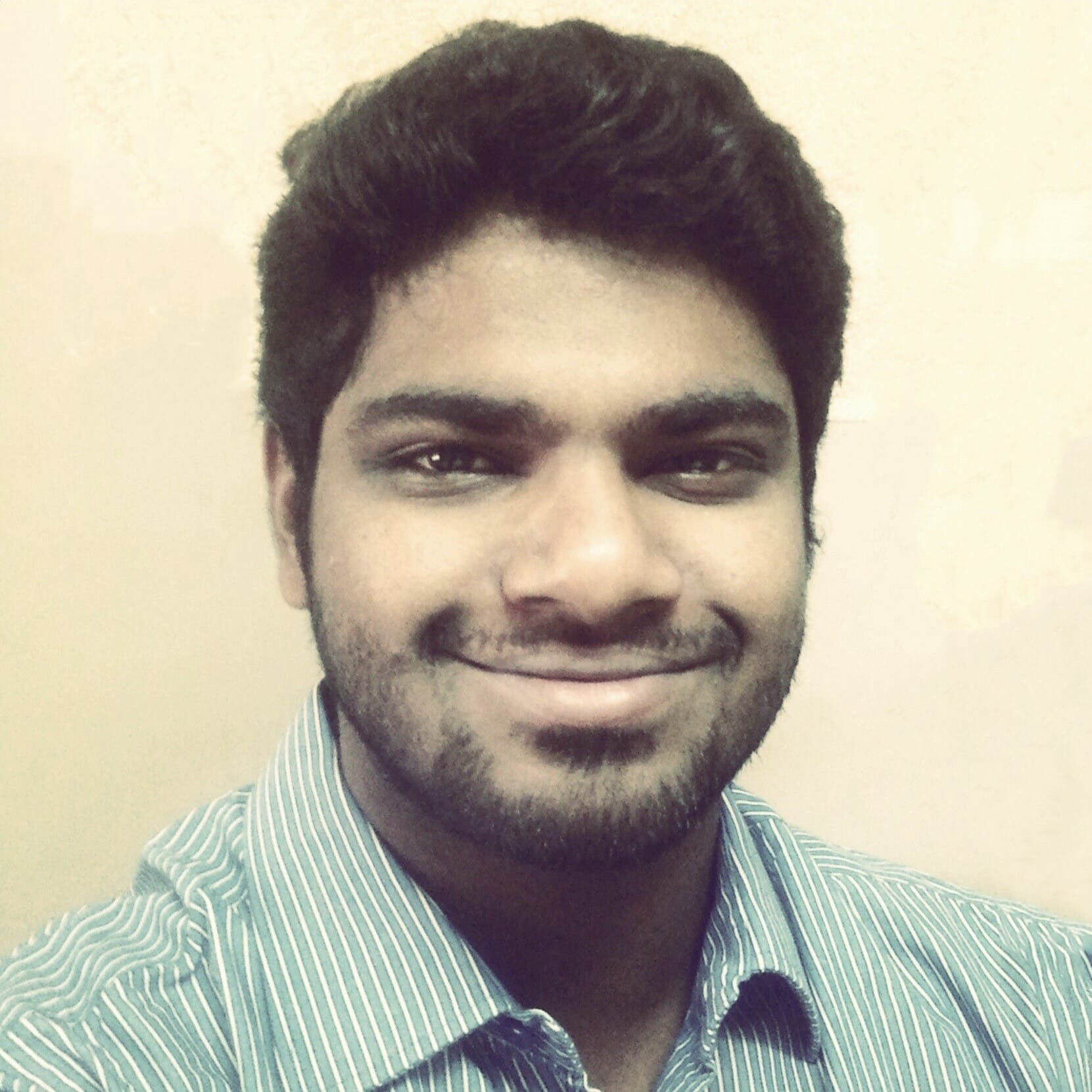 Nithin Thomas is a staff reporter at Mercom India. Previously with Reuters News, he has covered oil, metals and agricultural commodity markets across global markets. He has also covered refinery and pipeline explosions, oil and gas leaks, Atlantic region hurricane developments, and other natural disasters. Nithin holds a Masters Degree in Applied Economics from Christ University, Bangalore and a Bachelor's Degree in Commerce from Loyola College, Chennai. More articles from Nithin.