The COVID-19 pandemic has wreaked havoc globally. All industries and economic activity have felt the repercussions of the outbreak.
Mercom is covering the effects of Coronavirus on the industry to keep informing the readers on the most important developments as it happens that could affect the clean energy business across the country.  Besides the developments related to the pandemic, there were noteworthy events during the month. Here is a recap of the month's most important headlines:
In the wake of the deadly Coronavirus (COVID-19) outbreak, which has affected the global economy, India's Finance Minister Nirmala Sitharaman announced relief measures for taxpayers and businesses as the country is fighting to curb the pandemic. The relief measures were announced, especially on statutory and regulatory compliance matters related to several sectors.
The Supreme Court of India indefinitely extended the period of limitation on filing petitions, applications, suits, appeals, and other proceedings at courts and tribunals across the country in light of the present circumstance caused by the COVID-19 pandemic.
All renewable energy projects currently under implementation will be given an extension of time in light of the ongoing lockdown due to the COVID-19 pandemic, Anand Kumar, Secretary of the Ministry of New and Renewable Energy (MNRE), said.
According to the order issued by the Ministry of Home Affairs, all offices of the government of India, its autonomous and subordinate offices, and pubic corporations will remain closed except certain essential services, including power generation and transmission units.
Amid the novel coronavirus (COVID-19) outbreak, the office of the Principal Commissioner of Customs (ACC-Import), issued a public notice to clear imported cargo. According to the notice, late fee charge will not be levied on those bills of entry on the import general manifests (IGMs) that are filed between March 21 to 31, 2020, or filed late on or before April 3, 2020.
The Punjab State Power Corporation Limited (PSPCL) announced subsidies for grid-connected rooftop solar systems ranging between 1 and 10 kW in the residential sector, which could make solar very affordable. While the prices after subsidy look attractive, it remains to be seen how many installers are willing to participate in this program.
The Ministry of Power's payment ratification and analysis portal PRAAPTI showed that distribution companies (DISCOMs) owed renewable energy generators ₹62.19 billion (~$856.2 million) in overdue outstanding payments at the end of January 2020. Excluding payments under dispute, overdue payments stood at ₹61.88 billion (~$851.9 million) or 8.12%, of all overdue outstanding amounts.
The Indira Gandhi National Open University signed a memorandum of understanding (MOU) with HMF Solar Power Limited for the installation of a 500-kW grid-connected rooftop solar power project at its campus in Delhi.
The Delhi Electricity Regulatory Commission wrote a letter to distribution licensees in the city asking them to implement necessary safety measures before providing power to newly installed electric vehicle (EV) charging stations.
The Directorate General of Trade Remedies (DGTR)  said it would initiate a review investigation, for examining the need for the continued imposition of safeguard duty on the import of solar cells and modules against an application filed by the Indian Solar Manufacturers Association (ISMA) seeking continued imposition of safeguard duty for another four years.
Sterlite Power, a global power transmission developer, announced that it had achieved the financial closure of the Lakadia Vadodara transmission project by securing ₹20.24 billion (~$274.86 million) in funding.
The Uttar Pradesh New and Renewable Energy Development Agency (UPNEDA) announced subsidies for solar rooftop projects under Phase II of the grid-connected solar rooftop program. According to UPNEDA, the subsidies are valid only for residential rooftop solar projects.
In a written reply to the Lok Sabha, Union Power Minister, R.K. Singh, said that according to the data made available by states and union territories (excluding three states and four union territories from which the data has not been received), the states have billed for only 84.27% of the electricity supplied.
Fourth Partner Energy, an Indian distributed solar energy firm, received a loan of ₹5 million (~$67,167), from Grameen Impact India, a non-banking finance corporation (NBFC) registered under the Reserve Bank of India (RBI), towards its Power@1 program for 18 months.
Jaguar Land Rover entered into a partnership with Tata Power, which is India's largest integrated power company, to provide end-to-end EV charging solutions. Tata Power will provide charging solutions to Jaguar Land Rover in India, and it will be spread across its retail network of 27 outlets in 24 cities and at customer's' residence and office.
The Bhadla Solar Park became the world's largest solar park, with 2,245 MW of solar projects commissioned. With Hero Future Energies, commissioning a 300 MW project at Bhadla-III Solar Park, the solar park is now fully operational.
According to the Government of India, 8,004.64 MW of renewable capacity was installed in India between April 2019 and January 2020.  During the same period in the previous year, the country installed 5,978.47 MW, leading to an increase of 34% in 2019.
ZunRoof, an Indian startup in the rooftop solar segment, received Series A funding of $3 million (~₹222.7 million) from Godrej Investment Office. ZunRoof specializes in solar rooftop design, installation, and management using computer vision, AI (artificial intelligence), and VR (virtual reality) to streamline the rooftop solar installation and maintenance for homeowners.
In the state budget announcement, Karnataka Chief Minister BS Yediyurappa announced that ₹100 million (~$13.56 million) would be allocated to establish an electric vehicle and energy storage manufacturing cluster in the state. With this, Karnataka has become the first state to have an electric vehicle and energy storage policy in the country.
Punjab's Renewable Energy Member Welfare Association, a body of solar integrators in the state, wrote to the Punjab State Power Corporation Limited, Patiala, expressing its concerns about the pricing of rooftop solar systems in the state.
United States-based XNRGI  announced that the company had opened a high temperature (HT) lithium-ion battery factory in Gurugram in India that can produce 240 MWh of battery production capacity.
Adani Green Energy Limited, a Gujarat-based solar power developer, announced that it has entered into a joint venture with TOTAL Solar Singapore PTE Limited for about 2.1 GW of operating solar power projects presently owned by Adani.
The National Thermal Power Corporation of India acquired 3,60,98,09,800 equity shares in the North Eastern Electric Power Corporation Limited (The share purchase agreement represents an amount of ₹40 billion (~$530.23 million), 100% of the total paid-up share capital of NEEPCO.
Fourth Partner Energy, a distributed solar energy management company, announced that it partnered with Lithium Urban Technologies, a commercial electric vehicle (EV) fleet provider, to set up solar-powered EV charging infrastructure across the country under a joint venture (JV) Shuchi Anant Virya (SAV).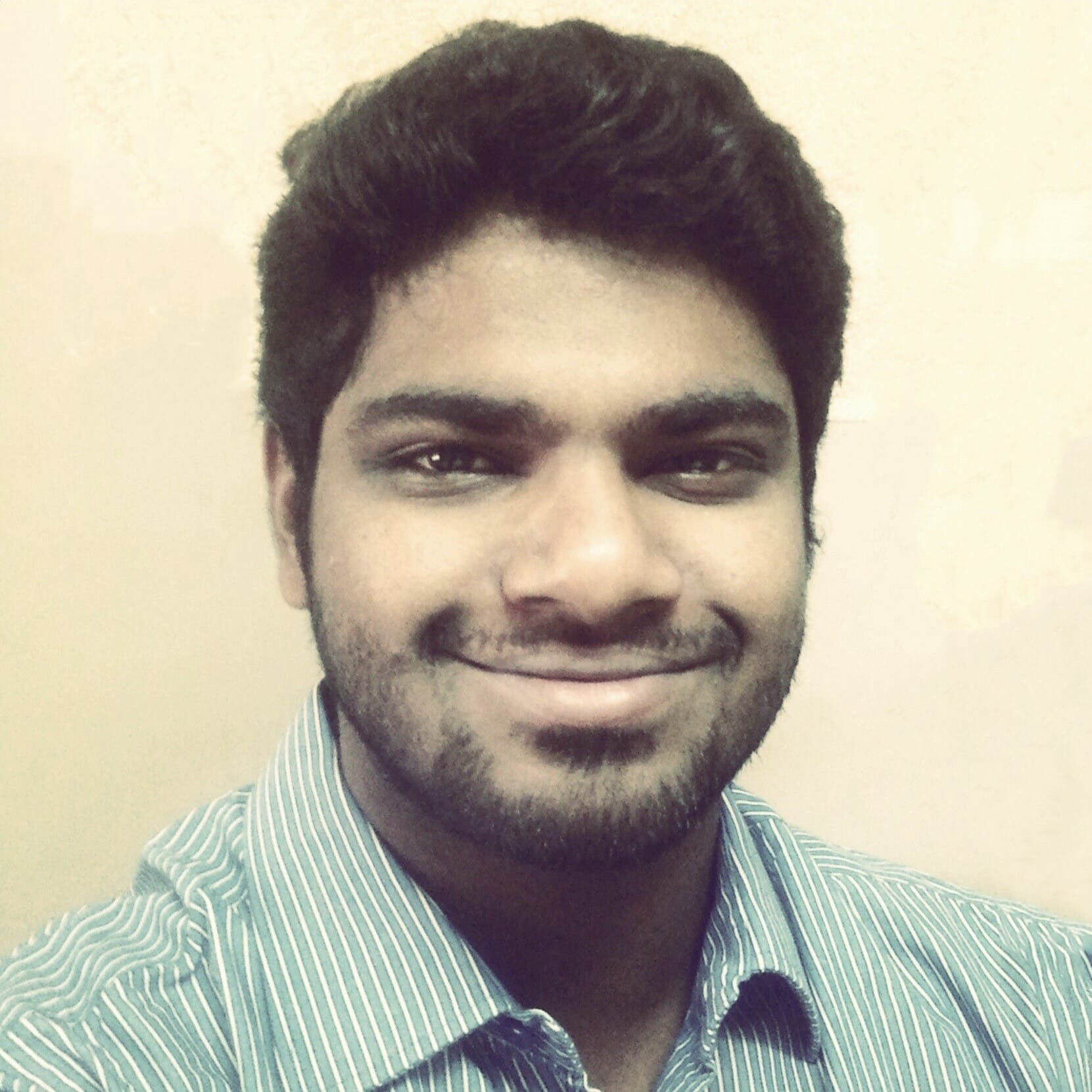 Nithin Thomas is a staff reporter at Mercom India. Previously with Reuters News, he has covered oil, metals and agricultural commodity markets across global markets. He has also covered refinery and pipeline explosions, oil and gas leaks, Atlantic region hurricane developments, and other natural disasters. Nithin holds a Masters Degree in Applied Economics from Christ University, Bangalore and a Bachelor's Degree in Commerce from Loyola College, Chennai. More articles from Nithin.