The Ministry of New and Renewable Energy (MNRE) has released a list of technically qualified organizations for independent third-party evaluation study for the New National Biogas and Organic Manure Program (NNBOMP) and the Biogas based Power Generation (Off-grid) and Thermal Energy Applications Program (BPGTP).
The MNRE said that based on the analysis and evaluation of technical bids and proposals by its Consultancy Evaluation Committee (CEC), it has chosen four organizations – The Administrative Staff College of India (ASCI), Hyderabad; SPIL, Faridabad; The Energy and Resources Institute (TERI), New Delhi; and Punjab Renewable Energy Systems Limited (PRESPL), Mumbai to conduct the study for the NNBOMP.
The ministry also said that for the evaluation study for the BPGTP, three bidders were qualified at the technical evaluation level – The Administrative Staff College of India (ASCI), Hyderabad; SPIL, Faridabad and National Productivity Council (NPC), New Delhi.
In its notice, it stated that the financial bids of only these technically qualified consultancy organizations will be opened by the Consultancy Evaluation Committee on January 31, 2020.
Earlier, Mercom reported that the ministry issued an expression of interest for an independent third-party evaluation study of its biogas-based power generation (off-grid) and thermal energy applications program. The period for the evaluation study would be the three years from 2017-18 to 2019. The program has been implemented in eight states of the country by the MNRE. These states are Andhra Pradesh, Karnataka, Maharashtra, Tamil Nadu, Punjab, Uttar Pradesh, Rajasthan, and Madhya Pradesh.
As reported previously by Mercom, India is poised to utilize its huge biomass potential in the coming years. Biomass and organic waste sources like paddy straw, farm stubble, agricultural residue, cattle dung, sugarcane press mud, distillery spent wash, municipal solid waste, sewage treatment plants waste, offer massive potential for biogas production.
Like biomass, biofuels in India are of strategic importance as they help in tackling pollution levels and augur well with the government's ongoing initiatives, such as Make in India, Swachh Bharat Abhiyan, and Skill Development. Keeping this in mind, in May 2018, the central government cabinet approved the National Policy on Biofuels – 2018.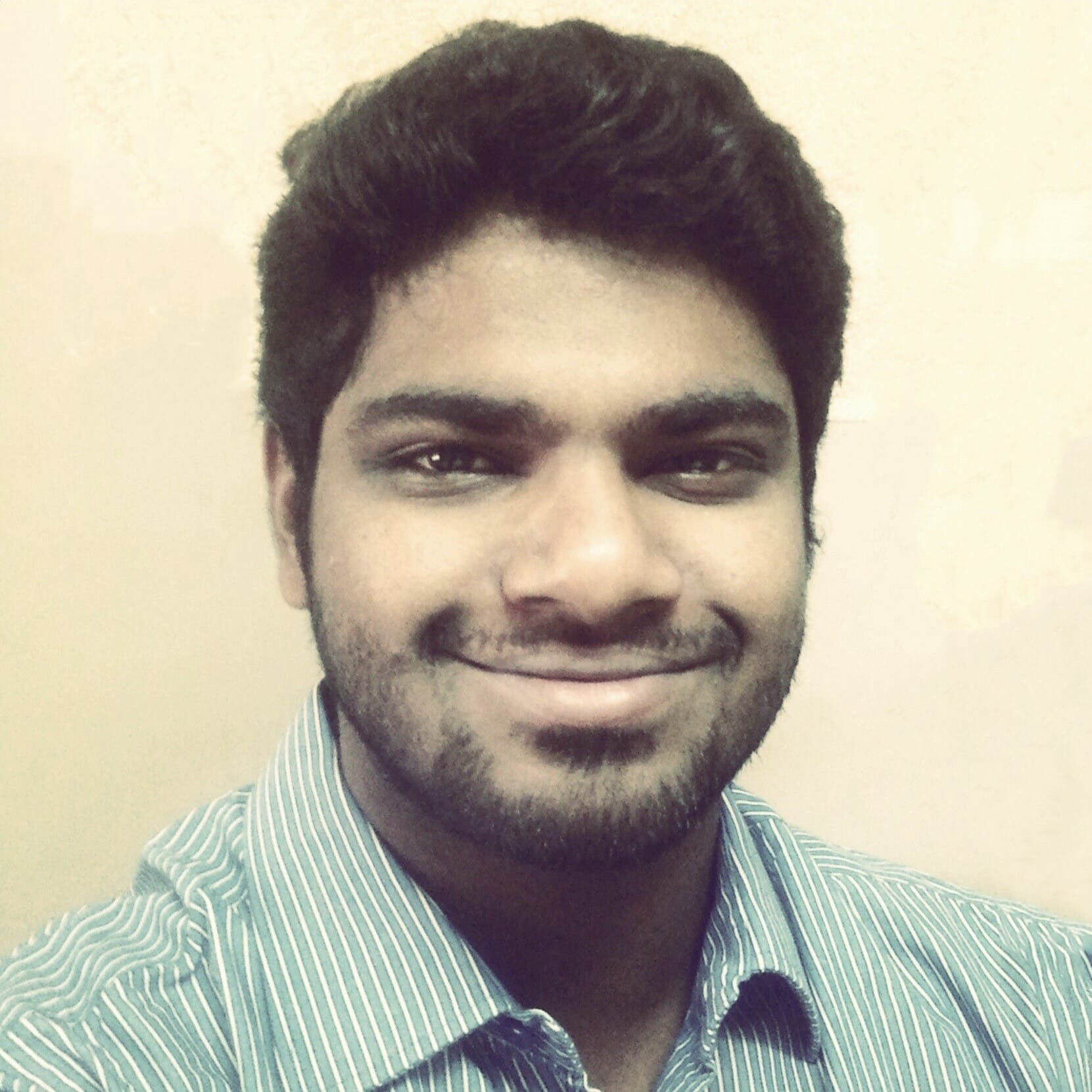 Nithin Thomas is a staff reporter at Mercom India. Previously with Reuters News, he has covered oil, metals and agricultural commodity markets across global markets. He has also covered refinery and pipeline explosions, oil and gas leaks, Atlantic region hurricane developments, and other natural disasters. Nithin holds a Masters Degree in Applied Economics from Christ University, Bangalore and a Bachelor's Degree in Commerce from Loyola College, Chennai. More articles from Nithin.