The Ministry of New and Renewable Energy (MNRE) has issued a memorandum addressing problems that domestic renewable energy generating stations are facing while invoicing for renewable energy supplied amid the COVID-19 pandemic.
The MNRE said it received several notifications regarding invoicing difficulties from renewable energy generating stations in issuing physical copies of invoices under current circumstances. The central government announced a complete lockdown of the country on March 24, 2020, to arrest the spread of the Coronavirus.
The Ministry has now issued guidelines for billing and invoicing for solar, wind, hybrid, small hydro, waste-to-energy, biomass power generating stations.
For Regional Energy Accounts (REA), State Energy Accounts (SEA), and billing through Joint Meter Readings (JMR), it declared that invoices are to be issued over e-mail. It noted that due dates are to be calculated as per the terms of the power purchase agreements (PPAs) between the involved parties, and waived off hard copy submissions.
The Ministry added that in the event a JMR could not be signed because of the lockdown, an invoice can be generated by the renewable energy power developer based on the meter readings, with attached photographs of the readings or downloaded meter data.
The MNRE added that alternatively, distribution companies (DISCOMs) could pay based on the invoice for the same period in the last year if it is lower. It, however, noted that all once the lockdown ends, power developers are expected to submit hard copies within 15 working days.
With the country under lockdown due to the COVID-19 pandemic, the Solar Energy Corporation of India (SECI) also requested all state distribution companies and agencies to allow submission of invoices digitally. According to SECI, the submission of digital invoices will make it feasible to release the payment to developers, making their projects sustainable.
Recently, Mercom reported that the MNRE issued a clarification regarding the payment to renewable energy generating stations during the moratorium provided to distribution companies by the Ministry of Power.
Previously, the Ministry issued an official memorandum, which stated that time extensions in scheduled commissioning of renewable projects due to the disruption of supply chains on account of the Coronavirus pandemic would be treated as a 'force majeure' event.
Track the latest developments and initiatives taken by the government to fight the economic repercussions of the pandemic in the renewable industry here.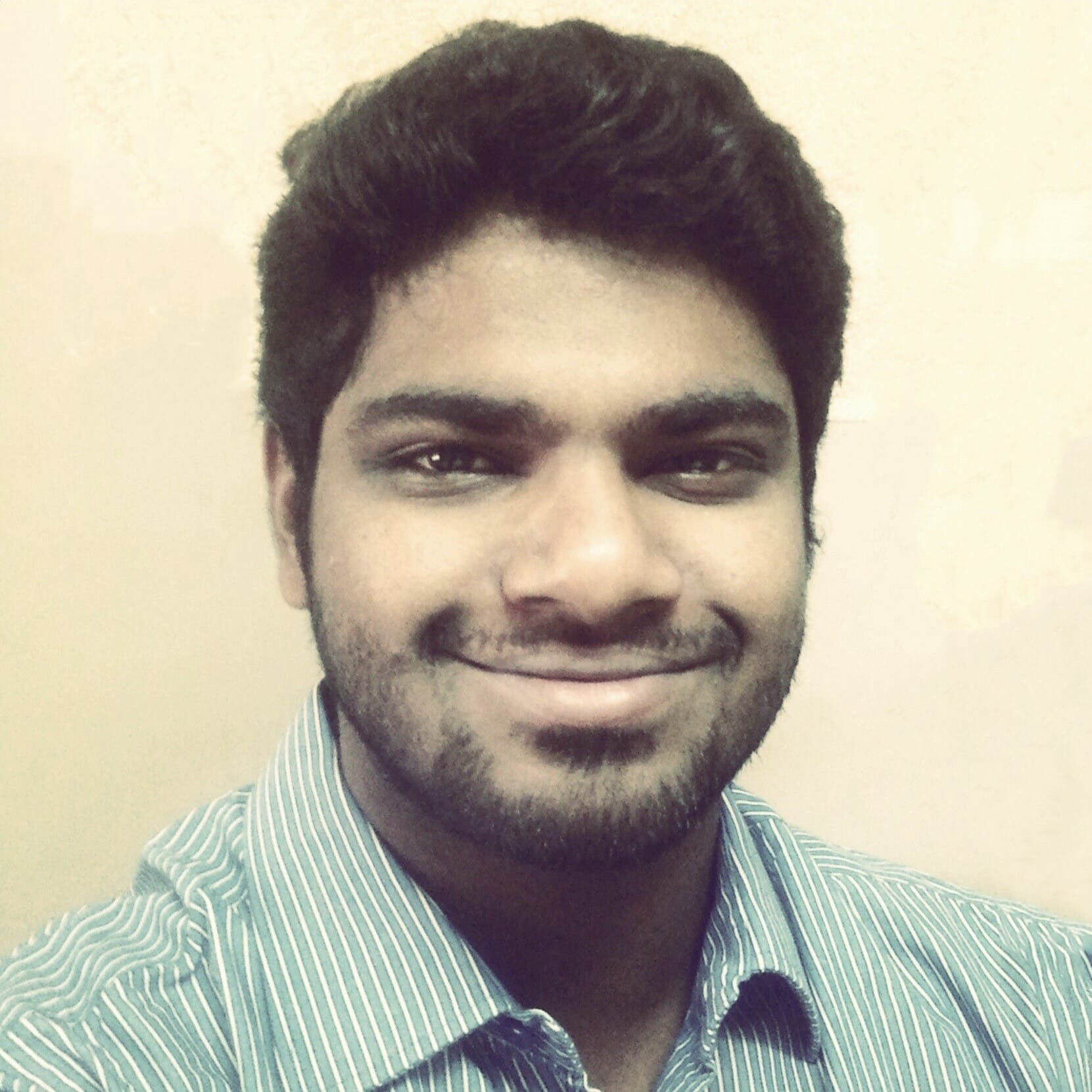 Nithin Thomas is a staff reporter at Mercom India. Previously with Reuters News, he has covered oil, metals and agricultural commodity markets across global markets. He has also covered refinery and pipeline explosions, oil and gas leaks, Atlantic region hurricane developments, and other natural disasters. Nithin holds a Masters Degree in Applied Economics from Christ University, Bangalore and a Bachelor's Degree in Commerce from Loyola College, Chennai. More articles from Nithin.