The Power and Electricity Department of Mizoram (PEDM), an undertaking of the Government of Mizoram, has issued a notice inviting bids for the short-term sale of surplus non-solar renewable power.
The notice invited bids from traders with a valid interstate trading license issued by the Central Electricity Regulatory Commission (CERC) with prior experience in consulting or trading services on behalf of state power utilities (SPUs). This is to help the state electricity department sell its surplus power between July 22, 2020, and December 31, 2020.
Interested bidders are expected to make an earnest money deposit of ₹500,000 (~$6,652). The last date for the submission of bids is May 21, 2020.
To be eligible to take part in the bidding process, participants must be Indian entities and are required to submit a copy of their trading license issued by the CERC along with the tender documents.
They should also have traded at least 100 million units (MU) of non-solar based renewable power from all over the country in the last three financial years. Bidders must submit documentary proof of the amount of such power it has sold in each of the last three financial years.
The tender document stated that all charges and losses up to the delivery point, but not limited to the point of connection (POC) injection, transmission, regional and state load despatch (RLDC/SLDC) charges and losses, SLDC application fees or any other charges would be borne by the PEDM. Beyond the delivery point, all these charges are to be borne by the winning bidder.
Meanwhile, the state has also floated tender inviting bids for the 500 kW of grid-connected rooftop solar power systems and also for the selection of solar power developers for setting up 10 MW of grid-connected solar PV projects at various locations in the state.
Previously, Mercom reported that Mizoram's Power and Electricity Department had issued a Request for Selection for setting up 20 MW of solar power projects at Vankal Solar Park, Khawzawl, in Champhai district of the state.
Earlier, the Mizoram Power Plant Development Corporation issued a tender for the procurement of 2,300 solar inverter chargers. The chargers were to be used to charge the batteries of existing inverters at the MPPDC Power Station in Chakhang, in the Saiha district of Mizoram.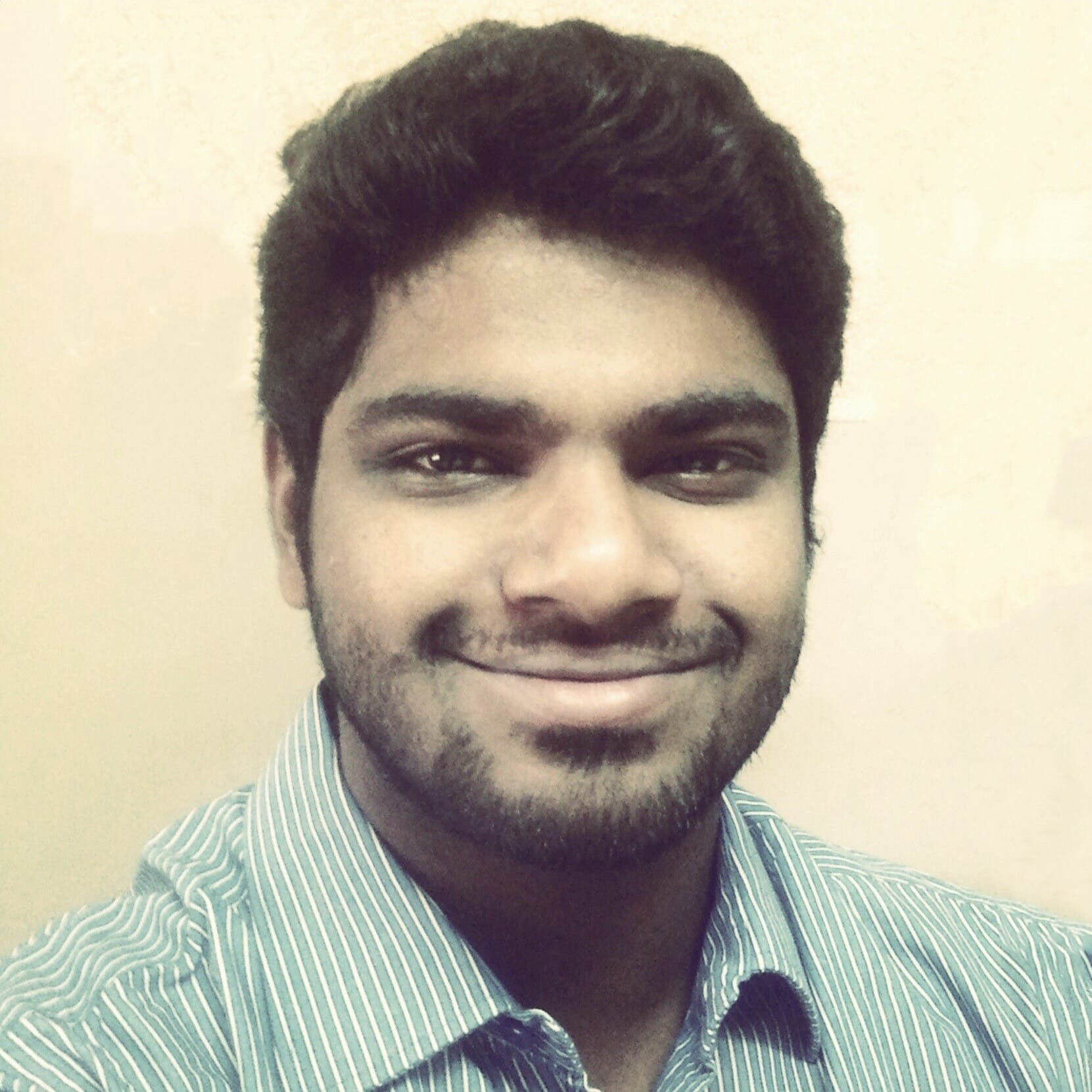 Nithin Thomas is a staff reporter at Mercom India. Previously with Reuters News, he has covered oil, metals and agricultural commodity markets across global markets. He has also covered refinery and pipeline explosions, oil and gas leaks, Atlantic region hurricane developments, and other natural disasters. Nithin holds a Masters Degree in Applied Economics from Christ University, Bangalore and a Bachelor's Degree in Commerce from Loyola College, Chennai. More articles from Nithin.