The Ministry of Power (MOP) has issued a notice asking the states and union territories to allow the Power Grid Corporation of India Limited (PGCIL) and other private interstate transmission utilities to operate, maintain, and conduct construction-related activities of the interstate transmission systems (ISTS) during the nationwide lockdown until May 3, 2020.
In its letter to the administrations of all states and union territories, the Ministry explained that electrical power transmission is an essential service for the smooth and uninterrupted flow of power within and between states, and was included in the list of activities permitted by the Ministry of Home Affairs' (MHA) during the lockdown period.
The Ministry noted that the construction of many interstate transmission lines has been affected by the COVID-19 outbreak and that these lines need to be completed as soon as possible to supply electricity to different parts of the country and to minimize public hardship.
It requested the support of state and union territory governing bodies to ensure the continued smooth operation of the country's power grid by allowing the laying and erection of transmission lines by PGCIL and other transmission utilities amid the coronavirus pandemic.
As the spread of the novel coronavirus showed no signs of slowing down, the Government of India (GoI) extended the nationwide lockdown to May 3, 2020. As per the MHA's consolidated revised guidelines on the measures to be taken for containment of COVID- 19, all government offices and public corporations except essential services, including power generation and transmission units, were asked to remain closed.
Recently, Mercom reported that the MoP asked the administrations of all states and union territories to allow staff and vendors of power generation and transmission units to perform their duties between March 25, 2020, and April 14, 2020.
Then, as the country entered the extended lockdown period to arrest the virus outbreak, the government issued its revised guidelines allowing selected additional activities to keep the wheels of the economy turning. The new guidelines came into effect from April 20, 2020.
Follow Coronavirus live updates here.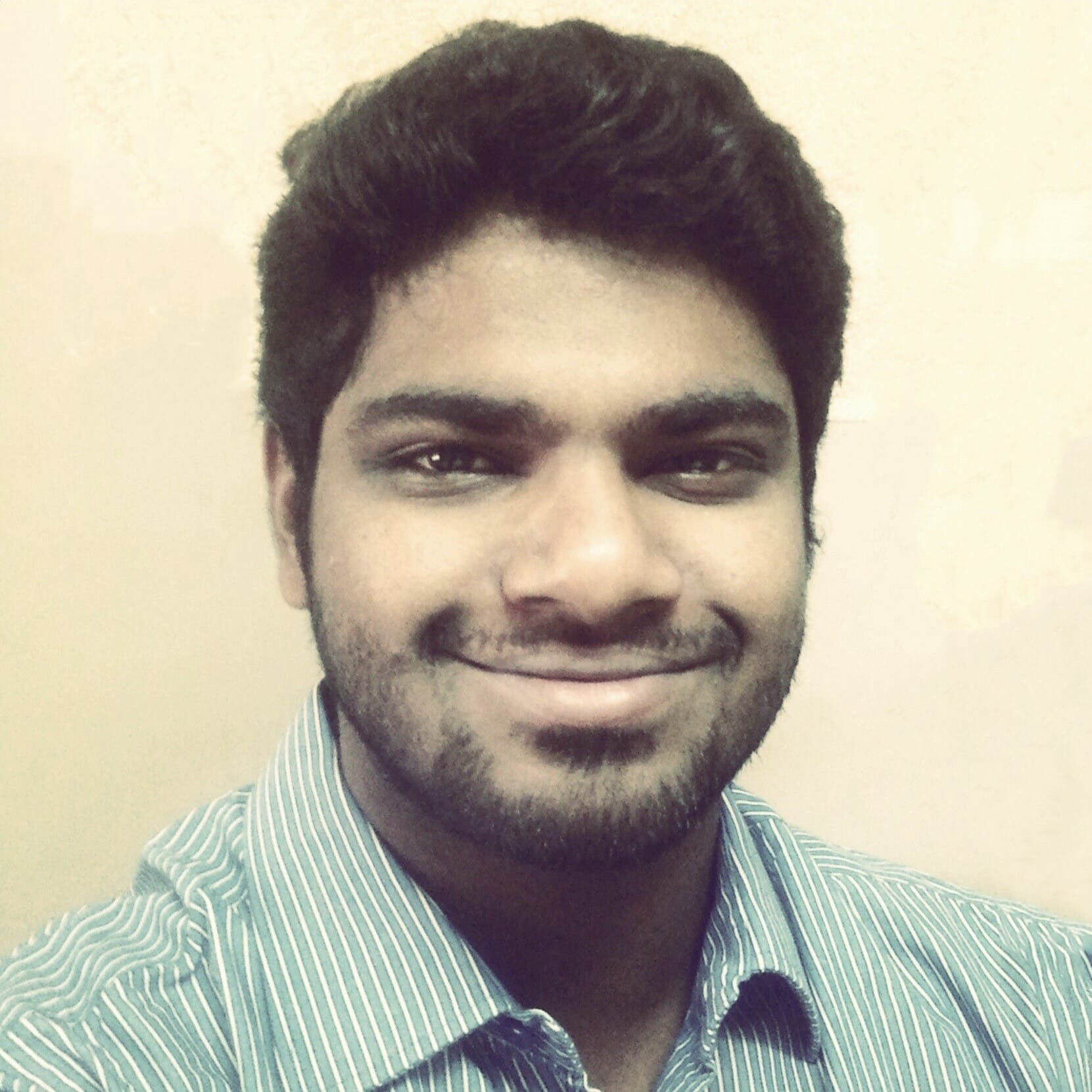 Nithin Thomas is a staff reporter at Mercom India. Previously with Reuters News, he has covered oil, metals and agricultural commodity markets across global markets. He has also covered refinery and pipeline explosions, oil and gas leaks, Atlantic region hurricane developments, and other natural disasters. Nithin holds a Masters Degree in Applied Economics from Christ University, Bangalore and a Bachelor's Degree in Commerce from Loyola College, Chennai. More articles from Nithin.