Renewable energy construction company MasTec is acquiring renewable energy and infrastructure services provider Infrastructure and Energy Alternatives (IEA) for $1.1 billion.
MasTec will acquire all of the outstanding shares of IEA in a cash-and-stock transaction valued at $14 per share. The total transaction consideration will be approximately $1.1 billion based on estimated IEA net debt levels at closing. MasTec would issue approximately 2.8 million MasTec shares in the transaction.
The acquisition is expected to close in the fourth quarter of 2022.
The acquisition will help MasTec expand its clean energy maintenance service offerings, add clean energy generation services, and broaden its customer base.
Inclusive of both transaction finance costs and synergies, MasTec expects that IEA will generate approximately $45 to $50 million of adjusted net income in 2023.  The company said it expects near-term post-transaction annual cost savings of approximately $10 million primarily from the combination of reduced IEA public company reporting and other costs.
MasTec is an infrastructure construction company operating mainly throughout North America across a range of industries. The company's primary activities include the engineering, building, installation, maintenance, and upgrade of communications, energy, utility, and other infrastructure.
Founded in 2011, IEA is a services provider in renewable energy and infrastructure solutions, with capabilities spanning engineering, procurement, construction, and other related services. IEA has completed more than 260 utility-scale wind and solar projects across North America and executed a range of complex public and private infrastructure construction projects.
MasTec has obtained committed bridge financing from Bank of America and J.P. Morgan, should it be needed to complete the transaction. MasTec, however, intends to pursue certain other debt financing alternatives to finance the cash portion of the transaction consideration.
Total corporate funding (including venture capital funding, public market, and debt financing) in the first half (1H) of 2022 stood at $12 billion, 11% lower than the $13.5 billion raised in 1H 2021. In 1H 2022, there were a total of 53 solar M&A transactions compared to 54 transactions in 1H 2021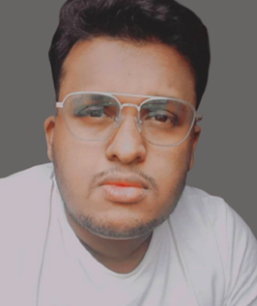 Arjun Joshi is a staff reporter at Mercom India. Before joining Mercom, he worked as a technical writer for enterprise resource software companies based in India and abroad. He holds a bachelor's degree in Journalism, Psychology, and Optional English from Garden City University, Bangalore. More articles from Arjun Joshi.