Maruti Suzuki India Limited has announced that it has commissioned a 5 MW carport style solar power project in Gurugram.
The car manufacturer said it had invested more than ₹200 million (~$2.6 million) in the project, which is expected to offset 5,390 tons of carbon emissions annually for the next 25 years and will generate an output of 7,010 MWh of power annually.
The 5 MW solar project is expected to cater to the internal energy demands of the Gurugram facility, and it will be synchronized with a captive power project. The solar panels of the project will also act as the roof for the car parking area.
The company has been trying to harness the power of solar energy to meet its energy requirements. The company had installed its first solar power project in 2014 at its Manesar facility, which was later upgraded to 1.3 MW in 2018.
Commenting on the latest initiative, Kenichi Ayukawa, MD & CEO, Maruti Suzuki India Limited, said, "We are committed to enhancing sustainable manufacturing and achieving self-sufficiency in many of our functions. The new solar power project will complement our efforts to adopt environment-friendly technologies and lower the carbon footprint. We are consistently exploring new ways to harness the abundantly available clean resources and implement them in our business operations."
Solar carports demonstrate the potential to be a source of growth for the rooftop sector. Carports are already there and do not need any additional land and can be an efficient use of space for solar installations. Previously, Mercom published an in-depth report on their rising popularity.
Previously, Škoda Auto, a Czech Republic-based automobile company, installed a 1 MW carport at its production facility in Aurangabad, in the state of Maharashtra. Last year, it also commissioned 8.5 MW of solar rooftop systems at its manufacturing plant in Chakan, Pune.
Image credit: Arunvrparavur / CC BY-SA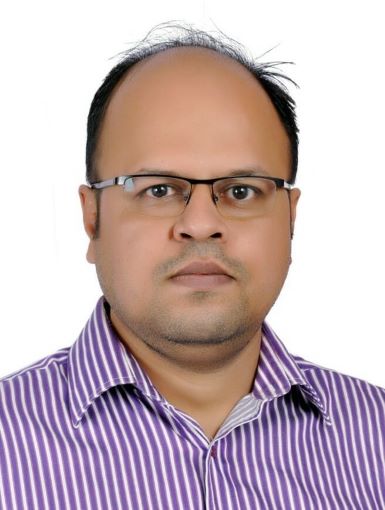 Rakesh Ranjan is a staff reporter at Mercom India. Prior to joining Mercom, he worked in many roles as a business correspondent, assistant editor, senior content writer, and sub-editor with bcfocus.com, CIOReview/Silicon India, Verbinden Communication, and Bangalore Bias. Rakesh holds a Bachelor's degree in English from Indira Gandhi National Open University (IGNOU). More articles from Rakesh Ranjan.