The Kerala State Electronics Development Corporation Limited (KELTRON) has invited bids for the supply of solar panels (monocrystalline solar modules) for a 2 MW solar power project.
The last date to submit the bids is December 16, 2020, and the opening of bids will take place on December 17, 2020.
Interested bidders will have to submit an amount of ₹400,000 (~$5,426) as the earnest money deposit (EMD).
The delivery of the materials should take place within 30 days from the date of the purchase order.
To participate in the bidding process, the bidder should have at least three years of experience in the supply of monocrystalline solar modules. The bidder should specify the wattage of the panel, whether it is 380/390 Wp, and quote per watt rate only. The bidder should have supplied a minimum of 1.5 MW of solar PV modules in the current financial year, out of which a single order should have been of at least 1 MW of solar modules.
As per the tender documents, the proposed solar modules should have a minimum of 72 cells and efficiency not less than 14-18% and must have been tested and approved by one of the International Electrotechnical Commission's (IEC) authorized test centers. The solar modules should be of an approved Indian brand only and qualify under the domestic content requirement (DCR) norms and testing requirements fixed by the Ministry of New and Renewable Energy (MNRE).
In the financial criteria, the bidder's average annual turnover should be at least ₹50 million (~$678,317) in the last three financial years. The bidder should offer a five-year product warranty, and the standard output of the modules at the end of ten years should not less than 90%, and at the end of 25 years, not less than 80%.
In September, KELTRON invited bids from original equipment manufacturers for the supply of solar panels (monocrystalline solar modules) for a 2 MW solar power project. The tender was floated for the supply of 6,500 solar modules.
Earlier, KELTRON had floated a tender for 196,000 monocrystalline and 196,000 polycrystalline solar modules on a per watt basis.
Before that, it also floated a tender for the supply of 360W monocrystalline PERC solar modules at its production center in Karakulam.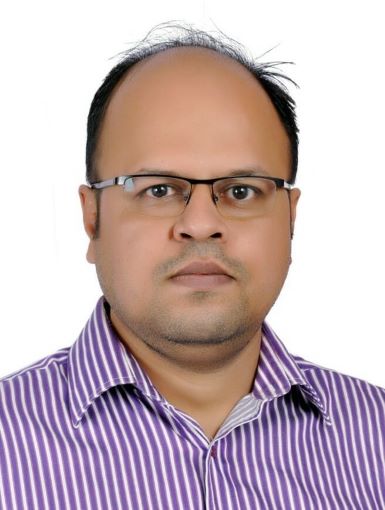 Rakesh Ranjan is a staff reporter at Mercom India. Prior to joining Mercom, he worked in many roles as a business correspondent, assistant editor, senior content writer, and sub-editor with bcfocus.com, CIOReview/Silicon India, Verbinden Communication, and Bangalore Bias. Rakesh holds a Bachelor's degree in English from Indira Gandhi National Open University (IGNOU). More articles from Rakesh Ranjan.