The Kerala State Electricity Board Limited (KSEB) has decided to seek in-principle approval from the Kerala State Electricity Regulatory Commission (KSERC) to procure 200 MW of solar power from NHPC Limited. It has also requested the government of Kerala to help expedite the approval.
Background
In April, NHPC had concluded an auction to develop 2 GW of solar projects, where the lowest rate discovered was ₹2.55 (~$0.034)/kWh for up to 1.7 GW and ₹2.56 (~$0.035)/kWh for 320 MW.
NHPC had initially floated this tender in September 2019 with a ceiling tariff of ₹2.95 ($0.041)/kWh. But later, in October 2019, the tariff cap was revised to ₹2.65 ($0.037)/kWh. In January 2020, it again changed the minimum tariff payable to ₹2.78 (~$0.036)/kWh.
NHPC has already signed the power sale agreement for 1.7 GW of solar power, and discussions were in progress with distribution companies for the remaining 300 MW.
NHPC wanted to execute the PSA with the DISCOMs at the earliest for the remaining 300 MW, as it had to file a petition with the Central Electricity Regulatory Commission (CERC) for the adoption of the tariff. KSEB had forwarded the power sale and power purchase agreements (PSA and PPA) to the concerning authorities who had suggested modification.
NHPC has conveyed to the DISCOM that other than minor changes, it could not make any modifications. Since both the PSA and PPA were part of the tender document, and the solar developers had submitted their bids based on provisions in these agreements. NHPC has already signed the same PPA and PSA for 1.7 GW. So, to maintain uniformity, it said that it would not be possible to change the PSA provisions at this stage.
Generally, all power purchase agreements and signed after the approval of the Commission. But in this case, considering the time constraint, KSEB has sought in-principle approval from the Commission to proceed with the proposal and also the Kerala government for expediting the regulatory approval.
While approaching KSERC, KSEBL may also consider a specific clause to be incorporated in the PPA, specifying that the agreement will become binding on the parties only after KSERC approves the same.
Recently, KSEB invited bids to procure 200 MW power from solar projects on a long-term basis for 25 years. The energy procured under this contract was to be counted for the renewable purchase obligation of KSEB.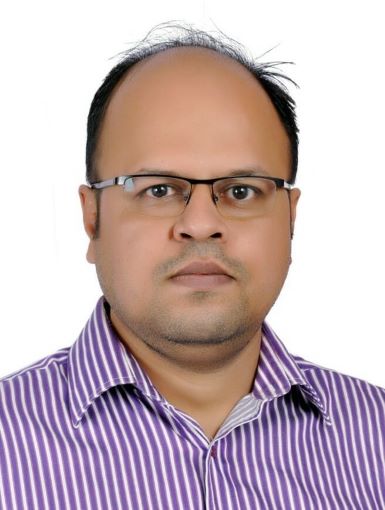 Rakesh Ranjan is a staff reporter at Mercom India. Prior to joining Mercom, he worked in many roles as a business correspondent, assistant editor, senior content writer, and sub-editor with bcfocus.com, CIOReview/Silicon India, Verbinden Communication, and Bangalore Bias. Rakesh holds a Bachelor's degree in English from Indira Gandhi National Open University (IGNOU). More articles from Rakesh Ranjan.