In response to a petition filed by the Kerala State Electricity Board (KSEB) for the approval of a power sale agreement (PSA) with the Solar Energy Corporation of India (SECI), the Kerala State Electricity Regulatory Commission (KSERC) has issued an order stating that the agreement must be modified to reflect the updated regulations by Ministry of Power before its approval.
The KSEB filed the petition on July 1, 2019, seeking approval for the 200 MW wind PSA with SECI so it can meet its renewable purchase obligations (RPO).
According to the PSA signed by the parties on June 14, 2019, the SECI had allotted 200 MW of wind projects to KSEB at a tariff of ₹2.83 ($0.04)/ kWh and a trading margin of ₹0.07 ($0.0009)/ kWh. The tariff was discovered through a competitive bidding process.
Kerala's distribution company (DISCOM) needs to meet a target of 925 MW from non-solar renewable energy sources by 2021-22, according to the RPO.
However, the existing non-solar capacity in the state is only about 273 MW.
In its statement, the KSERC cited a clause that needed revision before the PSA can be approved. The clause stated that KSEB would be liable to carry all the power transmission losses as determined by the appropriate commissions.
The Commission, however, noted that the Ministry of Power had waived interstate transmission charges and losses for 25 years from the date of commissioning (COD) for all wind and solar projects commissioned until March 31, 2022.
The order stated that the KSEB needs to modify the agreement to reflect the updated regulations before it can be approved.
KSEB and SECI will also be required to submit additional documents issued by the central government on which they have relied while finalizing the contract.
Mercom had earlier reported that the TANGEDCO had started using Global Positioning System (GPS) technology to measure the performance of wind projects installed across the state and remotely track real-time data measured through GPS installed on wind power projects. The use of GPS is expected to help TANGEDCO increase efficiency and transparency in the billing procedure with the developers.
Image credit: Chris Lim, Singapore [CC BY-SA 2.0]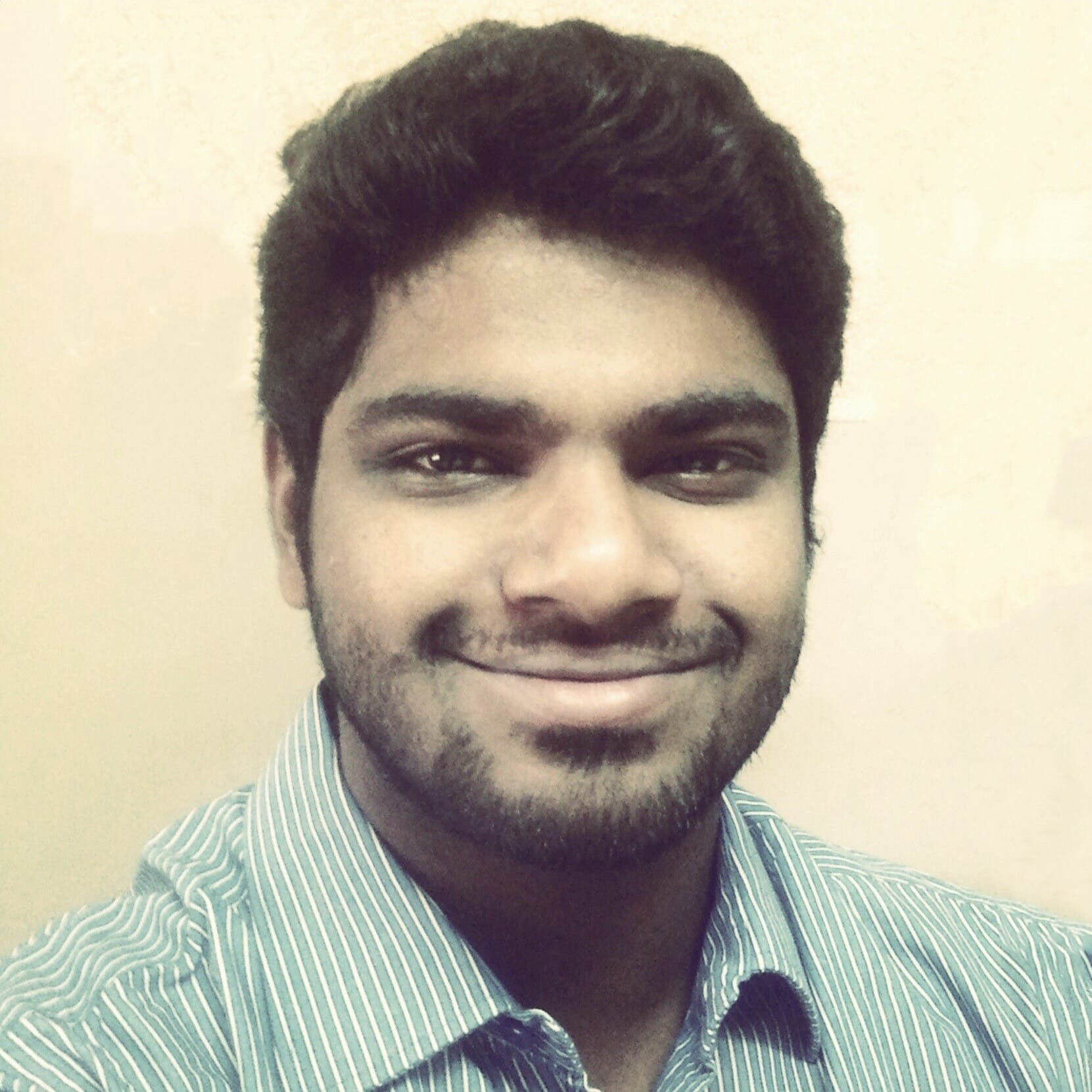 Nithin Thomas is a staff reporter at Mercom India. Previously with Reuters News, he has covered oil, metals and agricultural commodity markets across global markets. He has also covered refinery and pipeline explosions, oil and gas leaks, Atlantic region hurricane developments, and other natural disasters. Nithin holds a Masters Degree in Applied Economics from Christ University, Bangalore and a Bachelor's Degree in Commerce from Loyola College, Chennai. More articles from Nithin.