The Karnataka Power Corporation Limited (KPCL) has floated a tender for an 11.5 MW waste to energy project at Bidadi in the Ramanagar district of the state.
The scope of work includes the design, engineering, manufacturing, quality surveillance, testing, packing, supply, delivery, erection, commissioning, and conducting performance guarantee tests with all civil, structural, mechanical electrical, control and instrumentation work. This also includes two years of operation and maintenance services for the project.
The contractor will also be responsible for providing all material, equipment, and service, which are required for ensuring the operability, maintainability, reliability, and safety of the project.
Interested bidders must pay an earnest money deposit (EMD) of ₹21 million (~$275,807). The last date for the submission of bids is April 21, 2020.
To be eligible to take part in the competitive bidding process, applicants must have completed a minimum of 5 MW of similar waste-to-energy projects anywhere in the world. The completed project must have been operating successfully for at least two years in the last five financial years at the time of bid submission.
The annual turnover of the bidder must also be not less than ₹2.1 billion (~27.6 million) in any two of the last five financial years to qualify for placing the bids.
The successful bidder also needs to submit the security deposit of 5% in the form of a bank guarantee which will not carry any interest towards the EPC (engineering, procurement, construction) cost valid for five years. For the operation and maintenance of the project, a performance guarantee of 5% of the O&M cost must also be submitted before the O&M begins.
Previously, the Karnataka Electricity Regulatory Commission (KERC) extended the validity of the generic tariff it had set for municipal solid waste projects in the state. A tariff of ₹7.08 (~$0.10)/kWh was set by the commission back in 2016, which applied to all of the state's MSW-based power projects, which were commissioned between September 19, 2016, to March 31, 2018.
More recently, Mercom reported that the Ministry of New and Renewable Energy (MNRE) issued revised guidelines for its waste to energy program. The new guidelines will supersede the existing guidelines of Waste to Energy Program, which was issued on July 30, 2018. One new addition to the guidelines is the inclusion of municipal solid waste (MSW)-based projects, based on the clarification by the Department of Expenditure.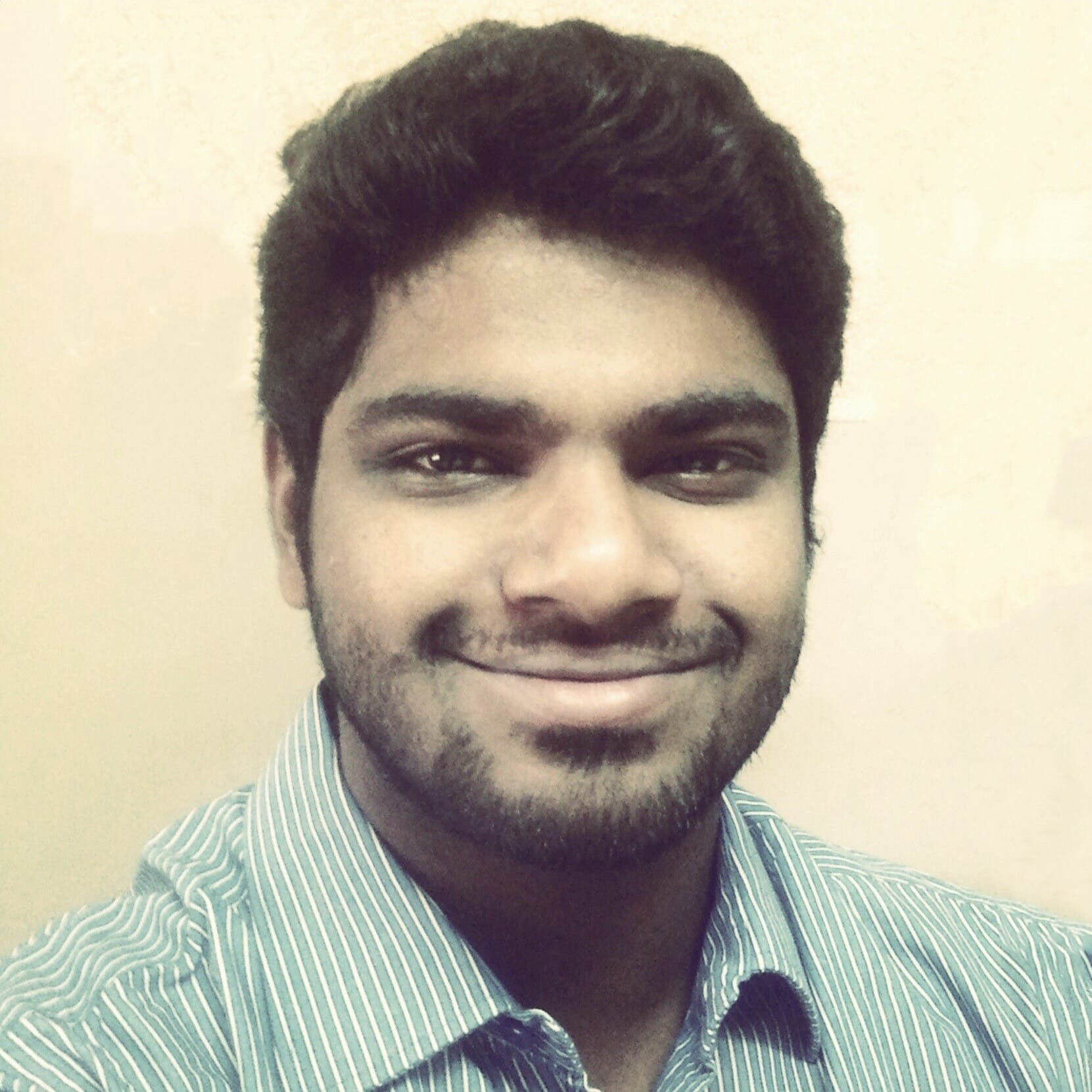 Nithin Thomas is a staff reporter at Mercom India. Previously with Reuters News, he has covered oil, metals and agricultural commodity markets across global markets. He has also covered refinery and pipeline explosions, oil and gas leaks, Atlantic region hurricane developments, and other natural disasters. Nithin holds a Masters Degree in Applied Economics from Christ University, Bangalore and a Bachelor's Degree in Commerce from Loyola College, Chennai. More articles from Nithin.