The Karnataka Electricity Regulatory Commission (KERC) has passed an order directing the Bangalore Electricity Supply Company Limited (BESCOM) to pay Walwhan Renewable Energy Limited for the supply of solar power supplied beyond the contracted amount.
Walwhan, a subsidiary of Tata Power Renewable Energy Limited, had filed a petition before the Commission asking it to direct BESCOM to pay for the additional power supplied above the contracted amount of 91.98 million units (MU) from its two solar power projects of 50 MW each.
The company stated that while implementing these projects, it had installed an additional 50 MW  capacity, and this led to the supply of power over the contracted amount. It requested the Commission to direct BESCOM to purchase the additional power produced retrospectively for ₹6.51 (~$0.087)/kWh in accordance with the Commission's Generic Tariff order.
Walwhan also asked the KERC to direct BESCOM to continue procuring the additional power and enter into a supplemental power purchase agreement (PPA) for it.
BESCOM, in its response, said that as per the Commission's orders, additional power can be purchased only after the execution of a supplemental PPA and that Walwhan did not propose to do so until now. It maintained that it was not liable to pay for the additional power supplied.
The Commission, after analysis, noted that Walwhan did not approach BESCOM to sign a supplemental PPA for the additional power at a tariff of ₹4.11 (~$0.055)/kWh, as per the regulations, and that it sought a much higher tariff instead. It also said that the petitioner did not take any steps towards signing a supplemental PPA with BESCOM and has instead come to the Commission after ten months. The Commission condemned these actions.
However, it pointed out that BESCOM did not take any appropriate legal action in protest of purchasing the additional power even after it received a notice from Walwhan on August 7, 2019. Considering this, the Commission stated that Walwhan was entitled to inject the additional power and seek payment for it.
In its order, the Commission directed BESCOM to pay for any excess power it received from Walwhan after August 7, 2019, at a rate of ₹4.11 (~$0.055)/kWh, as specified by KERC's regulations.
It also directed both parties to sign a supplemental PPA within four weeks from the date of the order incorporating provisions for the purchase of additional energy injected into the grid from August 7, 2019, at ₹4.11 (~$0.055)/kWh for the duration of the PPA and to send it to the Commission for approval.
Recently, Mercom reported that the KERC extended the validity of the existing tariff structure determined by the Commission in August 2019. The earlier regulation had expired in April 2020.
A little earlier, KERC  issued an order lowering the late payment surcharges by distribution companies to generation companies and transmission licensees in light of the ongoing coronavirus crisis.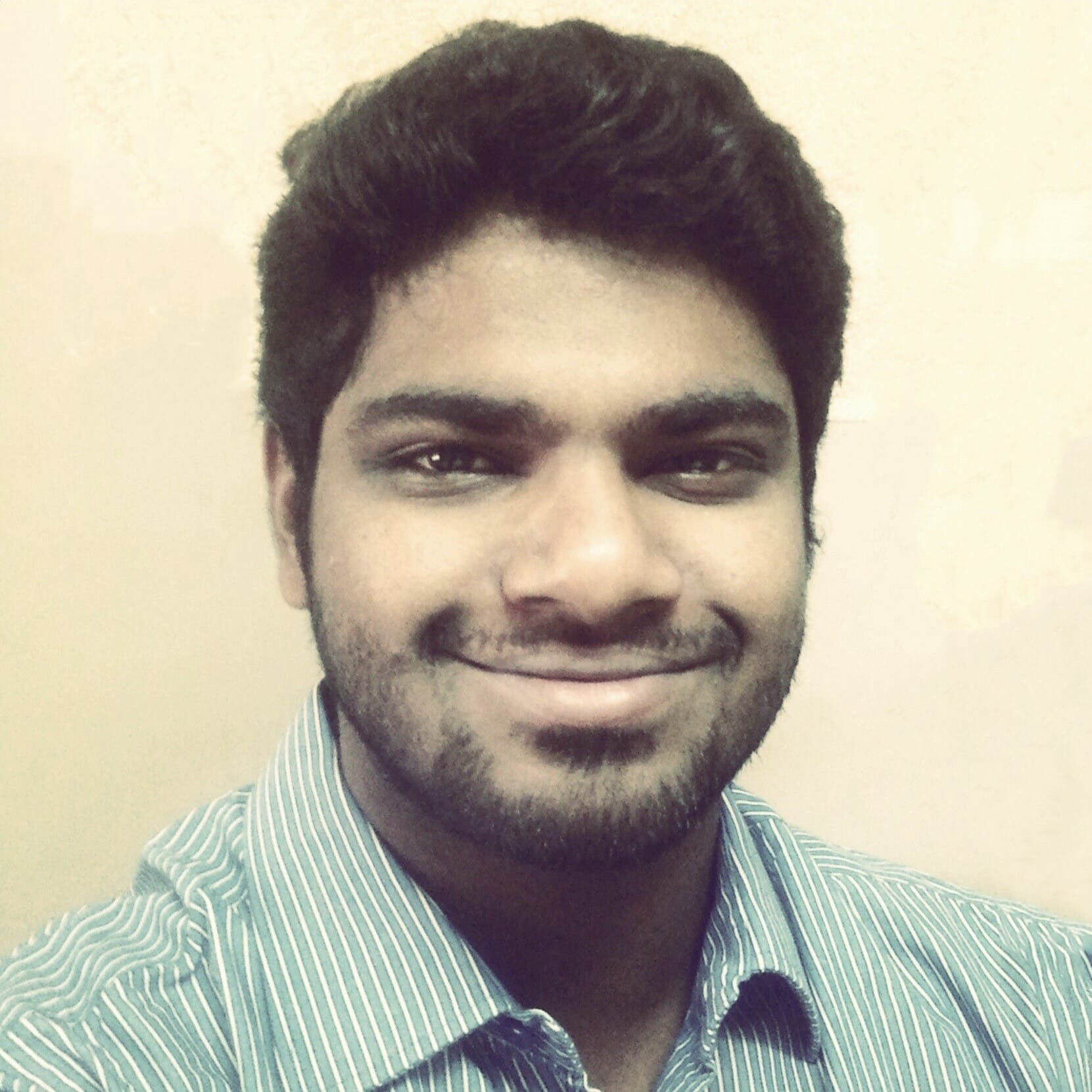 Nithin Thomas is a staff reporter at Mercom India. Previously with Reuters News, he has covered oil, metals and agricultural commodity markets across global markets. He has also covered refinery and pipeline explosions, oil and gas leaks, Atlantic region hurricane developments, and other natural disasters. Nithin holds a Masters Degree in Applied Economics from Christ University, Bangalore and a Bachelor's Degree in Commerce from Loyola College, Chennai. More articles from Nithin.