Mumbai-based power producer JSW Energy announced plans to double its power generation portfolio with renewable and hydropower-based generation sources contributing to 70% of its total capacity in the medium term.
According to the company's website, its current generation portfolio stands at 4,559 MW, of which 3,158 MW is thermal power, 1,391 MW is hydropower, and 10 MW is solar power-based.
The company said that it aimed to reduce its carbon footprint by 50% by 2030 and achieve carbon neutrality by 2050 as part of its efforts to become a major renewable energy company. The company's sustainability plans primarily revolve around addressing climate change, water security, waste management, air emissions, and biodiversity.
Its carbon neutrality roadmap includes enhancing its renewable power capacity to two-thirds of its total installed capacity while reducing energy intensity and auxiliary consumption. The company also said it would reduce carbon emissions and water consumption per unit of energy produced by 50% each.
JSW Solar Limited, a wholly-owned subsidiary of JSW Energy, has received letters of award for setting up 810 MW of blended wind capacity from the Solar Energy Corporation of India (SECI). It expects to incur about ₹47 billion ($645.9 million) to ₹48 billion (~$659.6 million) on developing the projects. The projects are expected to be completed within two years from the date the power purchase agreement is signed by the distribution company.
It also said that the Haryana Electricity Regulatory Commission approved the procurement of 240 MW of hydropower from the company, and it expects to incur ₹27.5 billion (~$377.9 million) on this. It has received approval for project-level debt, and financial closure is expected by the fourth quarter (Q4) of the financial year 2021 (FY 2021).
In terms of its financial performance, JSW Energy said its total revenue dipped 18% to ₹16.6 billion (~$228.1 million) in Q3 FY 2021 from ₹20.2 billion (~$277.6 million) in the same quarter a year earlier. In the first nine months (9M) of FY 2021, the company's total revenue stood at ₹55.5 billion (~$762.7 million), down 17% from ₹67.1 billion (~$922.2 million) in the same period last year.
The company's earnings before interest, tax, depreciation, and amortization (EBITDA) in Q3 FY 2021 stood at ₹6.6 billion (~$90.7 million), down 7% from ₹7.1 billion (~$97.6 million) in Q3 FY 2020. During 9M FY 2021, the company's EBITDA stood at ₹24.7 billion (~$339.5 million), down 6% from ₹26.2 billion (~$360.1 million) in 9M FY 2020.
Adjusted profits after tax stood at ₹1.2 billion (~$16.5 million) in Q3 FY 2021, up 9% from ₹1.1 billion (~$15.1 million) in the same quarter a year prior. However, during 9M FY 2021, adjusted profits after tax slipped 4% to ₹6.9 billion (~$94.8 million) from ₹7.2 billion (~$98.9 million) in the same period of the previous financial year.
Mercom reported in August 2020 that JSW Solar won 810 MW of blended wind projects in SECI's 2.5 GW auction for interstate-connected blended wind power projects (Tranche IX). Blended wind power projects are ones where the power generated from wind-based sources is mixed with solar-based power. The wind power component is expected to contribute at least 80% of the contracted capacity.
Back in 2018, JSW Energy acquired a 100% stake in JSW Electric Vehicles in a bid to enter the country's rapidly expanding electric vehicles market.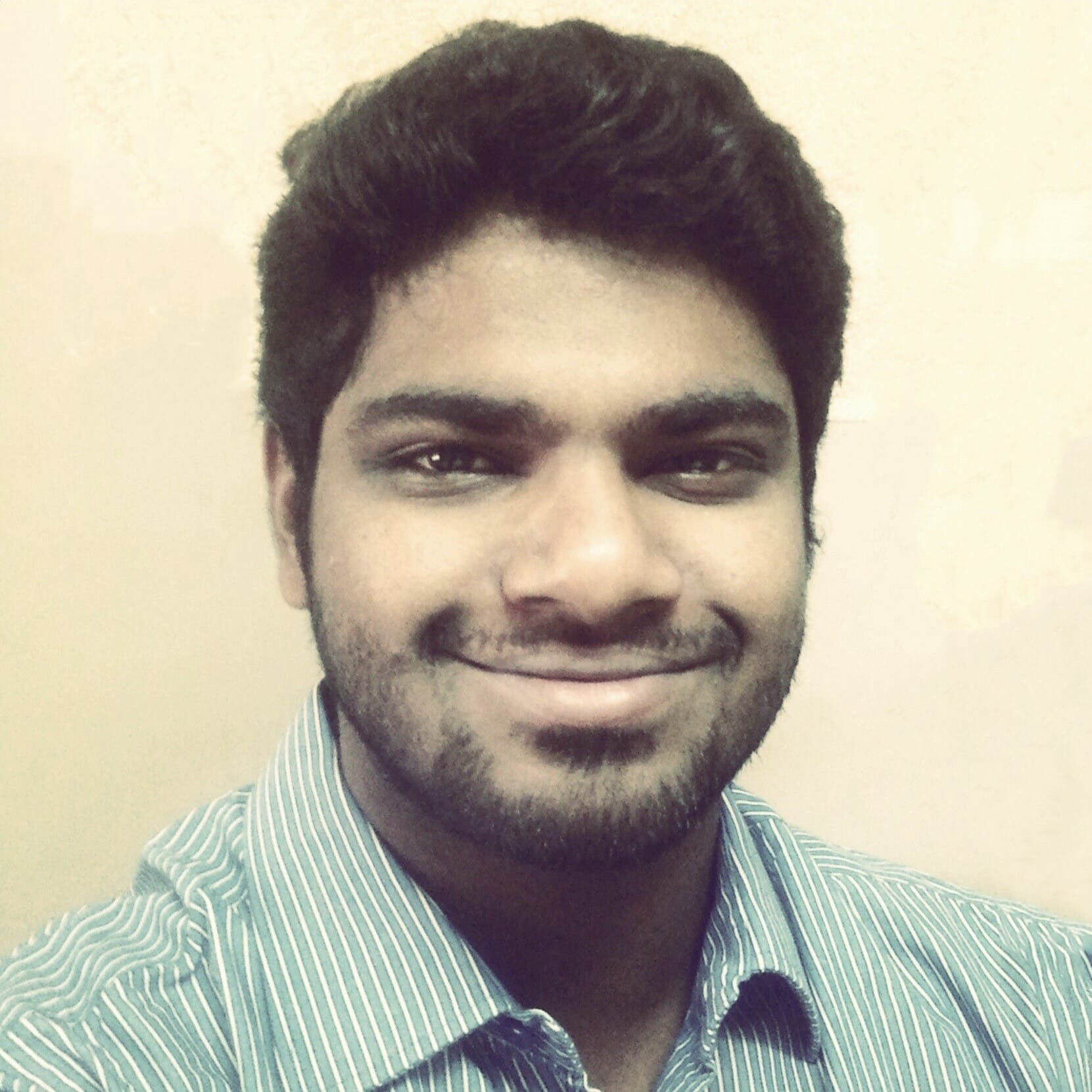 Nithin Thomas is a staff reporter at Mercom India. Previously with Reuters News, he has covered oil, metals and agricultural commodity markets across global markets. He has also covered refinery and pipeline explosions, oil and gas leaks, Atlantic region hurricane developments, and other natural disasters. Nithin holds a Masters Degree in Applied Economics from Christ University, Bangalore and a Bachelor's Degree in Commerce from Loyola College, Chennai. More articles from Nithin.