The Jammu and Kashmir Energy Development Agency (JAKEDA) has issued an Expression of Interest (EoI) for conducting a study assessing the impact of the solar devices it has installed under various off-grid and on-grid programs by the Ministry of New and Renewable Energy.
Interested bidders are expected to pay an earnest money deposit of ₹50,000 (~$694). The last date for the submission of bids is January 27, 2020.
The scope of work includes a technical and performance evaluation and the social-economic impact assessment of solar devices installed by the JAKEDA under the off-grid decentralized and on-grid solar power applications program from time to time.
The technical and performance evaluation must be conducted for solar devices installed since April 1, 2015. The final report of the study is expected to be completed within five months from the time of award of the work. By the end of one month, from the date of award of the study, the consultancy firm has to make a presentation of the inception report of the study to the JAKEDA. The first draft report of the study has to be within four months after taking note of the points raised during the presentation. The final report has to be submitted within one month after receiving the comments from the JAKEDA on the draft report.
To be eligible, applicants must have at least five years of experience in conducting similar assignments and must have had an average annual turnover of at least ₹10 million ($139,175) in the last three years.
Assessment of renewable projects is an important measure, and the government has been carrying out several assessment studies for various projects set up across the country.
For instance, recently, Mercom reported that the MNRE issued an expression of interest for an independent third-party evaluation study of its biogas-based power generation (off-grid) and thermal energy applications program. The program has been implemented in Andhra Pradesh, Karnataka, Maharashtra, Tamil Nadu, Punjab, Uttar Pradesh, Rajasthan, and Madhya Pradesh.
Earlier, the MNRE issued an expression of interest for conducting technical and performance evaluation of its program for off-grid and decentralized concentrated solar thermal technologies for community cooking, process heat, and space heating and cooling applications in industrial, institutional, and commercial establishments. The program aimed to promote the use of CST technology for reducing dependence on fossil fuels for thermal applications like community cooking, process heating, cooling, and drying.
Image credit: U.S. Fish and Wildlife Service [Public domain]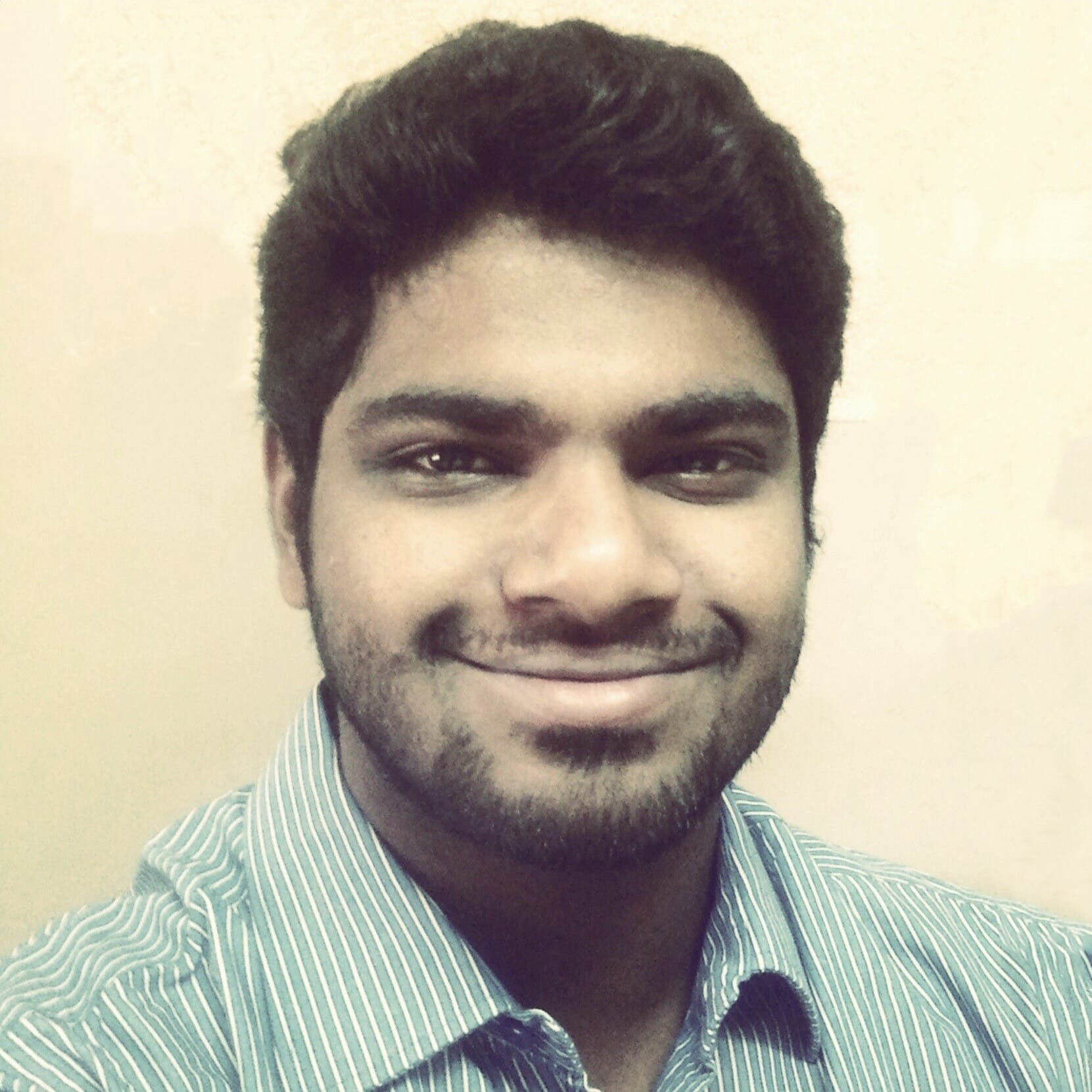 Nithin Thomas is a staff reporter at Mercom India. Previously with Reuters News, he has covered oil, metals and agricultural commodity markets across global markets. He has also covered refinery and pipeline explosions, oil and gas leaks, Atlantic region hurricane developments, and other natural disasters. Nithin holds a Masters Degree in Applied Economics from Christ University, Bangalore and a Bachelor's Degree in Commerce from Loyola College, Chennai. More articles from Nithin.