Jaipur City Transport Services Limited (JCTSL) has issued a request for proposal (RfP) for the supply, operation, and maintenance of 100 fully air-conditioned electric buses in the city under public-private partnership (PPP).
The project is expected to cost ₹1.75 billion (~$24.4 million), and the buses will be procured on a gross cost contract basis (GCC).
The project will be executed on the build, own, operate and transfer (BOOT) basis. The deadline for the submission of bids is December 5, 2019.
Interested bidders are expected to make a bid security deposit of ₹35 million (~$487,857) and are required to quote the gross cost contract per kilometer in Indian rupees for a minimum run of 73,000 km per year for the entire 10-year period. The buses will be procured under the OPEX model.
The winning bidder is expected to bear all expenses, including the purchase cost of buses, cost of operation, electricity, drivers, fleet management, charging infrastructure, batteries, maintenance, etc.
The selected manufacturer will have to deliver a prototype of the bus within three months of the letter of award (LOA), and 50% of the buses ordered must be delivered within nine months from the LOA. The entire fleet must be delivered and operational within 12 months from the LOA.
The project, which comes under the Department of Heavy Industries' FAME India Phase-II program aims to minimize air and noise pollution in urban and suburban areas of the city with the help of these electric buses. It also hopes to reduce the upfront capital costs of the buses by extending a demand incentive of 40% of the assumed cost of the buses subject to a maximum of ₹4.5 million (~$62,737).
Bidders, or the original equipment manufacturers (OEMs), must be an Indian with a manufacturing facility in the country. They must have completed testing and certification requirements of at least one bus previously from any of the designated tested centers in India.
Several state transport agencies are currently on the lookout to procure electric buses.
It was reported earlier that the Delhi Metro Rail Corporation issued two tenders to procure 100 air-conditioned electric buses for its north and east clusters. The buses are expected to be deployed for providing last-mile connectivity to Delhi Metro passengers.
Previously, the Rajasthan State Road Transport Corporation (RSRTC) issued a Request for Proposal (RfP) to select bus operators for the procurement, operation, and maintenance of 50 air-conditioned electric-powered buses.
Mercom recently reported that the Andhra Pradesh state government was looking to deploy electric buses on specific routes in the state. Consequently, the Andhra Pradesh State Road Transport Corporation (APSRTC) has issued a tender to procure 350 air-conditioned electric buses.
Image credit: Ramesh NG from Bangalore, INDIA [CC BY-SA 2.0]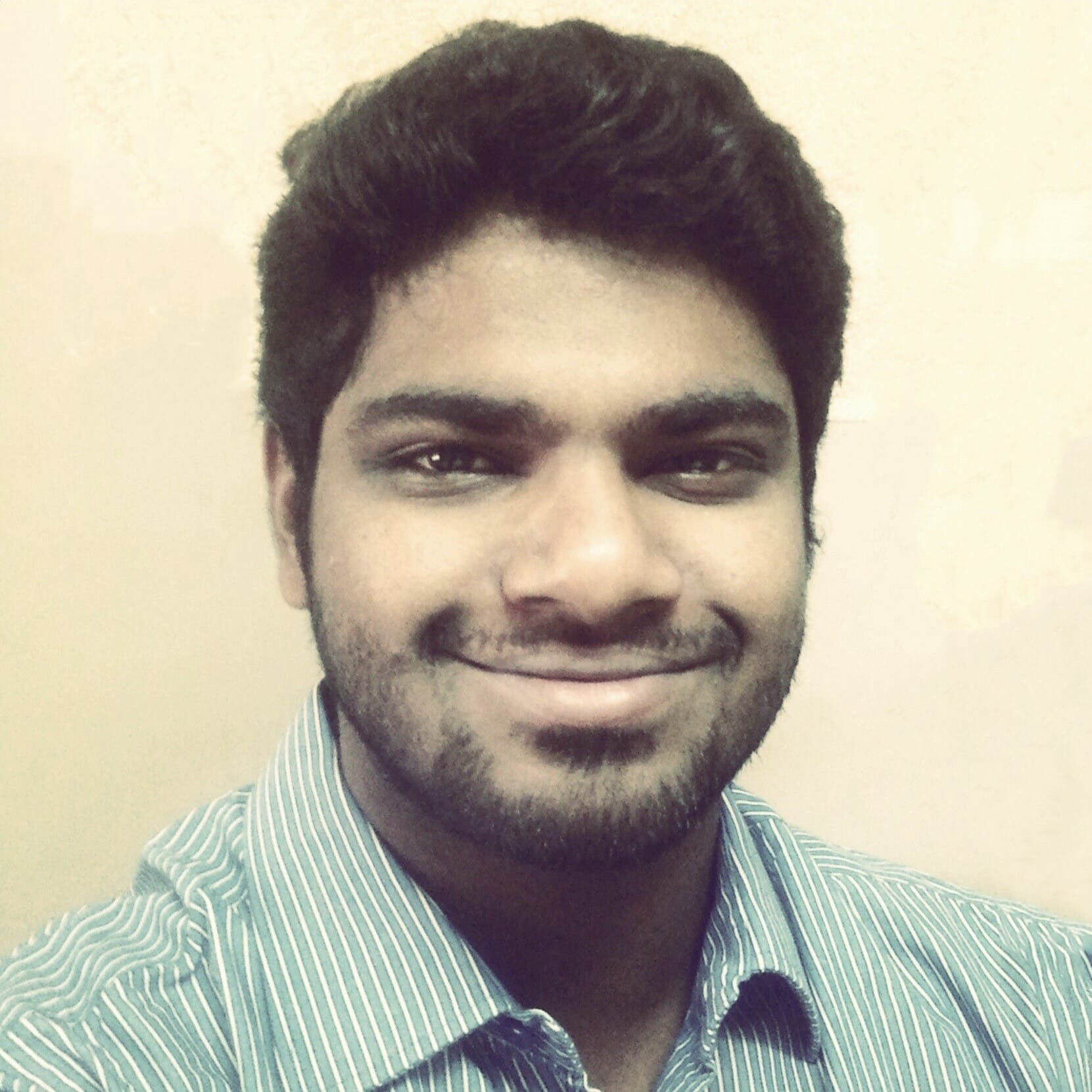 Nithin Thomas is a staff reporter at Mercom India. Previously with Reuters News, he has covered oil, metals and agricultural commodity markets across global markets. He has also covered refinery and pipeline explosions, oil and gas leaks, Atlantic region hurricane developments, and other natural disasters. Nithin holds a Masters Degree in Applied Economics from Christ University, Bangalore and a Bachelor's Degree in Commerce from Loyola College, Chennai. More articles from Nithin.