Infosys, an Indian information technology company, has signed up for 'The Climate Pledge,' committing to achieve net-zero carbon emissions across its businesses by 2040, according to a statement from U.S.-based e-commerce giant Amazon.
The Climate Pledge is an initiative taken by Amazon and Global Optimism, a Great Britain-based company with a focus on action against climate change. Amazon noted that Infosys was the second major signatory to join the pledge.
The Pledge calls on new signatories to become net-zero carbon emitters across all their businesses by 2040, well before the Paris Climate Agreement's goal of 2050.
According to the statement, Infosys and other companies that sign the pledge agree to monitor and report greenhouse gas emissions regularly, implement decarbonization strategies in line with the Paris Climate Accord, and neutralize any remaining emissions with additional, quantifiable, real, permanent, and socially-beneficial offsets to achieve net-zero annual carbon emissions by 2040.
"By committing to achieve net-zero emissions by 2040, Infosys is not just making a statement of commitment to the future, it is committing to significant actions and investments that will create jobs, spur innovation, regenerate the natural environment and help consumers to buy better in the short term," said Christiana Figueres, the United Nations' former Climate Change Chief and Founding Partner of Global Optimism.
Infosys has already invested in 60 MW of captive solar projects and sources nearly 45% of its electricity from renewable sources, according to the press release. It added that Infosys was also India's first signatory to the RE100, a global initiative by companies committed to using 100% renewable energy.
Last year, Amazon announced that it aims to make 50% of all of its shipments with net-zero carbon by 2030. The company plans on achieving this goal by leveraging renewable energy, biofuels, and reusable packaging. The company calls this initiative "Shipment Zero."
In 2018, Infosys said that of its overall energy requirement, 109.7 million units came from renewable power, covering 43.7% of its electricity needs across all its campuses across India.
In a recent webinar hosted by Mercom, Rakesh Bohra, Lead Consultant Energy and Utility Services at Infosys said that the company had achieved 44% of its energy consumption from renewables. They have 59 MW captive rooftop and ground-mounted solutions at various campuses of Infosys in India. You can watch the webinar here.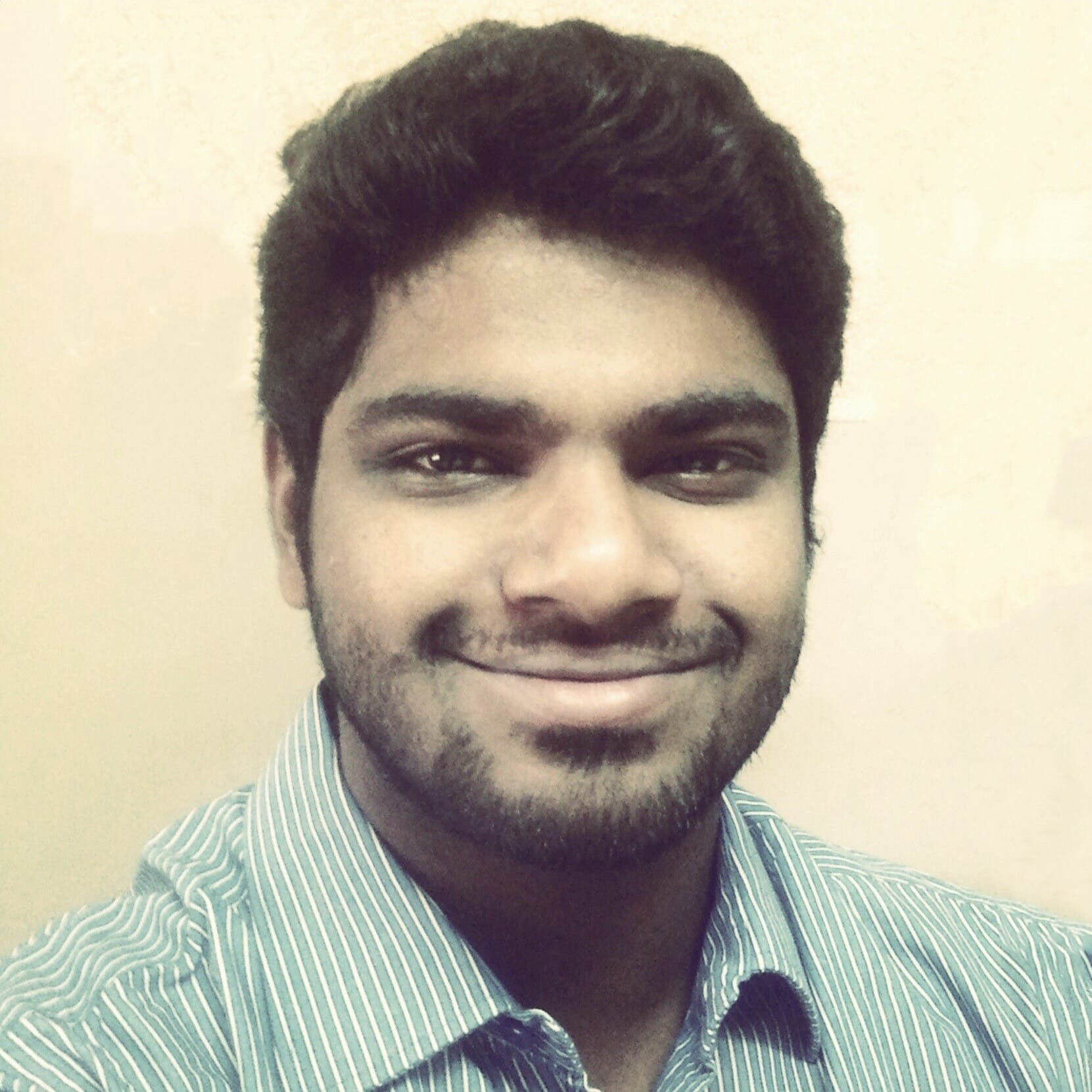 Nithin Thomas is a staff reporter at Mercom India. Previously with Reuters News, he has covered oil, metals and agricultural commodity markets across global markets. He has also covered refinery and pipeline explosions, oil and gas leaks, Atlantic region hurricane developments, and other natural disasters. Nithin holds a Masters Degree in Applied Economics from Christ University, Bangalore and a Bachelor's Degree in Commerce from Loyola College, Chennai. More articles from Nithin.