The Global Off-Grid Lighting Association (GOGLA) has reported that close to 3.5 million off-grid solar lighting products were sold globally in the first half (1H) of 2021, a 4% decrease in sales compared to the second half of 2020. Global sales of lighting products and appliances were 22% and 9% lower than in the second half of 2019.
Of the 3.5 million units sold between January and June this year, 2.3 million were sold in cash, and 1.2 million products were sold on a pay-as-you-go basis.
India
Sales in India were acutely affected by the Covid-19 pandemic in spring 2021. The sale of off-grid solar lighting products in the country dropped 19% compared to the second half of 2020. The 329,000 units sold in India were 66% lower than during the first half of 2019, when sales were over 950,000. It is also to be noted that 96% of volumes were sold in cash.
The report found that of the 14,000 key appliances sold in India between January and June 2021, 96% are fans. All fans were sold for cash, and just 24% were bundled with a power system. Fan sales have slowly recovered after falling to just 7,000 units sold in the first half of 2020 and are now almost back on par with pre-Covid levels.
Despite the fall in sales, India remains by far the largest market in the region and recorded 81% of volumes for South Asia in 1H 2021.
While India had emerged as the largest cash market for off-grid solar products with 1.2 million units sold with a value of $58 million for the second half of 2018, sales of off-grid solar products in India fell by 50% in the first half of 2020 compared to the second half of 2019. The sales were also down 59% compared to the first half of 2019 due to the pandemic.
In an earlier report, GOGLA had highlighted that the Indian private player-driven market for solar lanterns and solar home systems is expected to reach ₹26.17 billion (~$327 million) by 2023.
Image credit: Greenlight Planet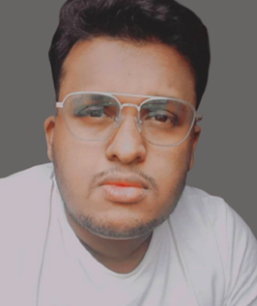 Arjun Joshi is a staff reporter at Mercom India. Before joining Mercom, he worked as a technical writer for enterprise resource software companies based in India and abroad. He holds a bachelor's degree in Journalism, Psychology, and Optional English from Garden City University, Bangalore. More articles from Arjun Joshi.