The Indian Energy Exchange (IEX) announced that its real-time electricity market (RTM) witnessed a trading volume of 1,233 million units (MU) in January 2021, a 9.2% monthly increase.
This was the highest monthly trade volume since the platform's inception on June 1, 2020. The RTM has traded 6,936 MU of power cumulatively in this period.
In a statement, IEX said that the RTM achieved its highest-ever single-day trade volume of 55.75 MU for January 18. The market saw participation from 321 traders. The sell-side liquidity stood at twice the cleared volume and resulted in a market price of ₹3.01 (~$0.041)/kWh.
"With splendid responses from the participants, the real-time electricity market has been establishing new benchmarks every month. This is testament to the excellent support offered by the market segment to the distribution utilities as well as the open access consumers in balancing their real-time power demand-supply variations in the most efficient manner at just a one-hour notice," IEX said.
The power exchange also said that its green term-ahead market (GTAM) registered a trading volume of 92.4 MU during the month. Of this, 24 MU was in the solar segment, and 68.4 MU was in the non-solar segment. This market saw participation from 24 traders.
Distribution companies from Haryana, Bihar, New Delhi, West Bengal, Karnataka, and Telangana were key participants in the GTAM in January. The power exchange said that the GTAM has been helping obligated entities meet their renewable purchase obligations as the renewable energy certificate market has remained closed for over six months.
On July 24, 2020, the Appellate Tribunal for Electricity had issued an order postponing the trading of renewable energy certificates scheduled for July 29 by four weeks in a hearing on an appeal by the Green Energy Association against the Central Electricity Regulatory Commission.
IEX's term-ahead market traded 524 MW of contracts. Its day-ahead power market trade volume rose 17% year-on-year to 5,584 MU, and its overall electricity market registered an all-time high trade volume of 7,434 MU in January.
Rohit Bajaj, Head, Business Development, IEX, said, "The IEX electricity market has registered an all-time high of 7434 MU in January. There are two key reasons for this. The first indeed is the revival of industrial and economic growth and consequent 11% year-over-year increase in peak electricity demand. The second is that the utilities and open access consumers have been managing their power procurement portfolios really well and are leveraging exchange markets proactively to procure competitively, efficiently and flexibly. The markets have helped the utilities as well as industrial and commercial consumers elevate their operational and financial efficiency."
In December 2020, IEX launched green daily and weekly contracts on its green market trading platform for solar and non-solar power. Bidding will take place in 15-minute time-blocks. The platform offers four contracts and allows traders to purchase energy on the same day or up to 11 days in advance.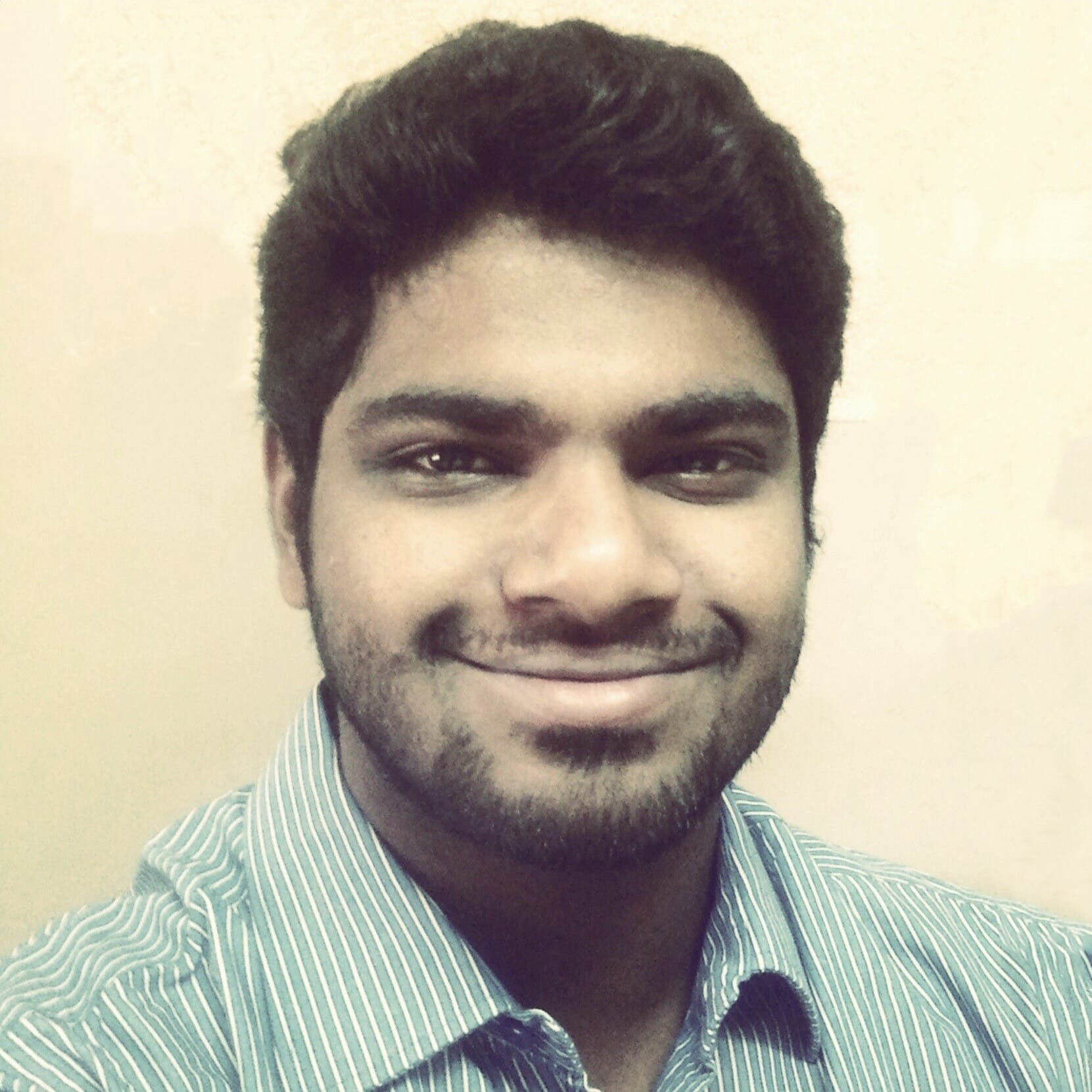 Nithin Thomas is a staff reporter at Mercom India. Previously with Reuters News, he has covered oil, metals and agricultural commodity markets across global markets. He has also covered refinery and pipeline explosions, oil and gas leaks, Atlantic region hurricane developments, and other natural disasters. Nithin holds a Masters Degree in Applied Economics from Christ University, Bangalore and a Bachelor's Degree in Commerce from Loyola College, Chennai. More articles from Nithin.