Hindustan Insecticides Limited, a government-owned enterprise, has issued an expression of interest (EOI) for 2.15 MW of solar projects with battery energy storage systems (BESS) to be installed at three of its manufacturing units in the states of Kerala, Maharashtra, and Punjab.
The tender includes both ground-mounted and rooftop solar projects. The overall estimated cost for the projects is ₹96.89 million (~$1.35 million).
It plans to set up a 603.5 kW project at Udhyogmadal in Kerala costing an estimated ₹27.19 million (~$380,084) , a 1,540 kW project at Rasayani in Maharashtra for about ₹68.85 million (~$962,159) and a 17.6 kW project at Bhatinda in Punjab for around ₹844,800 (~$11,805.8).
The projects are to be developed under the RESCO model. The RESCO model is a system where the solar project is owned by the developer, and the consumer only has to pay for the energy generated.
The last date for bid submission is November 28, 2019. The timeline for the commissioning of the projects will be 120 days from the date of issue of the work order.
The scope of work under this tender would cover the design, engineering, supply, construction, erection, testing, commissioning, and operation and maintenance of the projects as well as the BESS.  HIL will enter a power purchase agreement (PPA) with the successful bidder for a period of 25 years.
Applicants are expected to come from a related field with three years of relevant experience in installing solar power systems. They must have installed at least 2 MW of solar projects; previously, the tender document stipulates.
The tender stipulates that the net worth of an interested bidder should be 15% of the annualized bid value while the turnover should be 50% of the bid value.
Recently, another government enterprise, Hindustan Shipyard Limited, announced that it was planning to increase its rooftop solar capacity by adding 1 MW installation at its premises in the state of Andhra Pradesh. This project will be installed under the RESCO model and will be executed by CleanMax Solar.
Then in July 2019, Mercom reported about three small solar tenders floated by government-owned enterprises.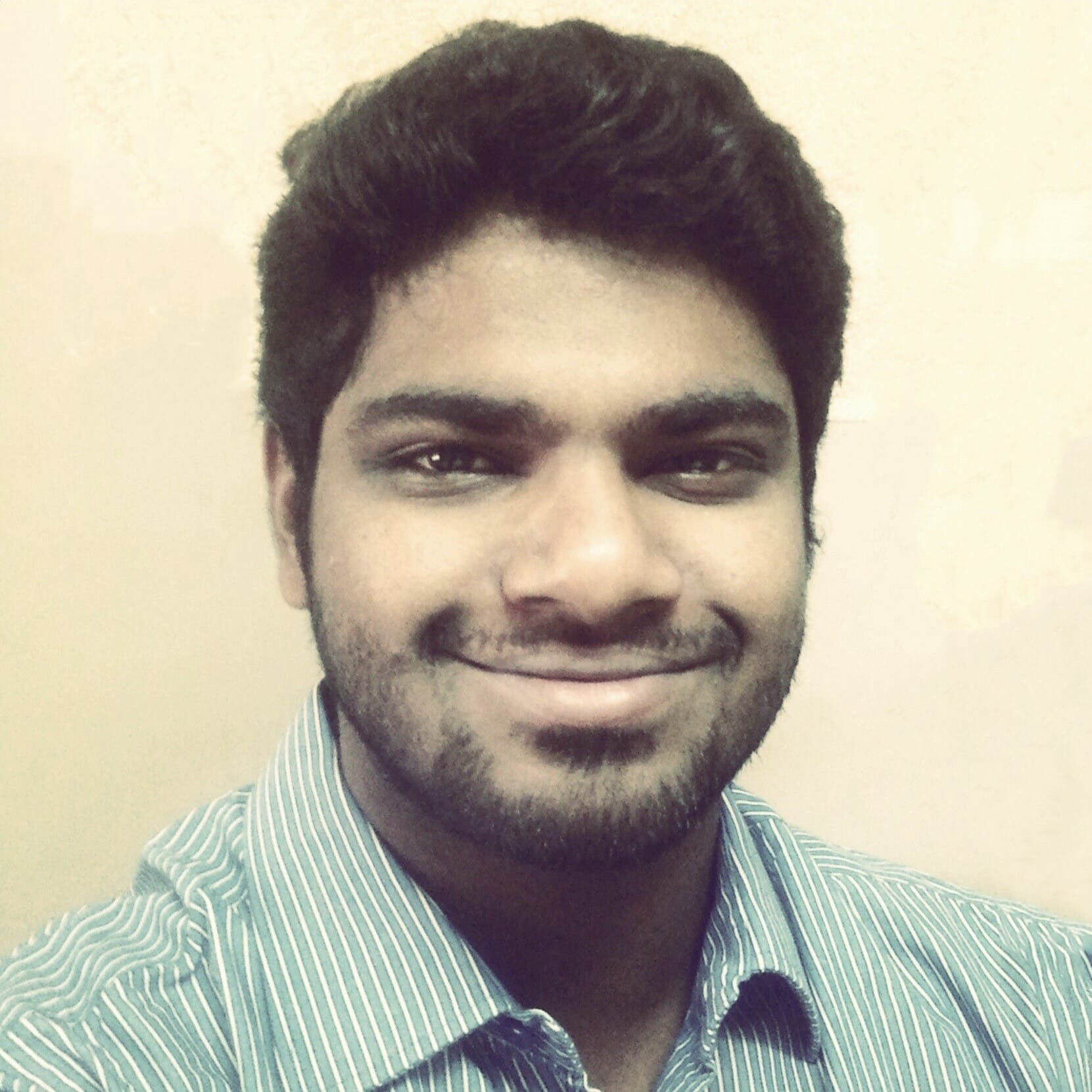 Nithin Thomas is a staff reporter at Mercom India. Previously with Reuters News, he has covered oil, metals and agricultural commodity markets across global markets. He has also covered refinery and pipeline explosions, oil and gas leaks, Atlantic region hurricane developments, and other natural disasters. Nithin holds a Masters Degree in Applied Economics from Christ University, Bangalore and a Bachelor's Degree in Commerce from Loyola College, Chennai. More articles from Nithin.