The state of Haryana has issued a tender for the supply of 20,938 LED-based solar home systems for Anganwadi centers in the state. Anganwadi centers are government funded rural childcare facilities in India.
Solar home systems help provide a cost-effective mode of supplying power for lighting and appliances to remote off-grid households.
The estimated value of the tender is about ₹450.2 million (~$5.95 million), and the scope of work includes supplying, installing, and commissioning the solar systems at the centers with five years of warranty. The last date for the submission of bids is July 3, 2020.
Haryana-based Micro and small enterprises (MSEs), start-ups, and Central or State public sector enterprises (PSEs) are exempt from paying a tender fee and earnest money deposit (EMD). At the same time, interested bidders from all other categories are expected to pay an EMD of ₹200,000 (~$2,642) and a tender fee of ₹5,000 (~$66.0445).
The bidders are also expected to submit a sample of the product along with the tender on July 3, 2020. The tender stated that only indigenously manufactured solar modules and cells must be used. They must also be enlisted in the Approved List of Models and Manufacturers (ALMM) of solar photovoltaic modules.
To be eligible to take part in the competitive bidding process, applicants must be registered manufacturers of the solar modules or batteries to be used in the quoted products. They must also have a minimum average turnover of 30% of the estimated bid value in the last financial years.
Applicants are also expected to have experience taking up similar projects with a cumulative value of at least 40% of the estimated value of this tender in the last three financial years.
Previously, The state of Tamil Nadu also issued 43 tenders to supply, install, and commission LED-based solar home lighting systems in 53,734 houses located in the rural areas of the state.
Recently, the Mysore City Corporation (MCC) announced a Request for Proposal for 3,825 sets of LED-based solar home lighting systems.
Image credit: Geoffrey.landis at English Wikipedia / CC BY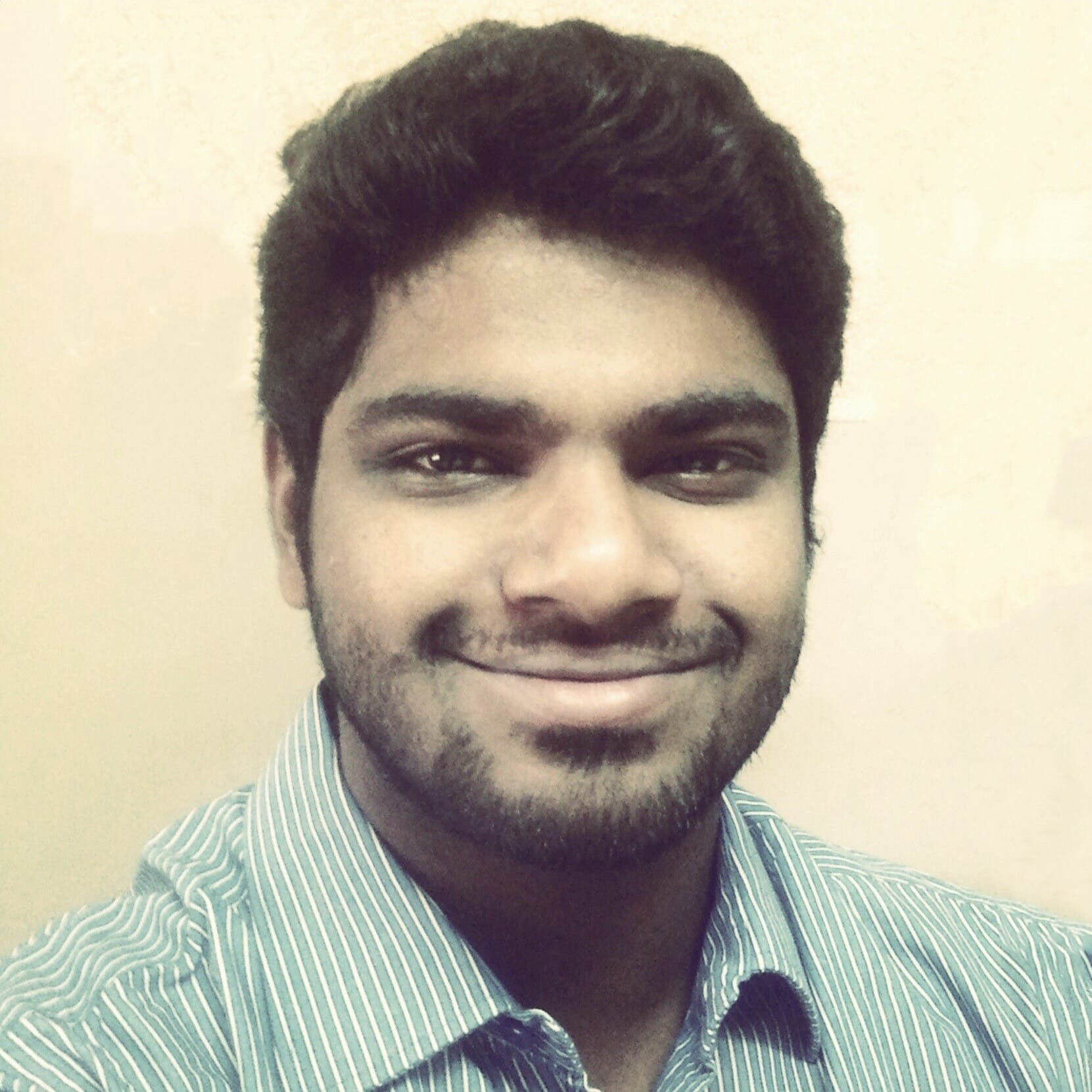 Nithin Thomas is a staff reporter at Mercom India. Previously with Reuters News, he has covered oil, metals and agricultural commodity markets across global markets. He has also covered refinery and pipeline explosions, oil and gas leaks, Atlantic region hurricane developments, and other natural disasters. Nithin holds a Masters Degree in Applied Economics from Christ University, Bangalore and a Bachelor's Degree in Commerce from Loyola College, Chennai. More articles from Nithin.