The Haryana Electricity Regulatory Commission (HERC) has issued an order directing the Uttar Haryana Bijli Vitran Nigam (UHBVN) to pay its dues to Merino Panel Products Limited for power injected to the grid from its captive power project.
In its petition, Merino Panel Products sought payment from the UHBVN along with interest for the power it injected to the grid from June 18, 2018, to the tune of ₹40.8 million (~$576,491). It added that the payments for May 2019 to July 2019 have also not been made, including which the total outstanding payments now stands at ₹55 million (~$777,133).
The company had set up a 5 MW solar power project at Budak in the Hisar district of Haryana, purely for captive consumption. The project was also approved and verified by the Haryana Renewable Energy Development Agency (HAREDA).
The commission also directed the Haryana Vidyut Prasaran Nigam Limited (HVPNL) to refund transmission charges, along with interest to the petitioner.
Merino had filed for the refund of transmission charges from the HVPNL, citing an order by the HERC exempting wheeling and transmission charges for captive solar power projects for ten years from the date of commissioning.
In its order, the commission stated that there were no plausible grounds for the HVPNL to deny the refund of transmission charges to the petitioner and directed it to refund the amount due along with an 8% interest within ten days from the receipt of its order.
In March, Mercom reported that the HAREDA amended its guidelines for megawatt-scale ground-mounted and rooftop solar photovoltaic (PV) projects meant for captive consumption or third-party sale. These guidelines fall under the Haryana Solar Power Policy 2016.
The revised guidelines stated that wheeling and transmission charges would not be levied for ten years from the date of commissioning for all those captive solar PV projects which have submitted applications for its registration, purchased land or have taken the land on lease for 30 years and have bought equipment and machinery or invested at least ₹10 million (~$0.14 million)/MW to set up such captive solar PV projects till February 13, 2019.
Recently, The HERC issued an updated version of its regulations for rooftop solar grid-interactive systems based on net metering in response to a petition filed by the HAREDA.
Image credit: Pacific Southwest Region from Sacramento, US [Public domain]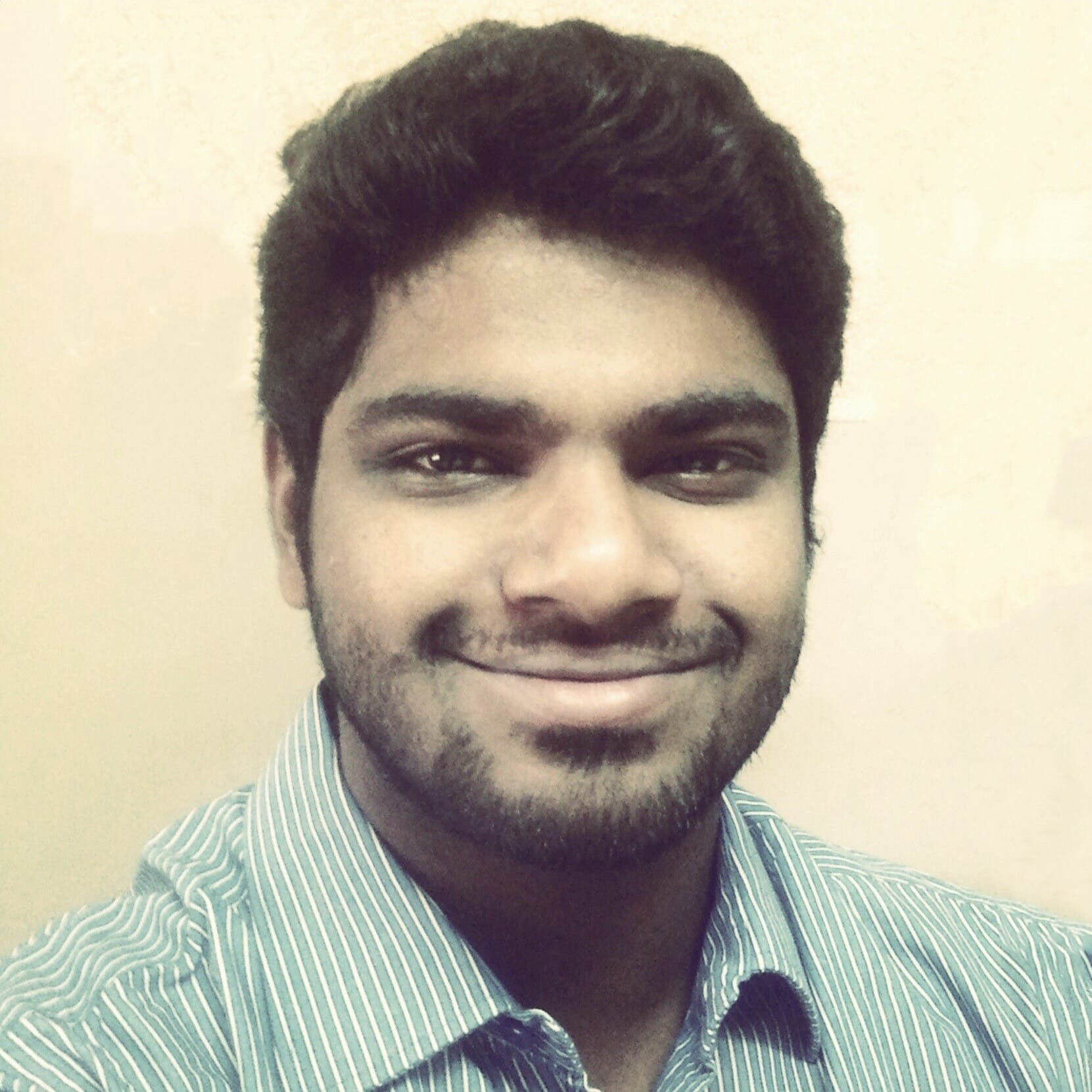 Nithin Thomas is a staff reporter at Mercom India. Previously with Reuters News, he has covered oil, metals and agricultural commodity markets across global markets. He has also covered refinery and pipeline explosions, oil and gas leaks, Atlantic region hurricane developments, and other natural disasters. Nithin holds a Masters Degree in Applied Economics from Christ University, Bangalore and a Bachelor's Degree in Commerce from Loyola College, Chennai. More articles from Nithin.