Fourth Partner Energy, an Indian distributed solar energy firm, has received a loan of ₹5 million (~$67,167), from Grameen Impact India (GIII), a non-banking finance corporation (NBFC) registered under the Reserve Bank of India (RBI), towards its Power@1 program for 18 months.
The company said it would use these funds to implement its Power@1 program at the Madras Diabetes Research Centre in Tamil Nadu. Through the Power@1 program, Fourth Partner Energy aims to provide electricity to non-profit organizations like government schools, rural hospitals, and others at a rate of ₹1 (~$0.013)/kWh.
The program uses the corporate social responsibility (CSR) funds of corporate sponsors to pay a one-time capital cost for setting up a solar project at the beneficiary's facility, according to the company's website. The ₹1 fee is used exclusively for the maintenance of the power project.
"This micro bond from Grameen is a direct vote of confidence into the Power@₹1 model. We have helped government schools, public health care centers, and not-for-profit organizations across Andhra Pradesh, Telangana, Karnataka, Bihar, and Tamil Nadu through this program," said Smit Malkan, Lead, Power@₹1 at Fourth Partner Energy, speaking to Mercom.
"We look forward to working with similar firms looking to deploy their CSR into space where not only will it directly impact lives of beneficiaries but will also be better for the environment in this time of climate emergency," Malkan added.
According to the company, the interest repayment of the bond is linked to the milestones of generation achieved at the plant. Under the program, a 105.3 kW solar plant has been installed on the rooftop of the Foundation to help them save about 25% of their power costs.
Previously, the Bank of America (BofA) announced its plans to lend ₹3.56 billion (~$50 million) to Fourth Partner Energy, a distributed solar energy management company. The amount is a local currency revolving credit facility.
Much earlier, Mercom reported that the Overseas Private Investment Corporation (OPIC), a U.S. government agency, has signed a $5 million (~₹371.5 million) loan guarantee with India's IndusInd Bank. The money will support Grameen Impact, a non-bank financial institution backed by Grameen Capital India, in its focus on the growth of local small and medium enterprises.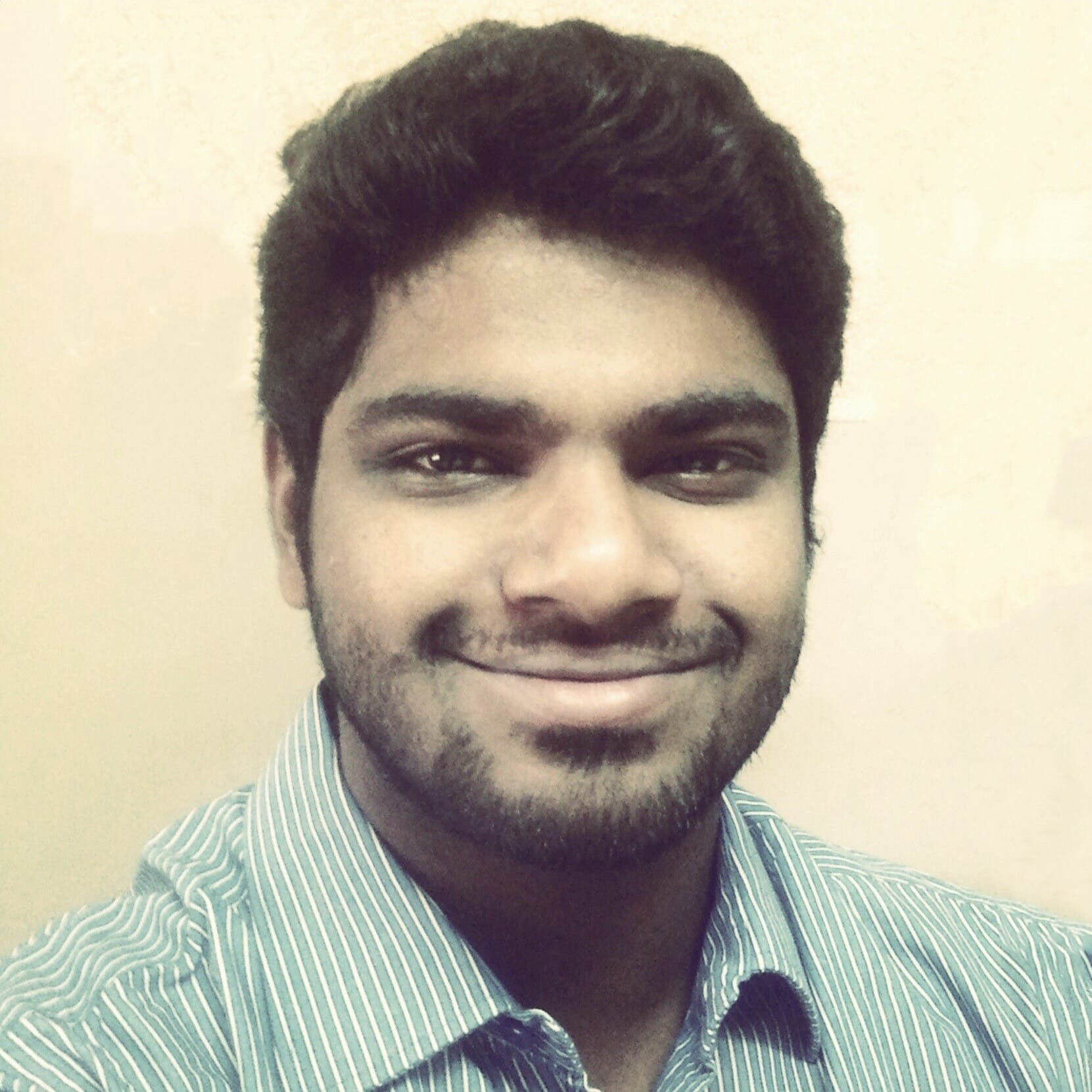 Nithin Thomas is a staff reporter at Mercom India. Previously with Reuters News, he has covered oil, metals and agricultural commodity markets across global markets. He has also covered refinery and pipeline explosions, oil and gas leaks, Atlantic region hurricane developments, and other natural disasters. Nithin holds a Masters Degree in Applied Economics from Christ University, Bangalore and a Bachelor's Degree in Commerce from Loyola College, Chennai. More articles from Nithin.