Large corporations can play a significant role in spearheading the transition towards green energy, decarbonization, and a sustainable future. Over the last few years, Amazon, an e-commerce giant and one of the world's largest companies, has announced several initiatives to emphasize its commitment to these goals.
The company recently announced that it plans to develop 615 MW of renewable projects across China, Australia, and the U.S as part of its commitment to meeting 80% of its power requirements through renewable sources by 2024. The company also plans to make 50% of all of its shipments net-zero carbon by 2030.
Amazon also co-founded The Climate Pledge alongside Global Optimism to combat climate change back in 2019.
The Indian arm of the global giant has also taken several measures to incorporate green energy and sustainability efforts into its operations in the country. These include setting up rooftop solar projects at its operation centers and the addition of electric vehicles to its delivery fleet.
Mercom recently interviewed a spokesperson for Amazon India to talk about the company's green initiatives in the country. Here are the edited excerpts:
Could you tell us about Amazon India's progress towards its plans to add 10,000 EVs to its delivery vehicle fleet? 
Earlier this year, we announced our commitment to include 10,000 electric vehicles (EVs) in our delivery fleet by 2025. This commitment comes after successful pilots across different cities in 2019. Learnings from these have helped us create scalable and long term EV variants to build this large fleet. These EVs are in addition to the global commitment of having 100,000 electric vehicles in the delivery fleet by 2030.
The introduction of EVs is aimed at reducing carbon emissions and the environmental impact of our delivery operations. The fleet of 10,000 EVs will include 3-wheeler and 4-wheeler vehicles, which have been designed and manufactured in India. This year, these vehicles will operate in over 20 cities of India – Delhi NCR, Bangalore, Hyderabad, Ahmedabad, Pune, Nagpur, and Coimbatore, to name a few, and this number will continue to grow. We have been working with several Indian original equipment manufacturers (OEMs) to build a fleet of vehicles that ensure sustainable and safe deliveries of customer orders.
We are confident that our commitment towards building an energy-efficient supply chain and continued investments in the electrification of the fleet will help us achieve our commitment in 2025.
The company announced plans to install 8 MW of rooftop solar projects at its fulfillment centers back in 2018. Has Amazon India achieved this target? Are there any plans for further additions in the future?
Today, we have ten large fulfillment centers and sort centers in the country that are powered by rooftop solar panels, and we will continue to expand this across the network. This investment has helped us to generate nearly 9 MWh of solar energy by the end of 2019 to support the annual energy needs of these buildings, reducing dependency on conventional sources of energy. These are expected to reduce about 12,000 tons of carbon dioxide emissions by the end of this year.
We will continue to install rooftop solar panels across our buildings and, in the long-term, move towards a global infrastructure that is powered by 100% renewable energy.
Amazon had set a goal to make 50% of its shipments net-zero carbon by 2030. What is Amazon India's role in this?
Shipment Zero is the company's vision to make all Amazon shipments net-zero carbon, with 50% of all shipments net zero carbon by 2030. The sustainability initiatives launched by Amazon India are a part of this global sustainability goal. Implementation of plastic-free packaging alternatives, reduction of plastic consumption in customer shipments through packaging optimization, minimizing packaging waste, and increasing recycled content in our plastic packaging – all contribute towards this goal.
Could you tell us more about Amazon India's sustainability initiatives?
Our businesses across the globe are aggressively working towards protecting the planet through innovative sustainability measures. Our multi-pronged approach to sustainability includes eco-friendly packaging initiatives, energy-efficiency, and water conservation.
Packaging has remained at the forefront of our commitment towards building a supply chain through which we can delight our customers while minimizing environmental impact. We will continue to adopt innovative and optimized packaging to develop plastic alternatives, reduce packaging material consumption, and, therefore, plastic waste.
In June 2020, we successfully eliminated 100% single-use plastic in our packaging across our fulfillment centers in India. We could achieve this milestone by introducing eco-friendly packaging innovations such as paper cushions and plastic-free paper tape.
We have ensured that all the plastic packaging material originating from our fulfillment centers is 100% recyclable through the available collection, segregation, and recycling channels.
We continue to educate sellers, who directly fulfill customer orders, to join us in this directional change in packaging.
We have also partnered with brands to develop e-commerce, friendly packaging.
We have taken aggressive steps towards minimizing packaging waste through initiatives such as packaging-free shipment (PFS).
PFS is a sustainable packaging solution in which customer orders are shipped in their original packaging without any additional packaging or significantly reduced packaging.
PFS was launched in India in June 2019 in nine cities, and within a year, we have been able to successfully expand this program to more than 100 cities.
In partnership with collection agencies, we have also been collecting and recycling plastic waste equivalent to 100% plastic waste generated from usage across the Amazon fulfillment network.
Energy: In addition to the installation of solar panels in our buildings and launching EVs in our delivery fleet, we have invested in advanced building energy management systems that ensure lighting and climate controls are only used when and where our buildings are occupied.
Optimizing entire supply chain: We are placing products closer to customers and shipping more orders in the same box every year. While we continue to expand our delivery network, this helps reduce our transportation and packaging environmental footprints significantly. We have invested in inventory placement technology and infrastructure to optimize the processes within the supply chain every year.
Water conservation: Many of our fulfillment centers can collect and recycle water, and we use this as a baseline for new buildings that are added to our fulfillment network. We have also invested in creating awareness among our tens of thousands of associates, communities, and customers on water conservation.
According to the company website, as of June 2020, Amazon had 91 renewable energy projects across the globe with a cumulative capacity of 2.9 GW that can deliver over 7.6 million MWh of energy annually—enough to power more than 680,000 U.S. homes.
Image credit: Amazon India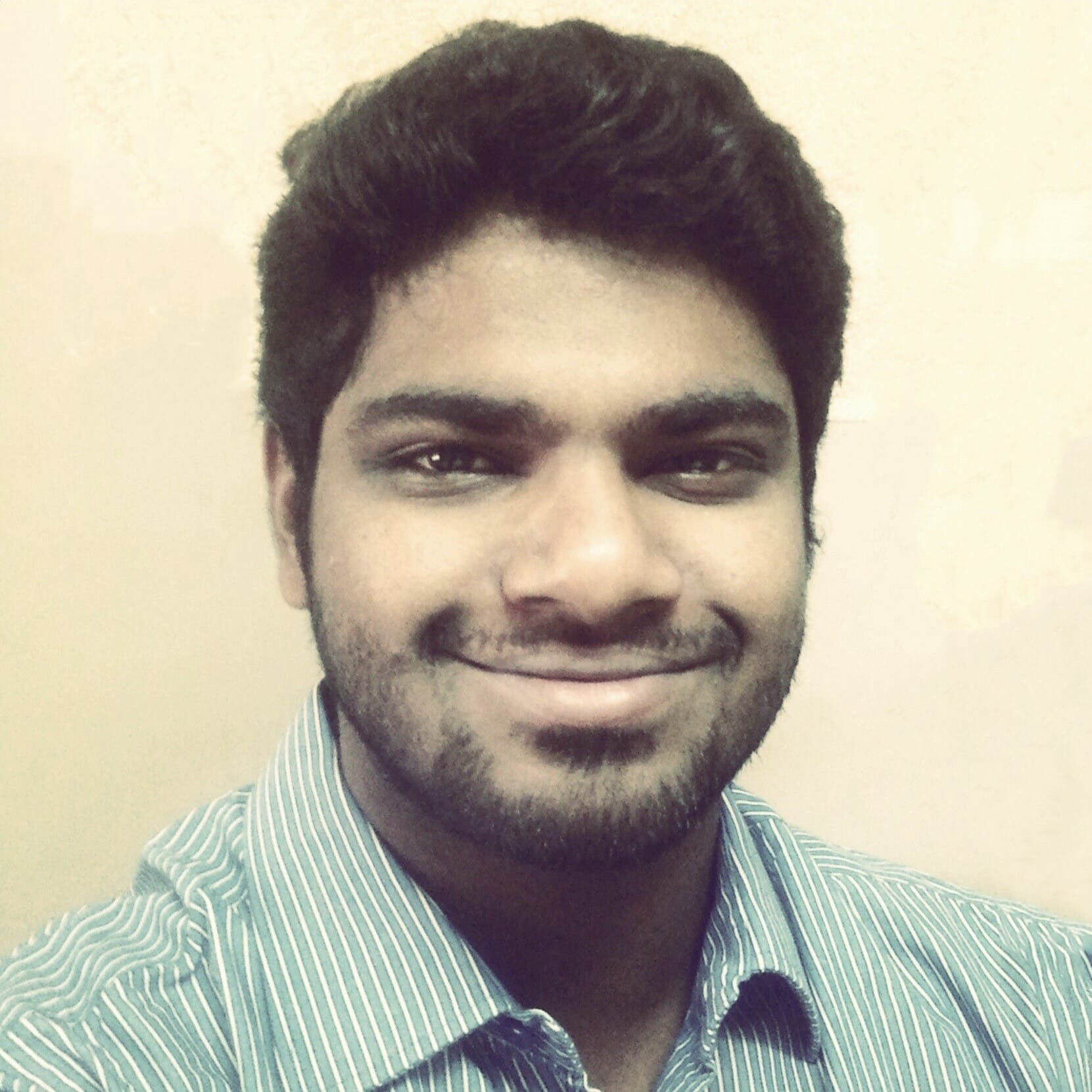 Nithin Thomas is a staff reporter at Mercom India. Previously with Reuters News, he has covered oil, metals and agricultural commodity markets across global markets. He has also covered refinery and pipeline explosions, oil and gas leaks, Atlantic region hurricane developments, and other natural disasters. Nithin holds a Masters Degree in Applied Economics from Christ University, Bangalore and a Bachelor's Degree in Commerce from Loyola College, Chennai. More articles from Nithin.